SUBSCRIBE TO THE DISH
Great Performances' Monthly Newsletter! Submit this form to receive a monthly roundup of company news and top stories related to our events, food, team, partners, and more. We love sharing our stories with you and hope you'll enjoy them too!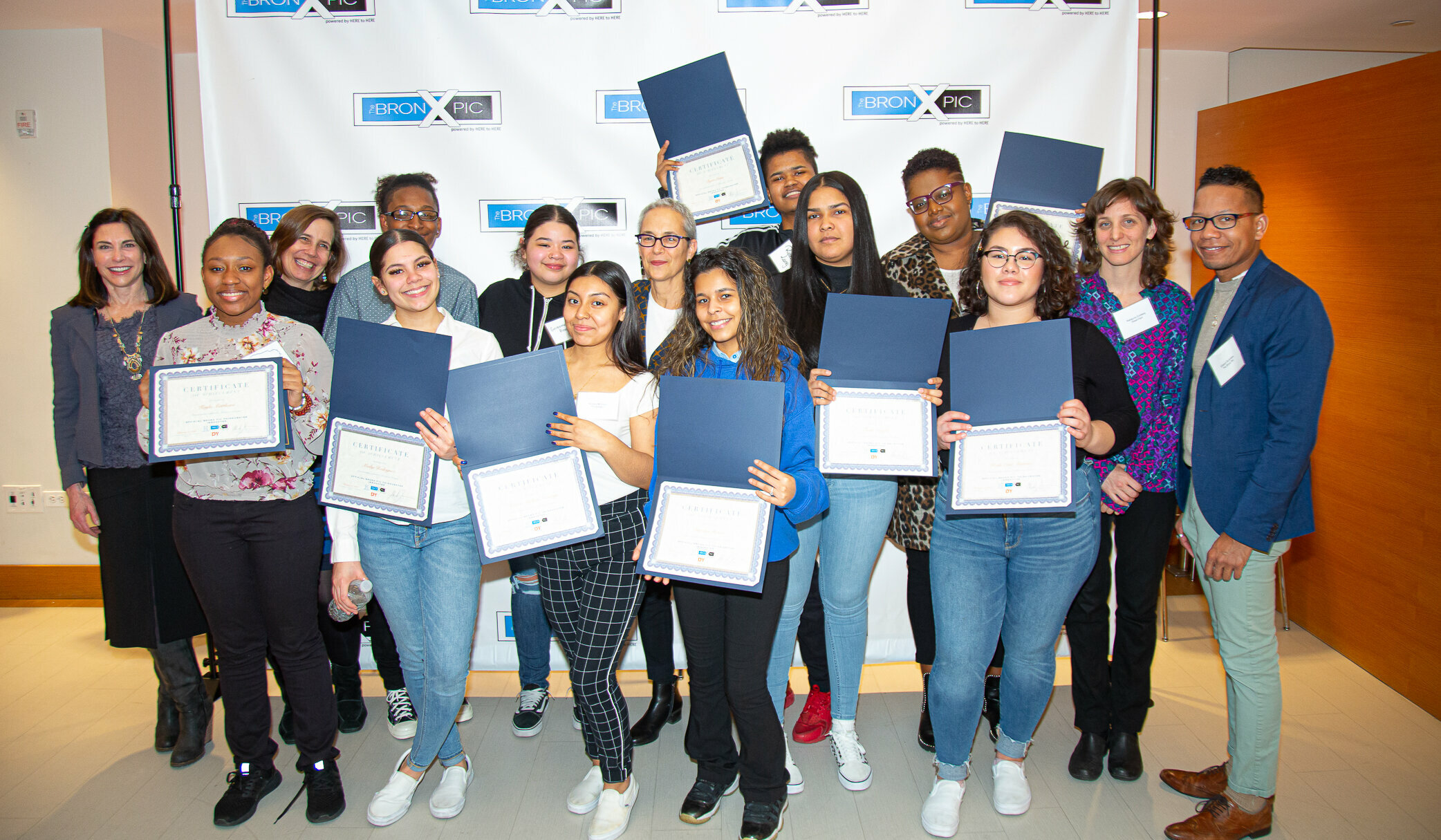 Great Performances Founder Liz Neumark commits to community development in her work with Bronx non-profit HERE to HERE.
Read More »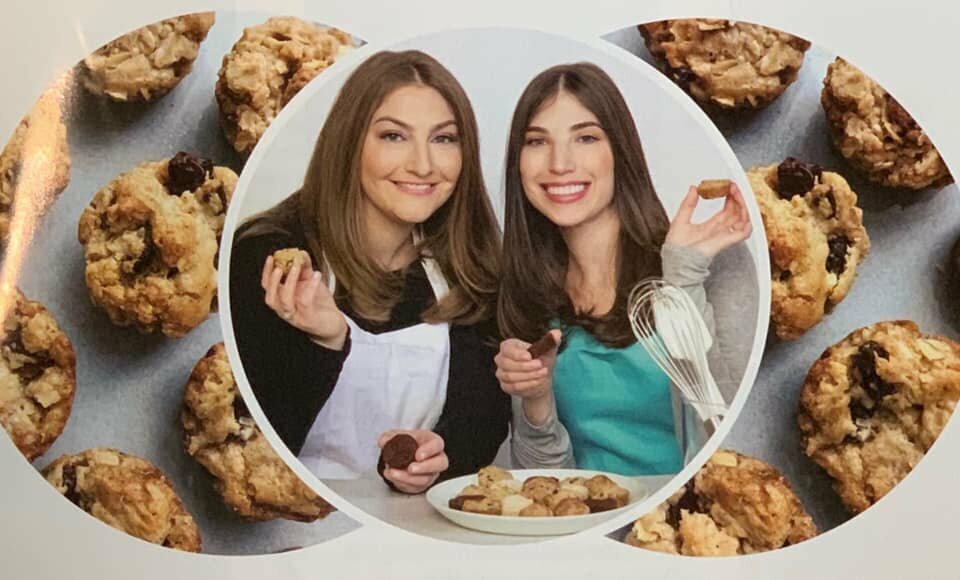 The unique and delicious story behind FOMO Baking Co.
Read More »