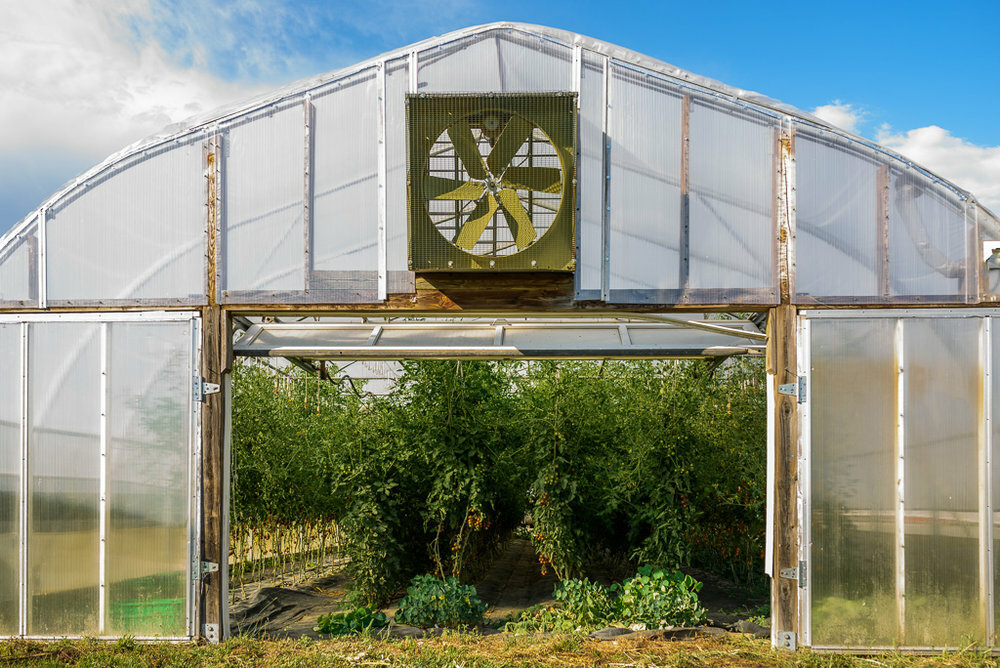 By Sarah Prawl & Zach Reif
BREAKING NEWS: THE SENATE PASSES ITS VERSION OF THE FARM BILL!
The farm bill is an important legislative tool focused on agriculture and food policy and is passed every 4-5 years.

Historically, the first farm bill was passed in 1933, as part of Franklin D. Roosevelt's "New Deal", as a way to help farmers during the Great Depression.

The most recent farm bill was passed in 2014, containing 12 titles, and will expire on September 30th, 2018.
WHAT IS THE FARM BILL PROCESS?
The process begins in the House Agriculture Committee, with subcommittees responsible for the content in the sections of the farm bill known as "titles".

Once the House passes a version of the bill it is sent to the Senate Agriculture Committee. Once the Senate passes their version, both versions are sent to the Conference Committee. Once passed by the Conference Committee, the bill then goes back to the House and Senate floors in an effort to hash out any differences.

Finally, once the House and Senate have reached an agreement, the final version of the bill is sent to the President for his signature. Once it is signed, the bill becomes a law.

As of June 28, 2018, both the House and Senate have passed their versions of the farm bill.
WHAT ARE SOME OF THE MAJOR PROGRAMS AFFECTED IN THE FARM BILL?
SNAP (Formerly known as Food Stamps): The House Version of the bill looks to require all able-bodied adults without dependents (ages 18-59) to obtain a part-time job within one month of receiving SNAP benefits, or enroll in a job-training program for at least 20 hours a week. The Senate version of the bill was just passed without any major changes, marking a significant difference between the House and Senate versions.

Rural Development: The bill looks to increase funding for rural economic development, including the provision of internet service to rural areas and the creation of new jobs.

Crop Insurance: Currently, the government pays about 62% of farmers' crop insurance premiums. The House version looks to reduce federal subsidies for these premiums, while the Senate version would renew subsidies for farmers and crop insurance companies.

Commodities: The House version maintains prices at the 2014 farm bill level. The Senate version would ultimately increase payments for corn and soybean producers.

To learn more, visit https://agriculture.house.gov/farmbill/