EXCITING OPENINGS AND ENGAGING VIRTUAL EVENTS THIS FALL
Despite the city's shutdown, New York City continues to be a cultural center and a hub for artists, performers and visionaries. We have exciting virtual programs and physical re-openings that are sure to make your fall even more spectacular.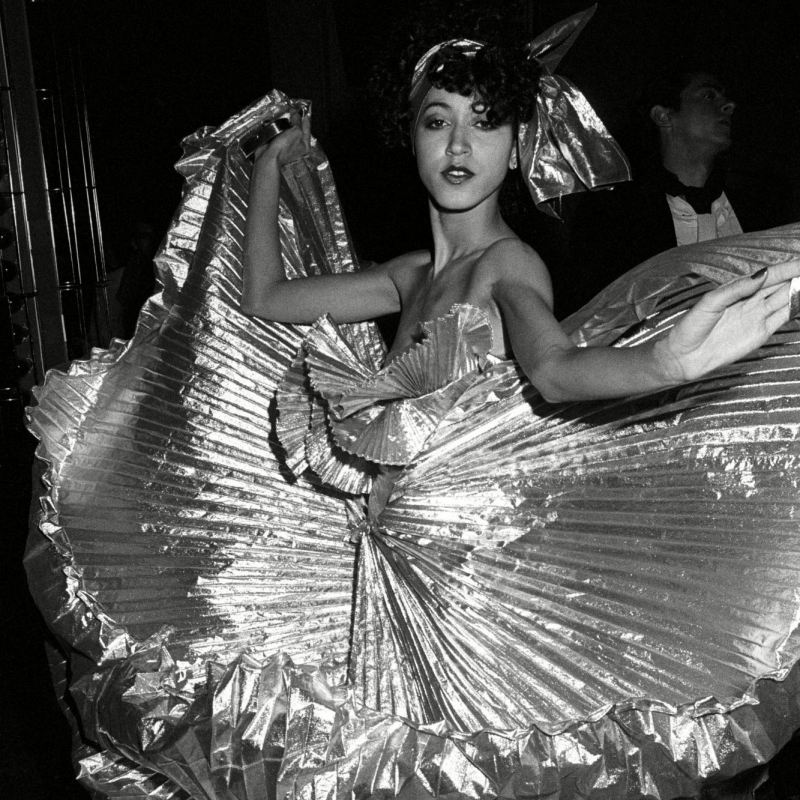 Studio 54: Night Magic
March 13–November 8, 2020
Morris A. and Meyer Schapiro Wing and Iris and B. Gerald Cantor Gallery, 5th Floor
Studio 54: Night Magic traces the radiant history, social politics, and trailblazing aesthetics of the most iconic nightclub of all time. Behind the velvet rope, partygoers of all backgrounds and lifestyles could come together for nights of music, dazzling lights, and the popular song and dance "The Hustle."
Art on the Stoop: Sunset Screenings
September 9–November 8, 2020, starts at 6 pm
Brooklyn Museum Plaza
NOTE: Screenings may be cancelled because of inclement weather.
We invite Brooklyn Museum visitors, neighbors, and passersby to an outdoor exhibition of major video artworks by artists in our collection, as well as key loans, exploring themes of power and uncertainty, distance and loss, and history's hand in our present times. The artworks are presented in evening screenings on the Museum plaza—our "front stoop"—providing a safe place to gather, rest, and encounter art, while also acknowledging the critical role that public spaces play for idea-sharing, community-building, and democracy.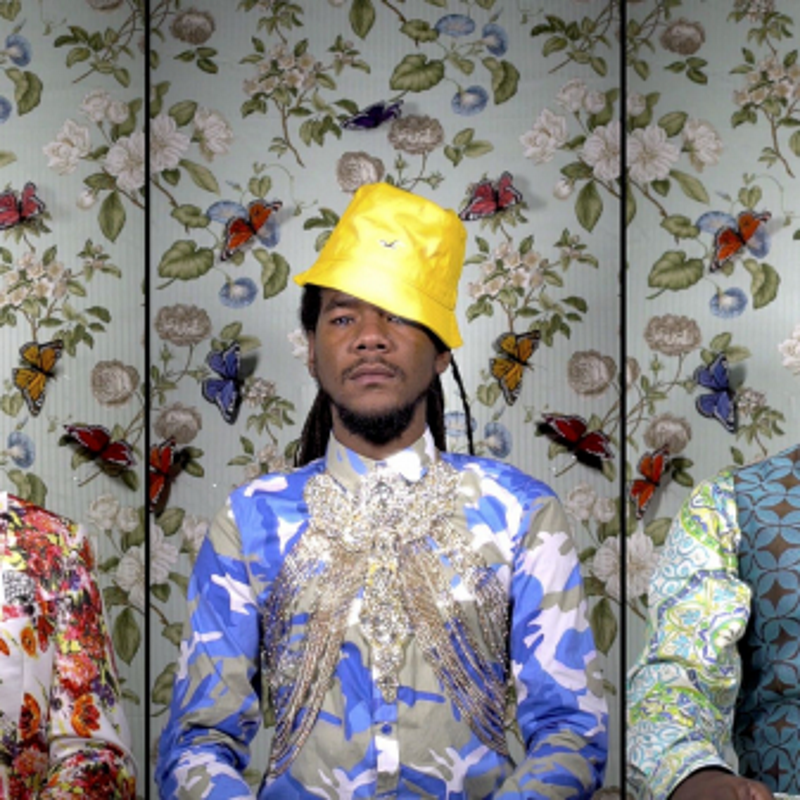 Wave Hill, the idyllic public garden in The Bronx, is now reopen with extended hours from 10AM to 5:30PM from Wednesday through Sunday. Reservations are required and get ready to escape to stunning views and lush greenery and the brilliant colors of changing leaves.
You can also enjoy Afternoon Tea at anytime the garden is open. A delightful section of bite-sized sandwiches and pastries with tea and an optional upgrade of red, white or sparkling wine. Learn more and reserve your tea online.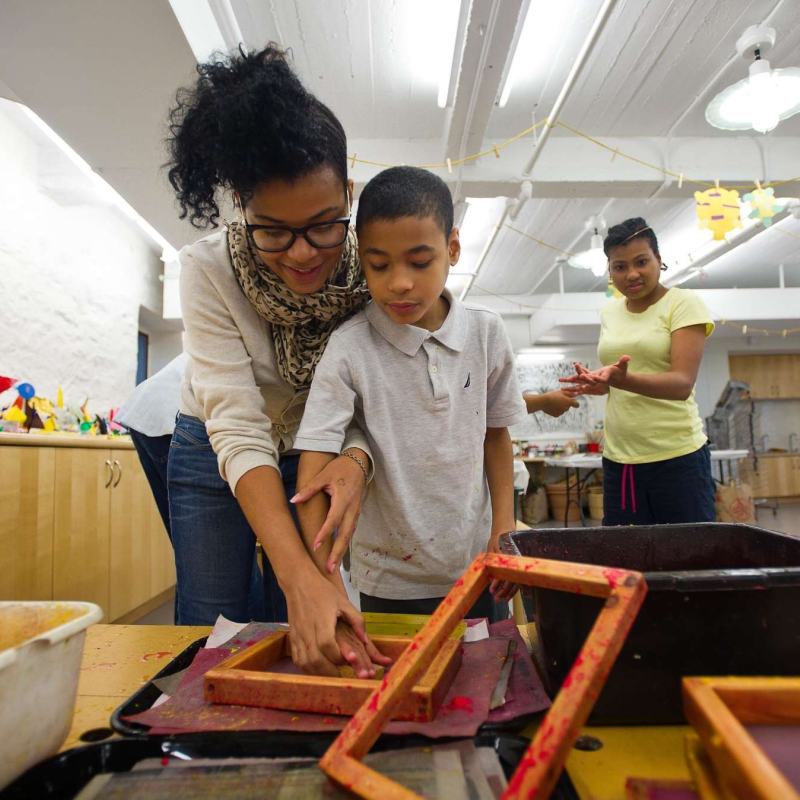 Family Art Project: The Earth on the Turtle's Back
Saturday, October 10, 2020 & Sunday, October 11, 2020 from 10:00AM  –  1:00PM
Conifer Slope*
For Indigenous People's Day, learn more about the history of the land on which you now live. Learn the story of how the ancestral lands of the Iroquois-speaking people came to grow from a turtle's back. Create screenprints of this special turtle and imagine the indigenous tradition of the "Honorable Harvest," then use dirt to create drawings that honor the history of the ancestral lands of the Iroquois-speaking people.
*Shine only. Check the website the morning of for the status of the day's program.
Family Art Project: Nurtured Nature Homes
Saturday, October 17, 2020 & Sunday, October 18, 2020 from 10:00AM  –  1:00PM
Conifer Slope*
What structures of support does a plant need to grow? How do animals survive and thrive in the homes they build? Learn from insects, animals, and even plants, about how nature is nurtured by the habitat it lives in. Use natural materials to build structures of support, creating small shelters that nurture a sense of home.
*Shine only. Check the website the morning of for the status of the day's program.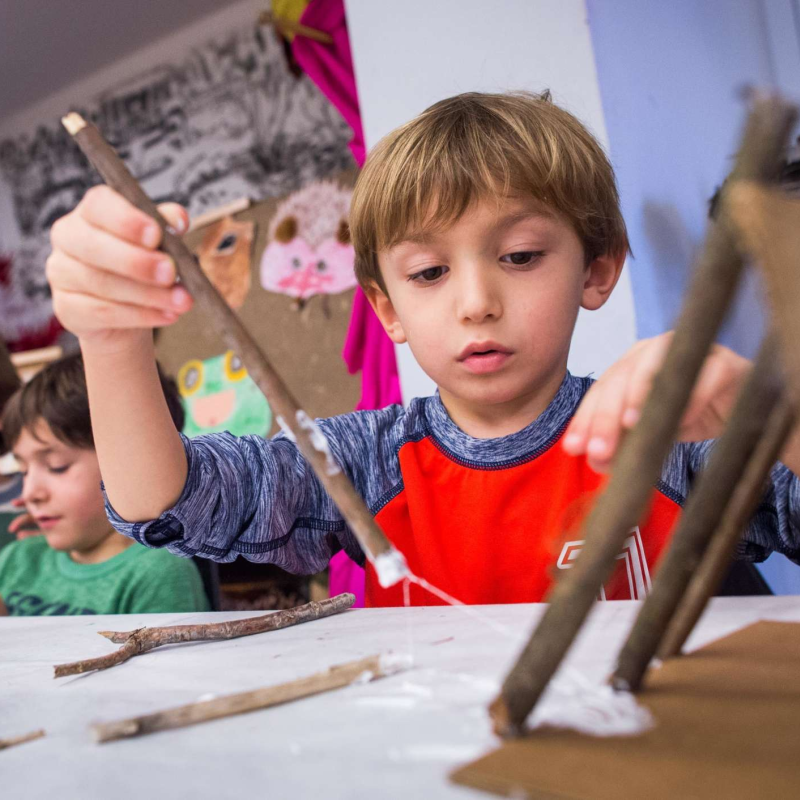 Check out the preview for Apollo Theater's 2020 Virtual Programming
Jazz At Lincoln Center Presents Live From Dizzy's
Live From Dizzy's welcomes club favorites & emerging artists back to the Dizzy's Club stage. Artists and staff will adhere to cleaning, testing and safety guidelines performing in small ensembles as we virtually come together with friends, fans and family from around the world. Each live performance will be followed by an interview with Dizzy's Club manager Roland Chassagne.
Signature Theatre is a home for playwrights, artists and audience members. They had originally planned to launch SigSpace in their unique lobby. Instead, they transformed SigSpace to a virtual program. This brand new initiative brings artistically-anchored programming to viewers at home.
Check the Calendar for SigSpace events and follow them on Facebook, Instagram, and Twitter to catch live conversations with artists, creative challenges, self-care activities, and more!