GREAT PERFORMANCES' RECIPES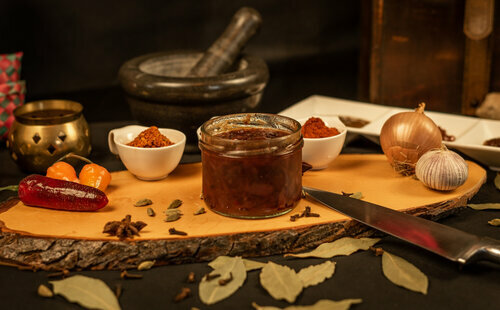 Finding the perfect recipe can be difficult. There are a lot of options and sometimes it can be hard to find that one dish that is just right. we've compiled our favorite recipes from Great Performances Catering's team, friends, and family to help make your decision a little bit easier! We've got everything from appetizers to main courses to desserts, so whatever your day calls for, we have you covered.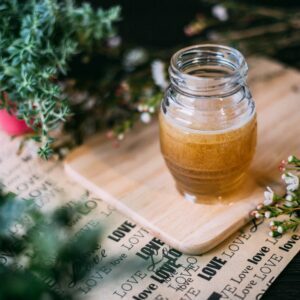 Try this "Noodle" Kugel made with spaghetti squash, sweet potatoes, pears, honey, and Chinese five spice for Rosh Hashanah.
Read More »