By CPS Events at The Plaza
No one can deny that the world's appetite is shifting. 2019 was dubbed "The Year of the Vegan" by the Economist. Major surveys conclude that one out of every five Europeans is eating plant-based and one out of every three Americans under the age of 35 is eating mostly plant-based.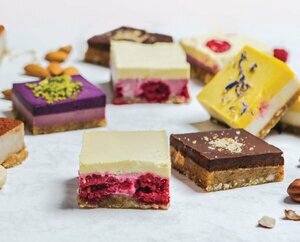 ]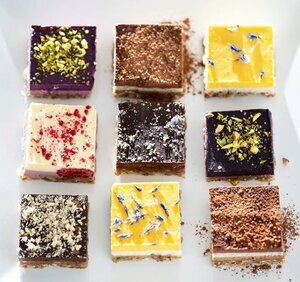 While some may fear such a sudden shift in consumer demands, here at The Plaza, we're excited by such changes. This shift means innovation in the area we love the most: food. It's an amazing opportunity to get creative and try new things. Recently, we've ventured into plant-based foods and are thrilled about all the options available on the market. Our most recent tasting had us drooling over raw, organic, gluten-and-dairy-free desserts from Nat's Rawline. The desserts were incredible and we were quick to say "YES, we love it."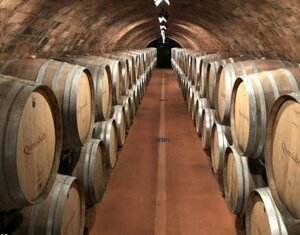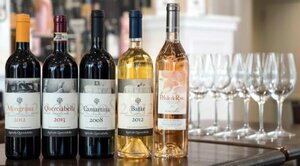 We also ventured into trying some vegan wines complete with a vegan cheese plate (who knew wine wasn't vegan?) and we've settled on one of the finest wines found in Italy called Querciabella. This wine is completely biodynamic (meaning, a step above organic, using herbs and plants to optimize the soil and grape growth). The most exciting parts about these new trends, is that it's just starting to catch fire and the best is yet to come as ingredients and food-tech become more and more ingenious.
---