By Afiya Witter
My mother always has the punch on hand during the holidays. Sorrel is a traditional Jamaican punch made from dried hibiscus. My mother always gets the flowers fresh and dries them at home, but you can find dried hibiscus leaves prepackaged. This punch can be spiked with rum or red wine and makes for a delicious drink.
8 cups water

4 oz. sorrel (or dried hibiscus flowers)

4 whole cloves

2 inch piece of fresh ginger, sliced

2/3 cup sugar

1 cup rum (optional)
In a large saucepan, bring the water to a boil over high heat. Remove from the heat and add the sorrel, cloves, ginger and sugar. Cover and let steep for 1 hour.

Strain the liquid and chill in the refrigerator. Serve over ice.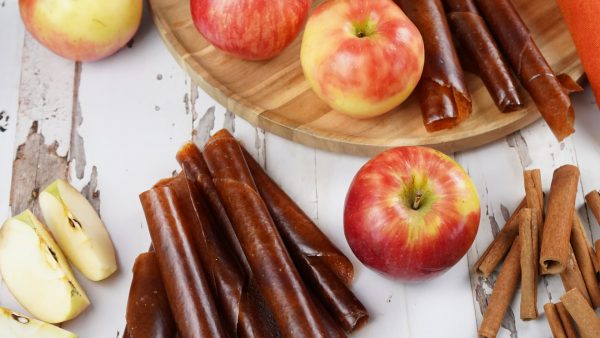 We're closing out a year of Preservation with our recipe for Apple Rollups, the perfect treat for adults and kids alike.
Read More »