Enjoy Valentine's Day by sipping this classic cocktail dressed up for the occasion!
2 oz gin

1-3 lime wedges

3 dashes bitters

3-4 oz tonic water
Add gin and bitters to a glass filled with ice.

Squeeze in lime wedges to taste, adding one to the rim of the glass.

Add tonic water and stir gently to combine.

Enjoy!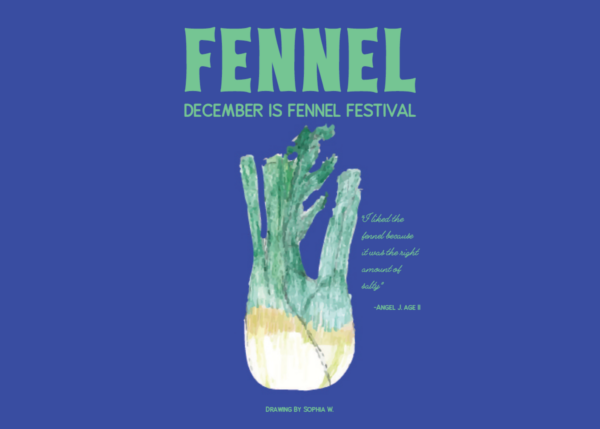 Join us for our Food Festival celebration of Fennel this month!
Read More »