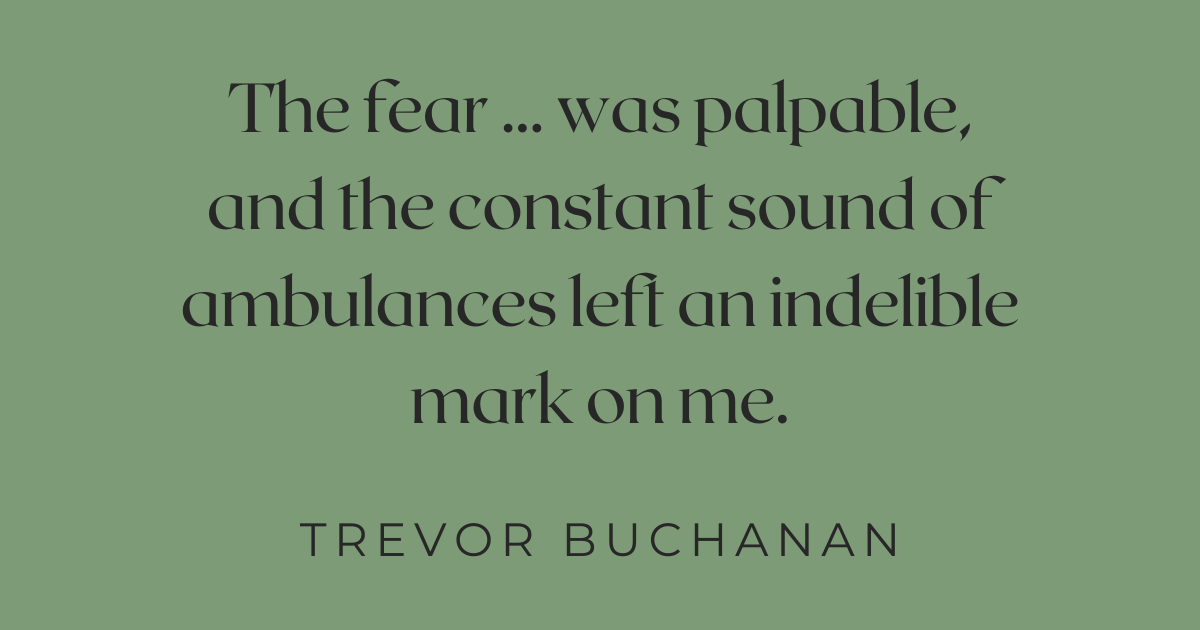 The COVID-19 pandemic has been an unprecedented global event that has brought challenges to our lives, especially those living in New York City, the epicenter of the pandemic in the United States. As someone who was there during those challenging times, I saw firsthand the devastation the virus had on the city. The once-bustling streets were empty, and closed businesses were a common sight. The fear of catching the virus was palpable, and the constant sound of ambulances left an indelible mark on me.
But amidst all the chaos, I was heartened to see the kindness and resilience of New Yorkers. The support for essential workers and small businesses was inspiring, and people found new ways to connect and support each other. Whether it was through virtual happy hours or just checking in on each other through text or phone calls, the people of New York City came together.
Personally, the pandemic was a rollercoaster of emotions. Like many others in the hospitality industry, I lost my job and had to navigate the uncertainty of unemployment during an economic shutdown. I also had to cope with being separated from loved ones and the stress of worrying about their health. However, the experience taught me to appreciate the simple things in life and the value of good health, both physically and mentally.
Looking back, the pandemic may have changed the world forever, but it also taught us to come together as a community when faced with adversity. As for me, I'm just grateful that I can now leave my apartment without fear of getting sick.