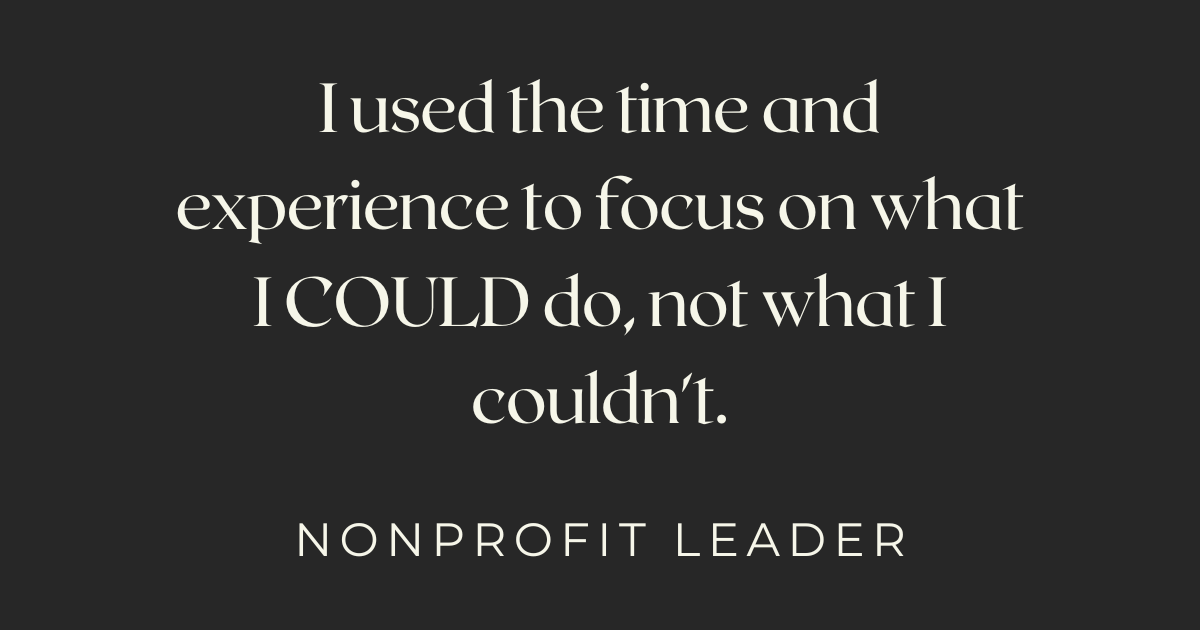 Where were you in March of 2020. Is there a moment that stands out in your memory?
I remember having dinner at my parents' house when we first heard about the "pause". My mom and I had just visited Prague in late January, so we were grateful for our trip. My sister is a school teacher and mother of 3, and was quite concerned about what was happening. We assured each other everything would be okay and temporary.
What about the early days of lockdown do you remember most?
I remember ordering pick up from a small local restaurant that I knew needed our help and I picked up corned beef and cabbage for St. Patrick's Day and went to my parents' house. I also remember an inability to stay home and had to remain as active as possible but felt somewhat powerless. As someone who very much enjoys their routine, COVID was not a good fit for me.
Were you with or separated from family?
I lived with my cat.
How did you adapt to lockdown?
I used the time and experience to focus on what I COULD do, not what I couldn't. I led a team to pivot on in-person education programs to virtual, I would focus on things that could continue progressing virtually and I continued my daily routine as closely as possible, never really letting lockdown change me.
Was there any silver lining?
You learn what is truly most important in life and how privileged we are to live in the greatest, most caring city in the world.
Do you have any family experiences to share?
In November 2020, just before Thanksgiving, my sister, her whole family, and my parents – in their 70's – all got COVID. My mom was hospitalized, and I felt powerless. I quarantined because I was exposed but never got COVID and I was the last person in the family that could still go about my business hoping my 93-year-old grandmother wouldn't catch COVID. The hardest part was the inability to visit the hospital and properly communicate. Thankfully, everyone is fine today.
How have we changed as a society – what stands out for you?
The thing that stands out most is how we haven't changed. Visit a restaurant, store or crowded subway and the overwhelming majority of New Yorker's are no longer masked. There are days that pass where I don't think about COVID. New Yorker's are resilient and we bounced back quickly. Perhaps the greatest legacy of COVID is not the virus itself but what came out of it: that we have a lot of work to do to fight for equity and justice in society.
What are some of the changes you have made that stick to this day?
 As someone who directly experience 9/11 and Superstorm Sandy, I have changed so much in 20 years that I'm not sure COVID has. Anyone that knew me pre-COVID would say I'm the the same person, perhaps more motivated to get stuff done.
What will you remember most about these years?
There are too many things to mention, but one memory that jumps out is walking along quiet streets of the Financial District to meet friends on Stone Street. All the table and chairs gone, the people too, but there we were to continue our routine and laugh a little.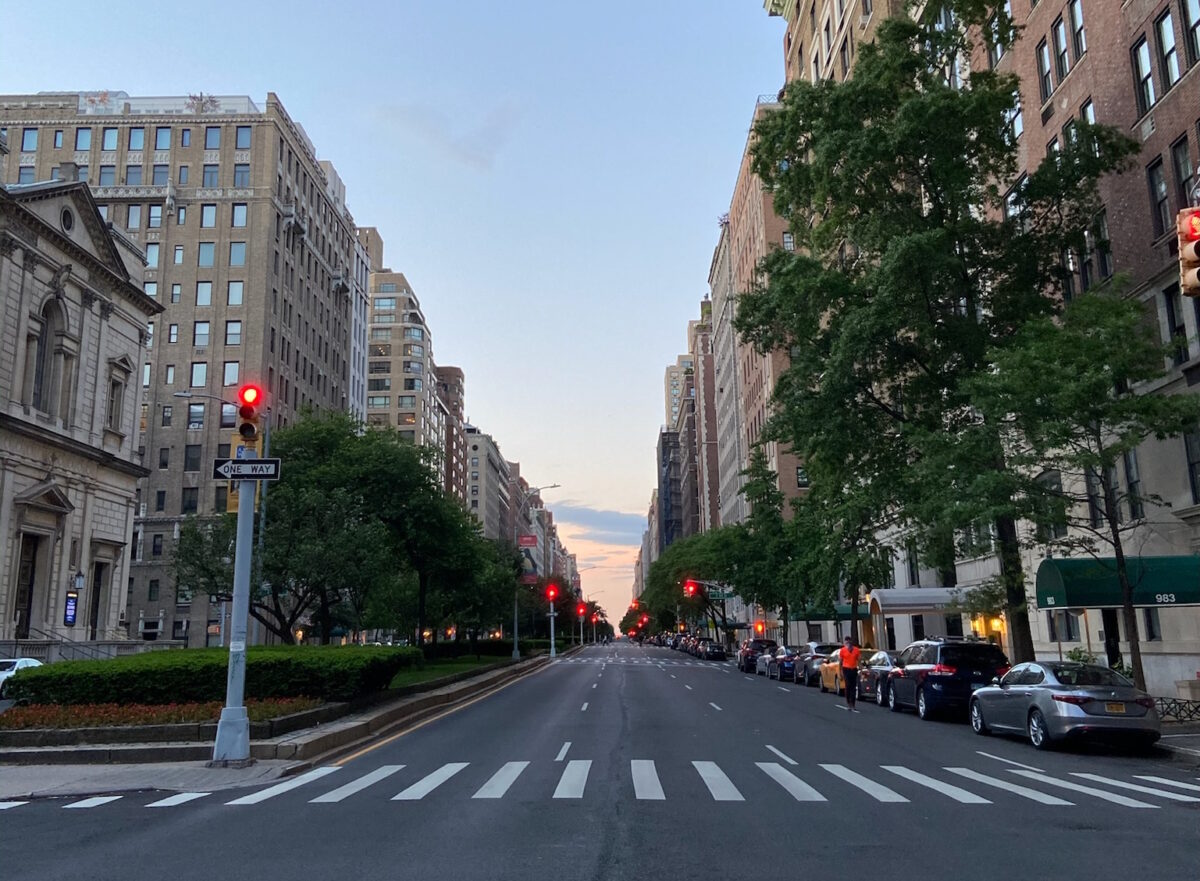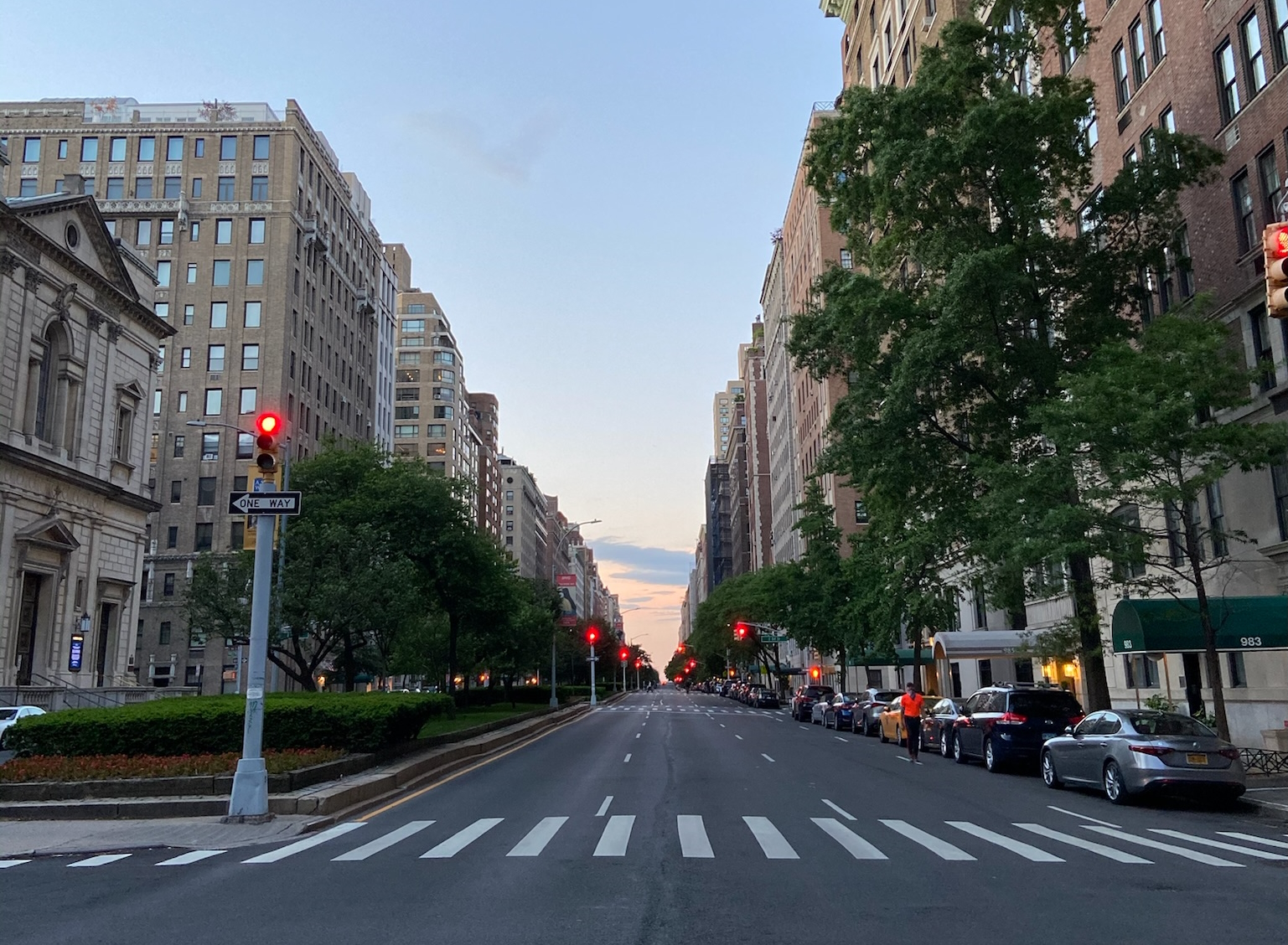 How do you feel about "going back to normal" – do you feel or sense a resistance to it?
Absolutely! New York is the definition of resilience. When everyone was leaving New York, I said two things. First, they (those who left) would back, and secondly, they would be back to a busier, thriving New York. There is no better place.
How you feel about NYC?
As a born and raised New Yorker, I have never loved living here more and I would never live anywhere else. Not for one moment did I think about leaving and I'm proud to say I helped keep the city going when we needed each other most. Excelsior.