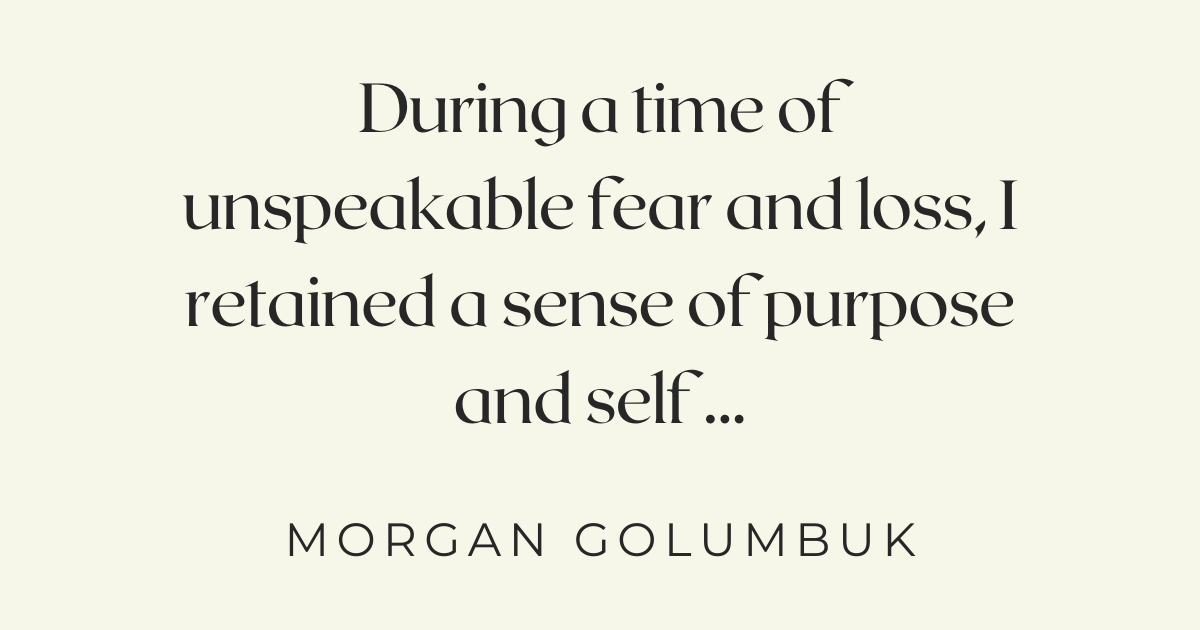 Embarrassingly enough, I learned to cook during "the COVID era." By March 2020, I had been working in the hospitality industry for over 11 years but – with enough events to keep me fed and sufficient food knowledge to compile menu proposals without issue – I simply hadn't needed to learn. Until the events dried up and there were no proposals to compose.
My roommates (read: parents) and I had a pretty sweet deal: they bankrolled the groceries, I shopped and cooked. And I cooked everything. Mapo tofu, spicy mojo meatballs, chicken katsu sandwiches, lemon poppy seed muffins with blackberry lemon glaze, spiced lamb pasta, Algerian-style meatballs with chickpeas, white lasagna, matcha lemon bars, soto ayam, olive oil cake with roasted berry compote, Korean short ribs, popovers with strawberry butter; you name it, I burnt myself making it.
During a time of unspeakable fear and loss, I retained a sense of purpose and self with these tasks in front of me and my support system behind me. I am lucky to share with my family a deep love of food, an even deeper love of being together, and perhaps the greatest proof of love there is: in our home, the person who cooks never has to do the dishes.