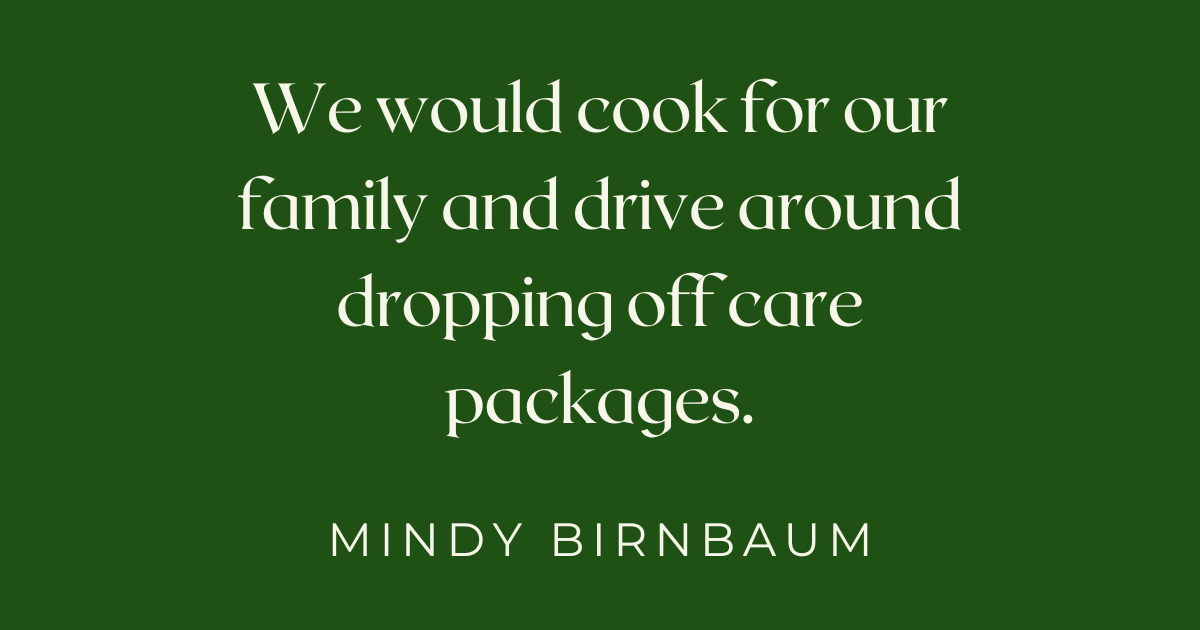 So much comes to mind…
Professionally, starting in March of 2020 and lasting until late in 2022, it was extremely challenging to interpret and navigate the constantly changing landscape of city, state and federal regulations arising from COVID, from the essential worker exception to the stay-at-home order, the health and safety regulations, the restrictions on gatherings, the vaccine mandates and many more.
Personally, in the early days of COVID, we would cook for our family and drive around Queens, Brooklyn and Manhattan dropping off care packages. This was how we were able to do a weekly outdoor check in with our family.