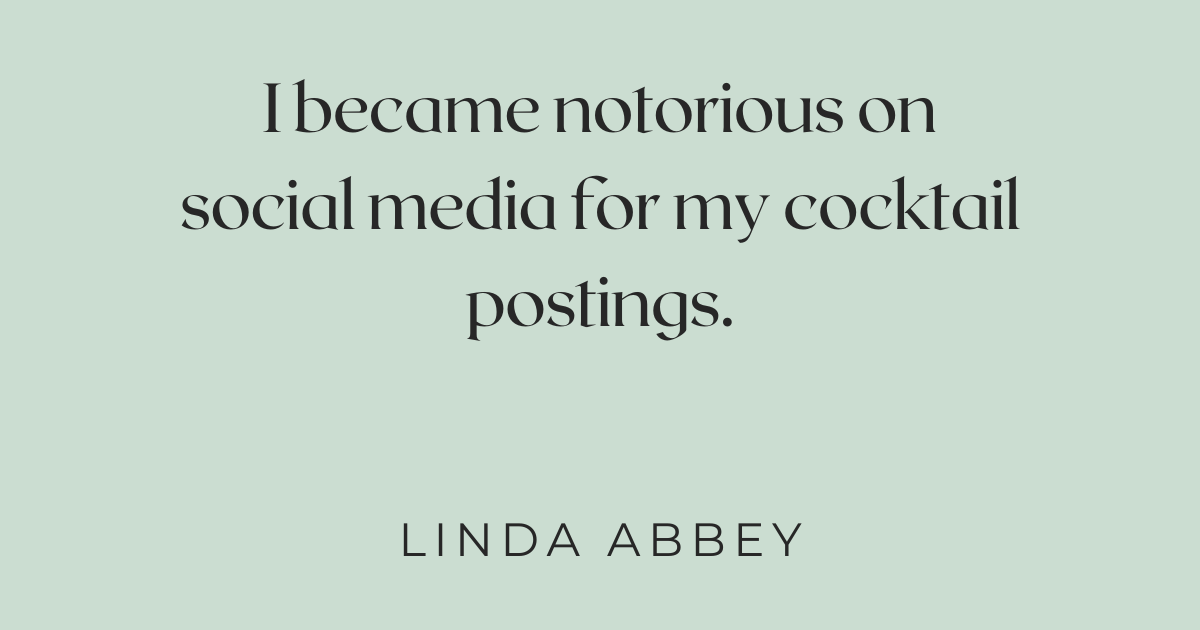 Where were you in March of 2020.  Is there a moment that stands out in your memory?
That first week of March 2020, I took my husband to see the Broadway production of COMPANY to celebrate his birthday. Earlier that week, we catered a reception for 400 at a cultural institution; COVID rumblings had started and staff inquired if they could wear gloves to serve food and drink. That felt so foreign and though I said yes, it still seemed so odd at the time. One short week later, the city collapsed.
What about the early days of lockdown do you remember most?
During early days of lockdown, simple tasks required consideration. We feared contracting this then deadly disease, keeping close to home and grocery shopping at 6am to avoid crowds. Since masks for purchase were at a premium, I hand sewed my first mask from leftover fabric I had used to make the kitchen curtains.
How did you adapt to lockdown? Was there any silver lining?
We hunkered down at home in Briarcliff Manor, where we were so blessed to have a wealth of space both indoor and outdoor. After living there for 10+ years, I only then found out that, just steps up a back road, there was a stable with Winnie, the pony and Talisman, the horse. I got to know the owner who let me ride Tali on occasion.
Do you have any family experiences to share?
Like most, we cooked a lot of new recipes …. Both food AND drink. I became notorious on social media for my cocktail postings.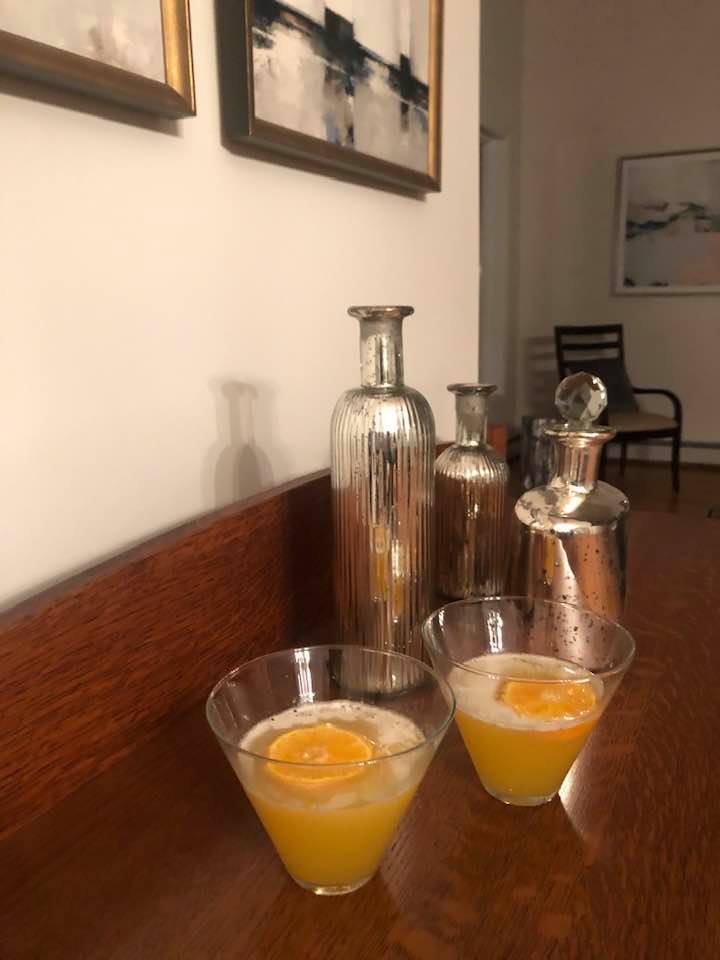 What are some of the changes you have made that stick to this day?
Balancing family/personal time with work pressures, and often prioritizing the former over the latter.
How you feel about NYC?
Since the pandemic, we sold our house & moved back to Harlem. I do not miss the space or the trees at all and am THRILLED to have at my fingertips all that this wonderful metropolis has to offer.