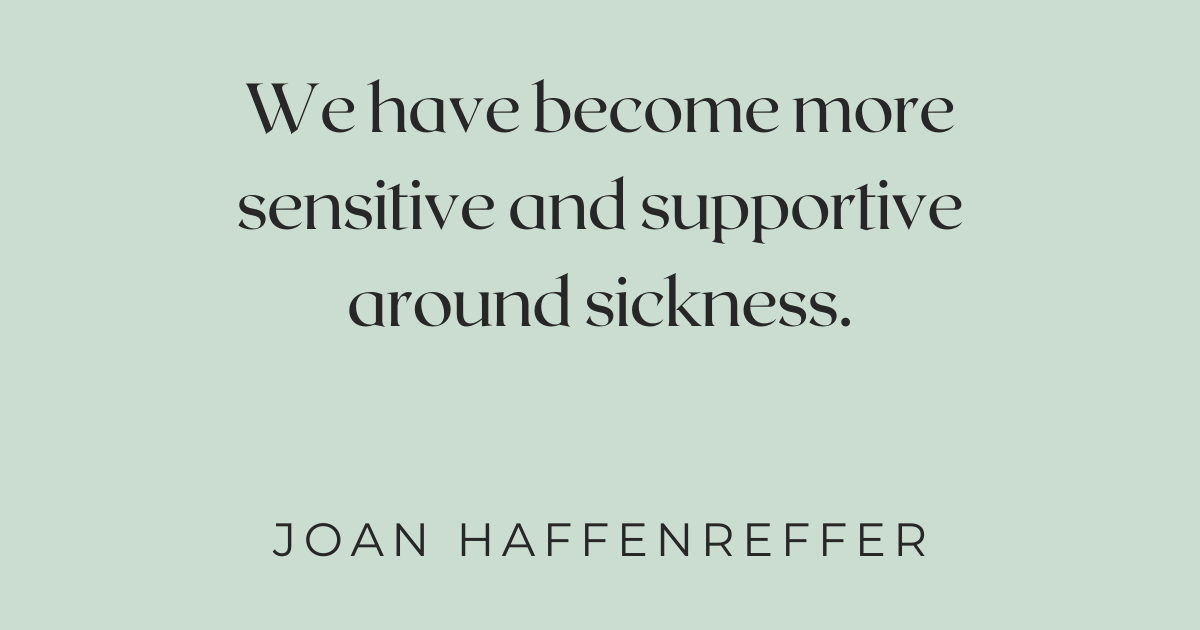 With what thoughts or memories do you approach March 2023?
How difficult that period was for so many people, in particular older people who could not socialize, families with young children who couldn't attend schools and who missed out on opportunities to learn social skills at a critical moment. For me, it was a time of reflection and spend more time with my family.
Where were you in March of 2020. Is there a moment that stands out in your memory?
I was in the office preparing for a large conference and wondered as each day passed what was going to happen and what effect the pandemic would have on our global operations. I remember planning initially that half my team would work one week and the other half the next to keep social distance. I left work for what I thought would be a week or so that turned into close to two years as companies and government worked together to find an approach that would make people feel more confident that there was an action to be taken that would make a difference.
Were you with or separated from family?
I spent the pandemic largely with my husband in the country and I did not see my kids for a long period. We had regular "family" zoom calls that helped. As time went on, my younger son who lives in Seattle came out for long periods of time which helped enormously. My oldest son was living in London where a very different approach was taken, and we were genuinely concerned that the idea of promoting "herd immunity" posed risks to everybody. Rules were loosely enforced.
 How did you adapt to lockdown? Was there any silver lining?
We moved out to East Hampton and used the opportunity to explore, enjoy long walks and garden. We also cooked a lot more, even if it was more difficult to find the ingredients we wanted.
Has the Covid era affected your work or professional aspirations?
I work in a hybrid work environment now (3 days in the office and 2 remote) and feel even more productive. But this isn't optimal, especially for new joiners and young professionals looking to benefit from the mentoring that comes with direct interaction and meeting a cross section of senior professionals across the company.
Do you have any family experiences to share?
Given how geographically spread out our family is (NYC, Seattle, Zurich), Covid encouraged us to maintain higher levels of family chat. One of our sons gifted us a smart video portal with a wide-angle camera so we could talk "hands free". We also learned that there was a danger of "over communicating" – so we set up a schedule which worked for our different time zones.
How have we changed as a society – what stands out for you?
We have become more sensitive and supportive around sickness. If someone does not feel well or is sick, they are encouraged to stay home for the benefit of everyone. We're all now more conscious that transmission is something we CAN control. On the minus side, I am concerned that during COVID our students lost many opportunities to develop social skills, not to omit academic skills that they will need for life. I also think people have not fully appreciated that video social interaction is no substitute for in person contact and so we risk communication failures. People seem less focused on the common good and more focused on their individual needs. COVID hit some areas of our country hard but lack the skills or resources in local governments to make sure help is provided equally means some people haven't been supported as well as they should have been. I also feel we're experiencing some breakdown in social responsibility. Fare jumpers on the subway, for example, send a very negative message about our common goods. The government safety net for small businesses was critical but the amount of improper use no coming to light is disheartening, if not totally unexpected.
What are some of the changes you have made that stick to this day?
Flexibility for me and my team to work remotely and hire individuals who are based outside of New York. I am also focused on making sure to "smell the roses" – enjoy the present while planning for the future.
How do you feel about "going back to normal" – do you feel or sense a resistance to it?
I think we're a long way off from that
How you feel about NYC?
NYC is back – the cultural activities are back; people are dining and there's lots to do!
Continuing waves of crime require that laws are enforced, and people need to learn there are consequences for their actions.