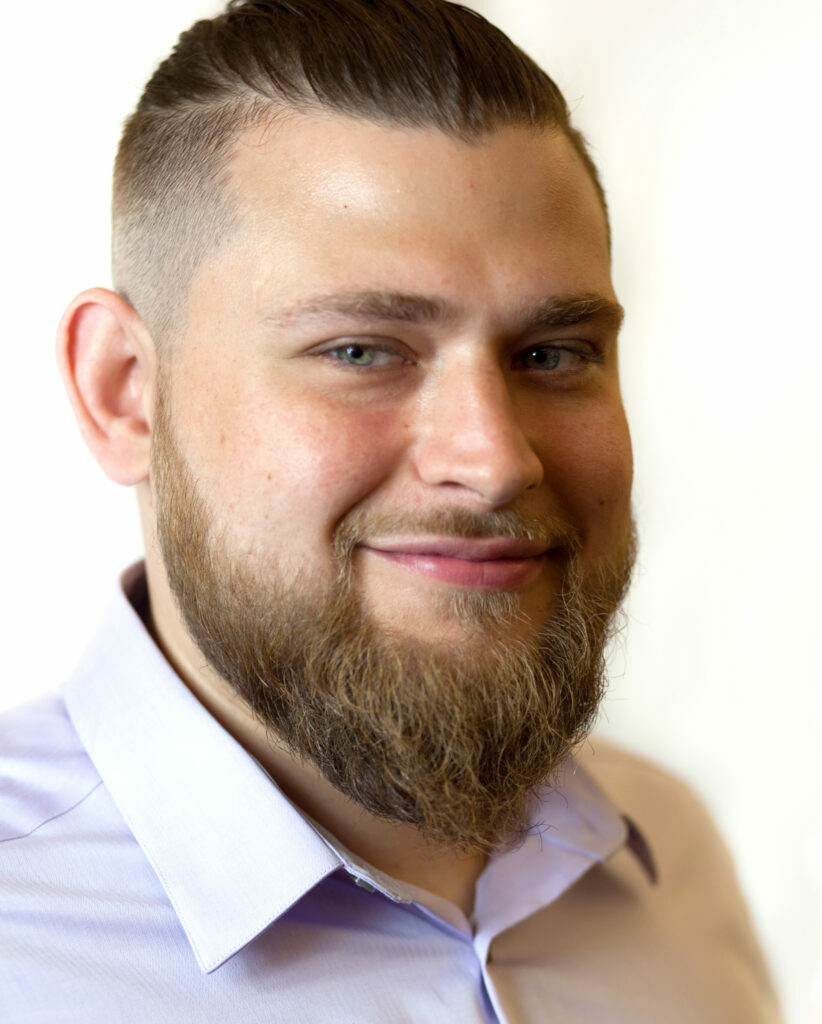 BRANDON REICHERT
DIRECTOR
TRANSFORMATION & TECHNOLOGY
I started cooking very young with my aunt Jeri. My first memories were helping her cook weekend dinners for the family. She is the reason I love food as much as I do. I can still remember having to use a chair to see over the counter to do the grunt work like mixing cake batter or peeling potatoes. I used to try everything, and she went out of her way to introduce new techniques and foods to me.
The two biggest passions in my life are food and technology. Working as the Director of Transformation and Technology feeds both, I eat fantastic food daily and get to lead us into the ever-growing technological world. The challenges of tomorrow are always welcomed as they keep me on my toes.
Embrace the change! Wheater you are ready or not, it will come. You might as well take it head-on.