WHAT WE'RE READING THIS SUMMER
Just as we feed and nurture our bodies with delicious food from our kitchens to our commissary; from restaurants in New York and beyond; and from delicious produce from Katchkie Farm, we also work on nourishing our souls and brains with the written word.
Most of us at GP have at least one book we're reading, and dozens more on deck, and we enjoy a wide arrange of literature from delicious beach reads and contemplative self-help books to insightful industry works and heart-wrenching novels. And we devour these books through a variety of media with our eyes and our ears.
Check out some of our current reading lists and let us know what you're reading! We're always looking for our next piece of brain candy!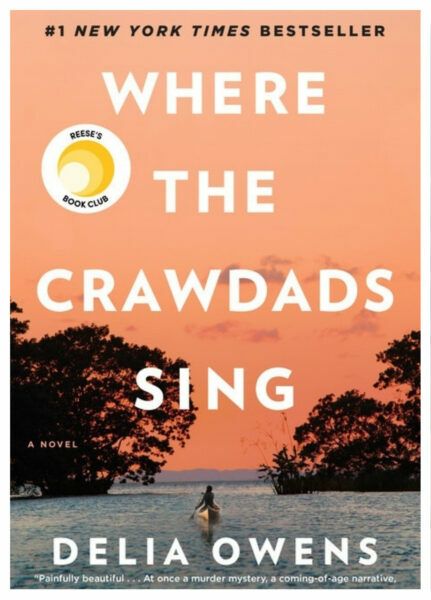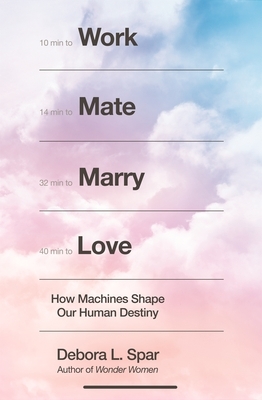 I am currently reading two books on my iPad. Where the Crawdads Sing by Delia Owens and Portrait of an Unknown Woman by Daniel Silva 
In hardcover I am reading Work Mate Marry Love by Debora Spar, former President of Barnard College.
Kite Runner by Khaled Hosseini (play adapted by Matthew Spangler) as a good ol' fashion paperback
BAM… And Then It Hit Me by Karen Brooks Hopkins (the audio version is FAB, read by KBH). This is  a MUST read for any theater lover, fundraiser, or leader
Atlas of the Heart: Mapping Meaningful Connection and the Language of Human Experience by Brené Brown. This (and all her books) are best read with a highlighter and pen close in hand for those "YESS" moments
Next up is Taste: My Life Through Food by Stanley Tucci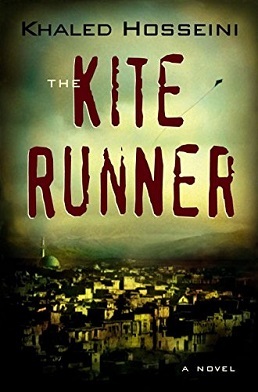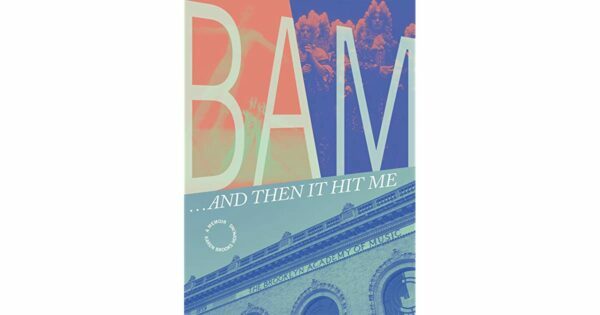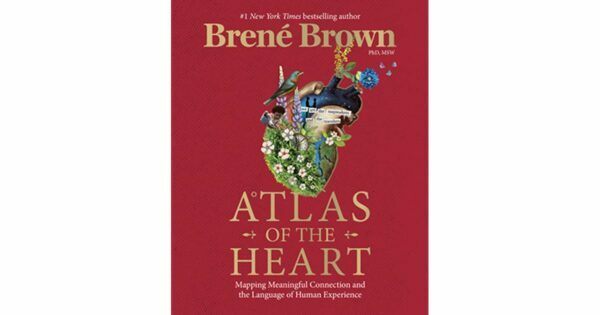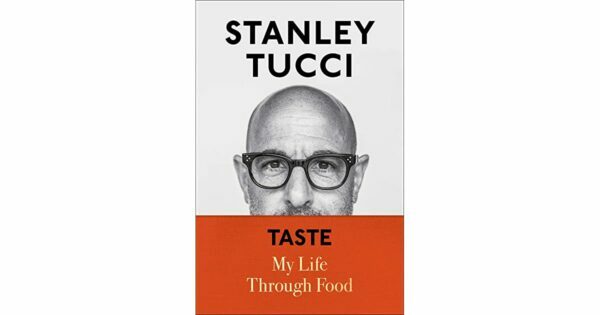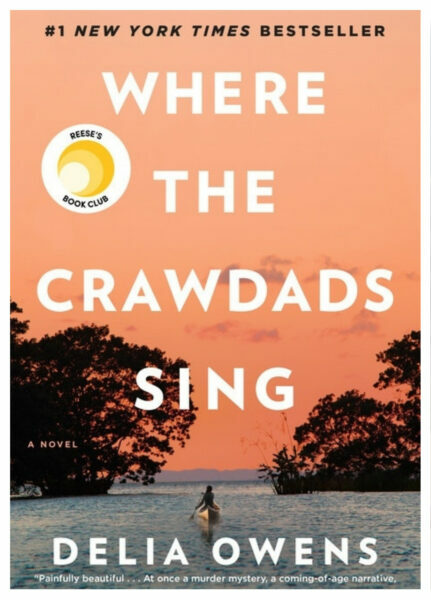 Catering Operations Coordinator, Special Events
I just finished reading Where the Crawdads Sing. It was a good read… it's sad and beautiful and not what I thought would happen. I decided to read it after I saw the trailer for the movie.
I just finished Elin Hilderbrands' Hotel Nantucket. It was a fun beach read but spoke to me because of the references to food, beverages and hospitality. (This was an ebook from the library!)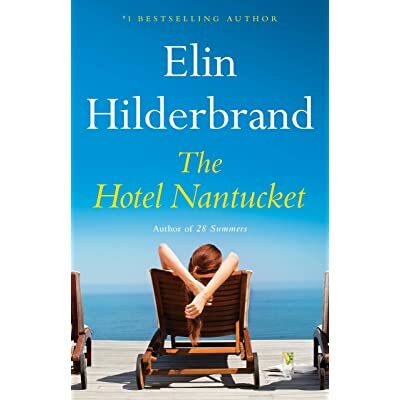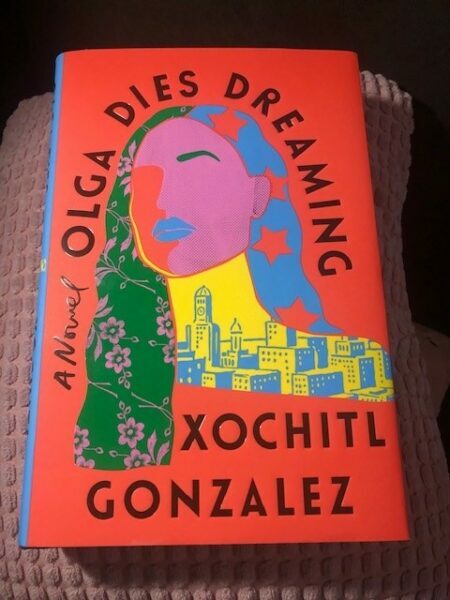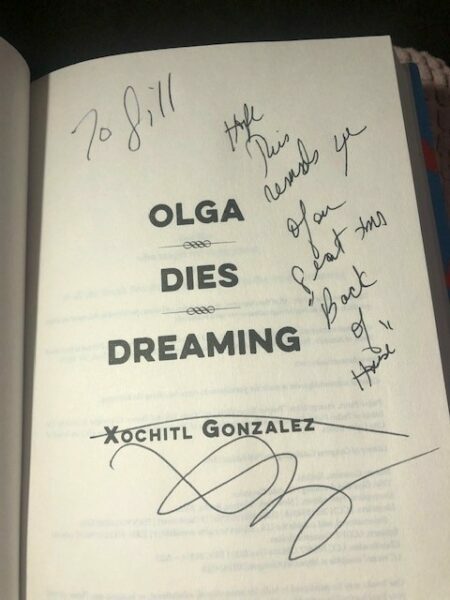 Although this book was released back in January, I've waiting until summer to savor reading these pages.
Written by dear friend and client of Great Performances, Xochitl Gonzalez went from wedding planner extraordinaire to New York Times bestselling author with her debut novel Olga Dies Dreaming.  Not to mention, Hulu has already picked up the rights for the TV series before the book was even published!
Every Monday night for the past several weeks, my family and I have done a nightly Zoom discussing  a book we are all reading. My sister-in-law, a doctor who studies brain research (her mother has Alzheimer's), really wanted our family to be a part of her family's book discussion!!!! So we blended her family with ours and started to read Keep Your Wits About You: The Science of Brain Maintenance as You Age by Vonetta M. Dotson, PhD. It's all about doing the best we can all do to stay healthy – mind / body / spirit. It's a book for ALL ages (not just the elderly 😉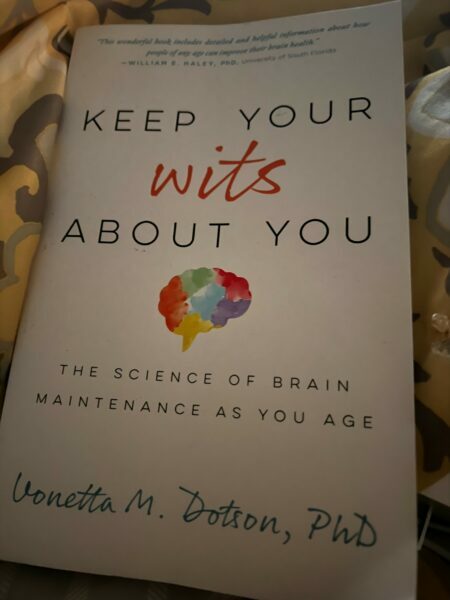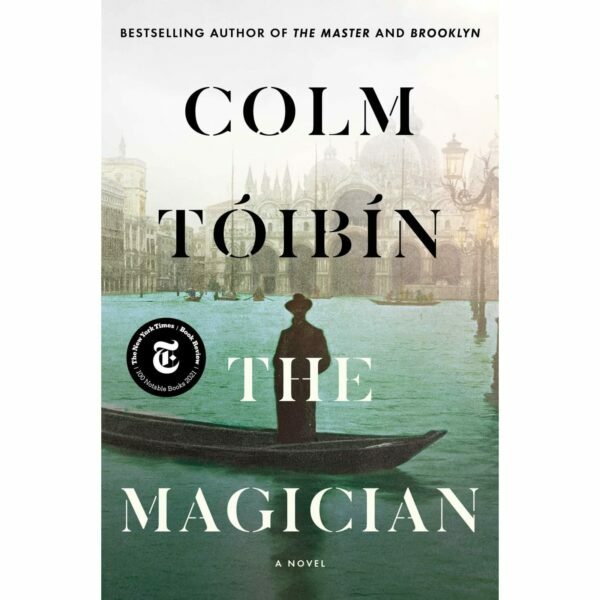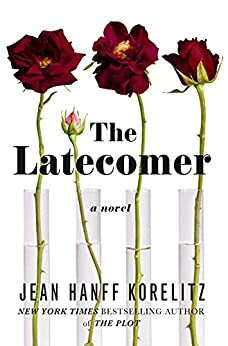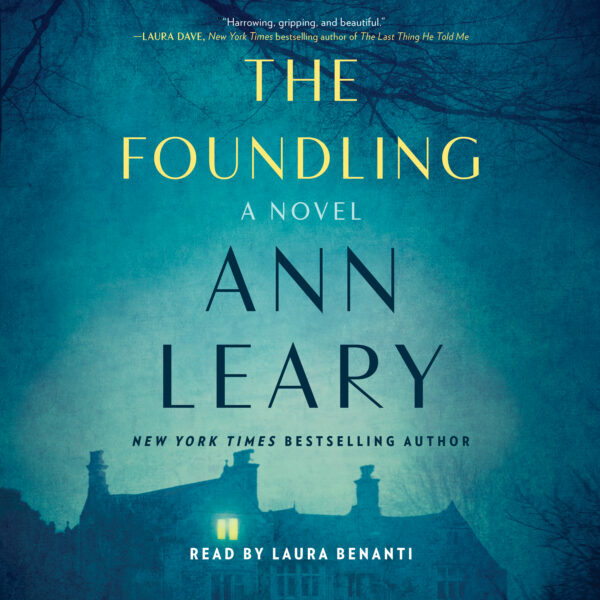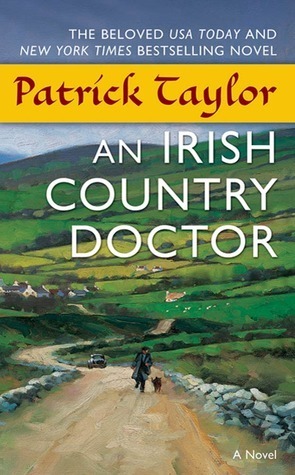 It is a good summer for reading!  My list reflects a wide range of interests and topics – so here it is:
I have enjoyed Colm Toibin's The Magician (a biographical fiction of the life of Thomas Mann), The Latecomer by Jean Hanff Korelitz (a wonderful friend and a perfect beach read) and The Foundling by Ann Leary (had me in tears at the end).
I just started An Irish Country Doctor by Patrick Taylor at the recommendation of the wonderful book folks at the Chatham Book Store.
The pleasure of reading is enhanced by the experience of book discovery.  Whether it is a friends recommendation or a trusted independent book shop, finding the right book to spend time with, can be hard. 
The joy of reading, of losing myself in another time/place/life is one of the greatest pleasures I experience.
Kindle:
The Last Bookshop in London: A Novel of World War II by Madeline Martin – I just started this
Magpie Murders by Anthony Horowitz – I just finished this last week. I love a good mystery and this one ticked the boxes on top of being a mise en abyme and of poking fun at the genre. I just found out it's going to be a series on PBS which in the context is absolutely perfect
Audible:
Local Woman Missing by Mary Kubica and read by Brittany Pressley, Jennifer Jill Aray, Gary Tiedemann, Jesse Vilinsky – just started it and it's sucking me in!
Crocodile on the Sandbank by Elizabeth Peters and read by Barbara Rosenblat – just finished this; I'm trying to read some of the classic mystery writers
Print Books:
A Yellow Raft in Blue Water by Michael Dorris – a recommendation by a friend that I've read before and was so powerful that I want to experience it again
Welcome to the Universe (in 3D) by Neil DeGrasse Tyson, Michael A. Strauss, J. Richard Gott, and Robert J. Vanderbei – because SCIENCE
Vegan Boards by Kate Kasbee