WELLNESS TIPS FOR SUMER BBQS
By Emilia Sochovka, MS, RDN, CPT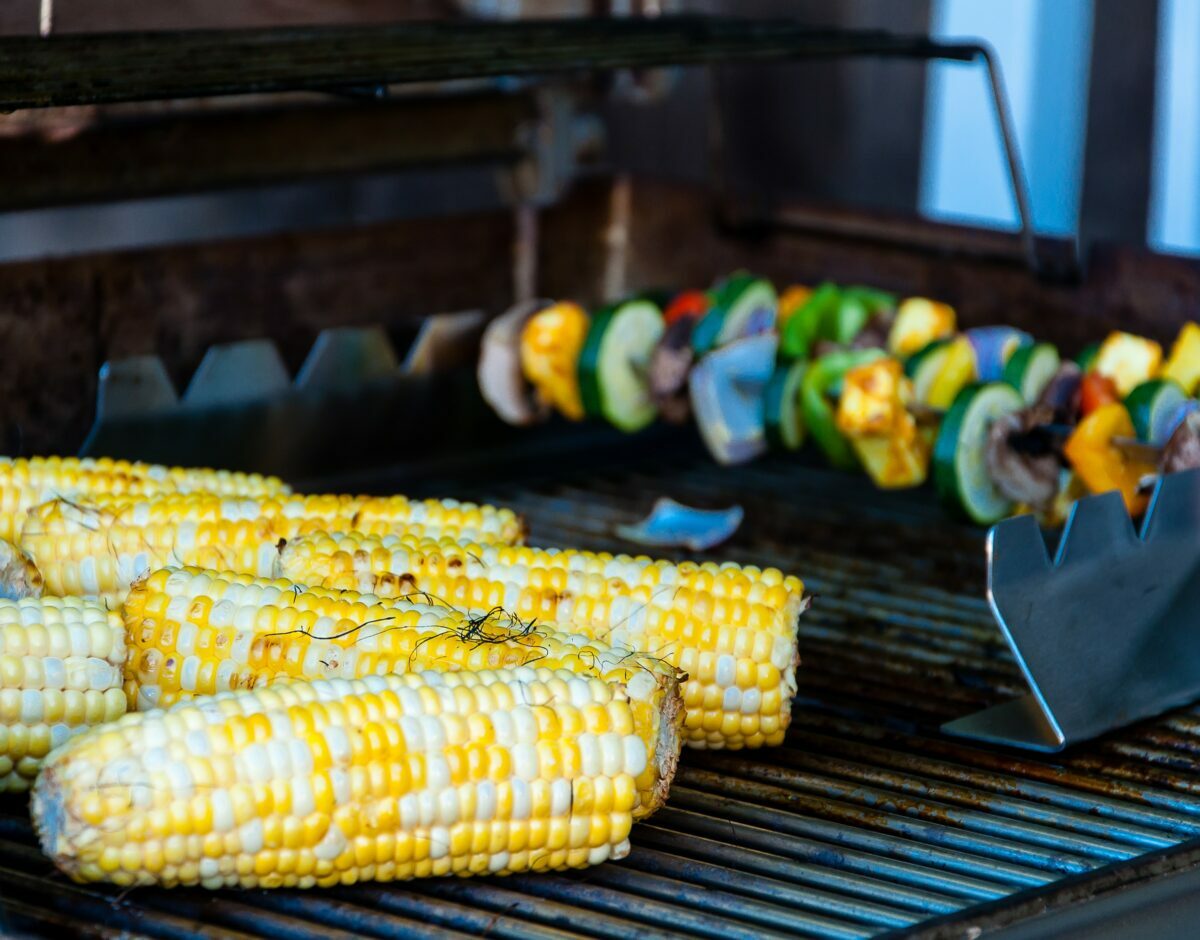 Nothing says summer quite like a BBQ, whether it's in a backyard, on a rooftop or in a park. Embrace Wellness is here to help you reach your health goals while also enjoying summer celebrations. Socializing with friends and family is an important part of practicing wellness. Here are some wellness tips for summer BBQs:
Reject social pressure around food. Focus on internal cues such as hunger when assembling and eating your meal, rather than external cues. If another guest is directly pressuring you to make a certain food choice, respond with a simple "no, thank you." Only you should decide what and how much you eat.
Balance your plate with veggies. Seasonal veggies deserve a place on the BBQ buffet because of their disease-fighting phytochemicals and fiber. If you're a guest, offer to bring a side dish. Fresh ideas include Crunchy Cucumber Salad, Green Salad with Miso Ginger Dressing and Katchkie Farm Cucumber, Melon & Arugula Salad.
Plan an active game. While mingling and eating is usually the main event at a BBQ, games allow partygoers of all ages to have fun and move their bodies. Activities include cornhole, spikeball, badminton, wiffle ball and ring toss. Or try wheelbarrow races and capture the flag, which do not require any special equipment.
Don't forget to hydrate (perhaps with infused water), wear sunscreen and practice grilling and food safety.
Learn more at gpembrace.com.