We regularly invite guests to contribute to Great Performances' blog. For this post, we invited Emilia Sochovka, MS, RDN, CPT, the resident dietitian and nutritionist for Embrace, to share her thoughts on maintaining overall wellness throughout Covid-19. Embrace extends Great Performances' philosophy that life happens around food to the spaces where people work, collaborate, celebrate, and live. The first pillar, Embrace: Wellness, focuses on overall wellness, including mental, emotional and physical, specifically the relationship between food and health and how what we eat impacts how we feel.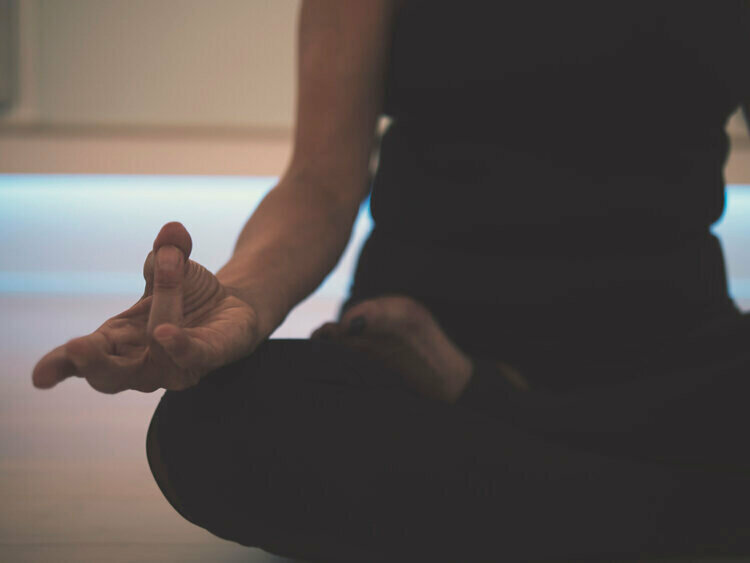 Quarantine Wellness
By Emilia Sochovka, MS, RDN, CPT
Quarantine isn't a productivity contest. Not all of us are doing fitness challenges, reorganizing our drawers and cabinets, reading a book every week and perfecting loaves of banana bread. For some people, those tasks might be their way of taking care of themselves. But there are many other ways to prioritize wellness. Above all, be kind to yourself.
Embrace extends our philosophy that "Life happens around food®" to the spaces where people work, collaborate, celebrate and live. For many people right now, our home is the space where we need to support our health and well-being. Here are some at-home tips from Embrace Wellness:
Quarantine Wellness Tips
Reaching for snacks more often than you'd like? Enjoy all your favorite snacks by making a large snack plate for a meal. A lunch or dinner snack plate could include apple slices, chai spiced almond butter, baby carrots, dill pickle hummus, crackers, cheese and chocolate.
Looking to move your body? Celebrate traditional dance from Senegal and Rwanda with the Brooklyn Academy of Music. Do a guided meditation and stretch or take a virtual walk with Wave Hill. Listen to jazz from Jazz at Lincoln Center while moving around your home.
Missing the opportunity to travel? Spices not only have health benefits, but they also bring global cuisines to our kitchen. Bring more flavor to simple proteins, vegetables and grains by making your own spice blend.
In whatever way you're taking care of yourself and your family, we're here for you. If these activities don't interest you, that's ok. What's most important is that we are practicing self-compassion and doing what feels good to us.