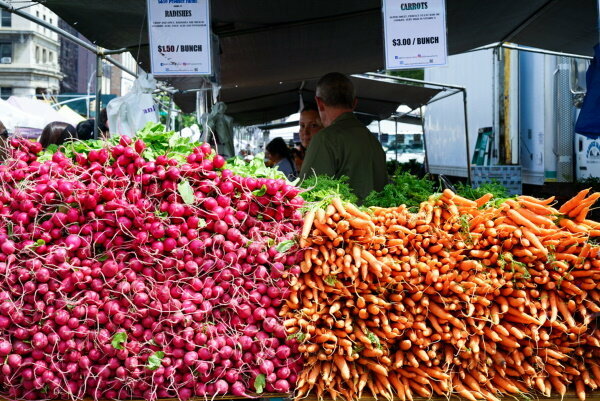 Photo by Megan Markham on Unsplash
Since the coronavirus pandemic hit New York City, trusted environmental nonprofit GrowNYC has worked hard to keep their over 80 food access sites open and safe for the public, and has been building out distance learning resources to continue to support educators and the general public as learning spaces move remote.
GrowNYC's Greenmarkets, Farmstands, Fresh Food Boxes, and delivery to emergency food providers are crucial to the hundreds of thousands of NYC residents who rely on them as sources of fresh, healthy food.
This week they launched a free Fresh Food Box program for low income New Yorkers who are undocumented, unemployed, or struggling in high need neighborhoods.
They are committed to helping the most vulnerable New Yorkers, but cannot do it without your help. Visit grownyc.org/donate to support their work.