Oven Roasted Cabbage with Apples and Warm Rosemary Walnut Vinaigrette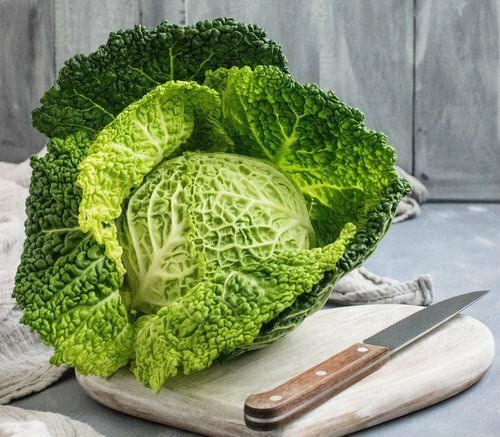 2 heads of Green Cabbage, cut in 1/8ths
1 1/2 cups Walnuts
3 cloves of Garlic, grated on a microplane or box grater
6 Rosemary Sprigs, leaves removed
1/4 cup Butter
1/4 cup plus 2 tbsp Olive Oil
1/4 cup Apple Cider Vinegar
Sea Salt, to taste
Black Pepper, to taste
1. Preheat your oven to 450F degrees.
2. Toss the cabbage with 2 tbsp of olive oil and a large pinch of salt
3. Divide the cabbage between two lined baking sheets and roast in the oven until the cabbage is browned and tender, 30-45 minutes.
4. When the cabbage is cooked, remove it from the oven and let it cool while you are making the vinaigrette.
5. Meanwhile, in a large skillet toast the walnuts over medium heat until they are fragrant, about 5 minutes. Add the butter, rosemary, and garlic and cook until the butter is lightly browned. Add the olive oil and vinegar and simmer until the vinegar is slightly reduced and the dressing is emulsified.
6. Season the vinaigrette with salt and black pepper and spoon over the roasted cabbage to serve.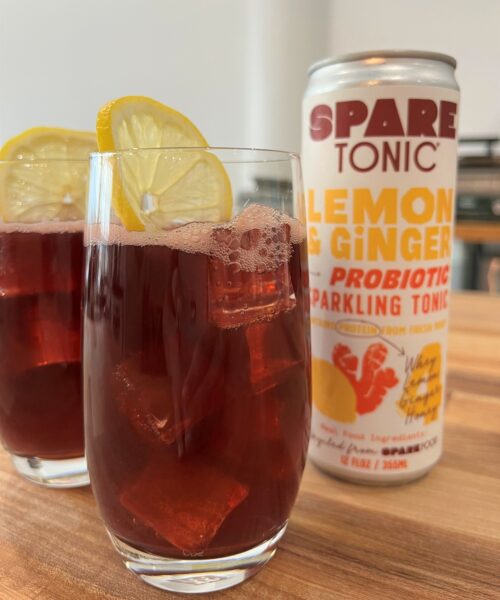 We're celebrating Climate Week with our friends at Spare Tonic and their take on a Spanish classic, the "Spare Tinto".
Read More »