OCTOBER FOOD FESTIVAL: MUSHROOMS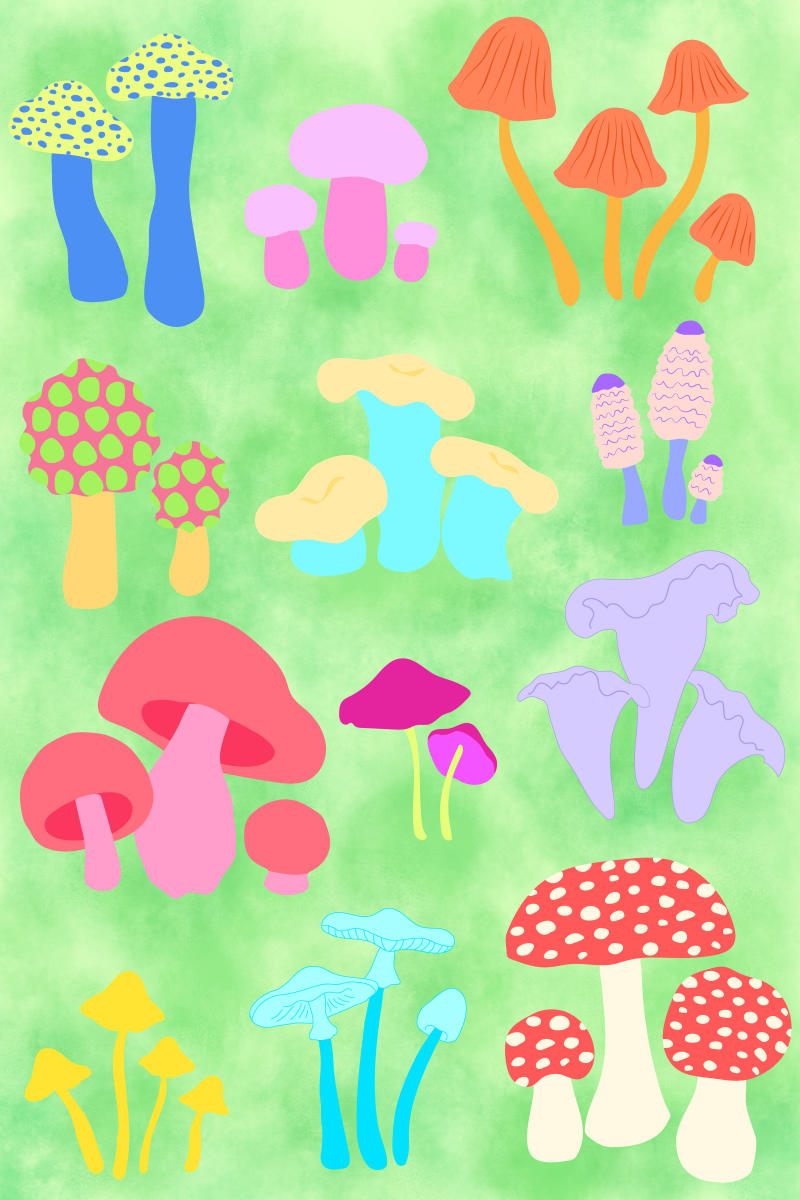 Some mushrooms grown in ultraviolet light may be a source of vitamin D, an essential nutrient involved in bone health and the immune system.
Looking for more health supportive and wellness content? Check out GP Embrace
Each month, our Great Performances menus feature seasonal ingredients. It's our way of celebrating the earth and bringing our special touch to every menu.
Although you can get mushrooms year round, we love them in the fall. They add a hearty, umami, meaty quality and can be eaten on their own as a side or a main, or incorporated in another dish.
Below we share Chef Darryl Goffreda's recipe for mushrooms which are delicious served on toast (perhaps with a poached egg if you're looking for something even more rich and decadent), as a side dish to any meal, or added to a salad for some delicious earthiness.
Ingredients
3 tbsp unsalted butter
1 tbsp extra virgin olive oil
1 lb small cremini or button mushrooms, washed and dried
2 tbsp white wine
1 tsp chopped thyme
1 tbsp chopped flat leaf parsley
4 cloves garlic, minced
Salt and pepper to taste
Procedure
Heat sauté pan over medium heat, then add butter and olive oil.
Once butter is melted, add mushrooms and sauté for 4 to 5 minutes until golden brown and crispy around edges.
Add white wine and cook until reduced.
Add garlic, thyme, and half the parsley and cook until fragrant. Season with salt and pepper.
Plate mushrooms and garnish with remaining parsley.
Chef's Note:
These make an excellent side dish or as a main served on toasted bread with a side salad.
Katchkie Farm in Kinderhook, NY is dear to our hearts, not only because that is our local, organic farm; but because it allows us to educate children on food and where it comes from via the Sylvia Center. Katchkie Farm has recently become one of our wedding venues.