MARCH FOOD FESTIVAL: WINTER GREENS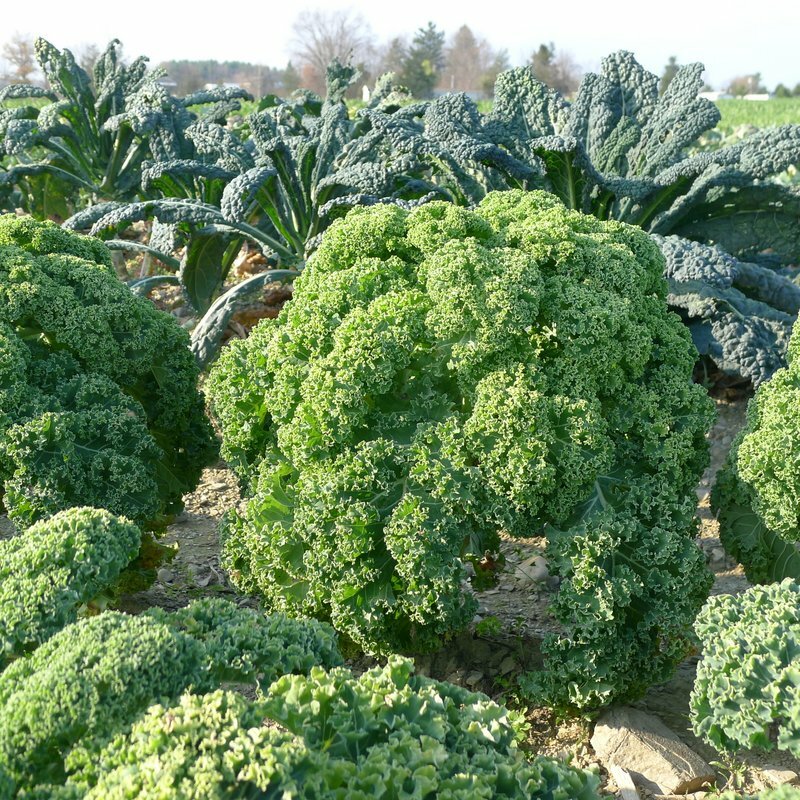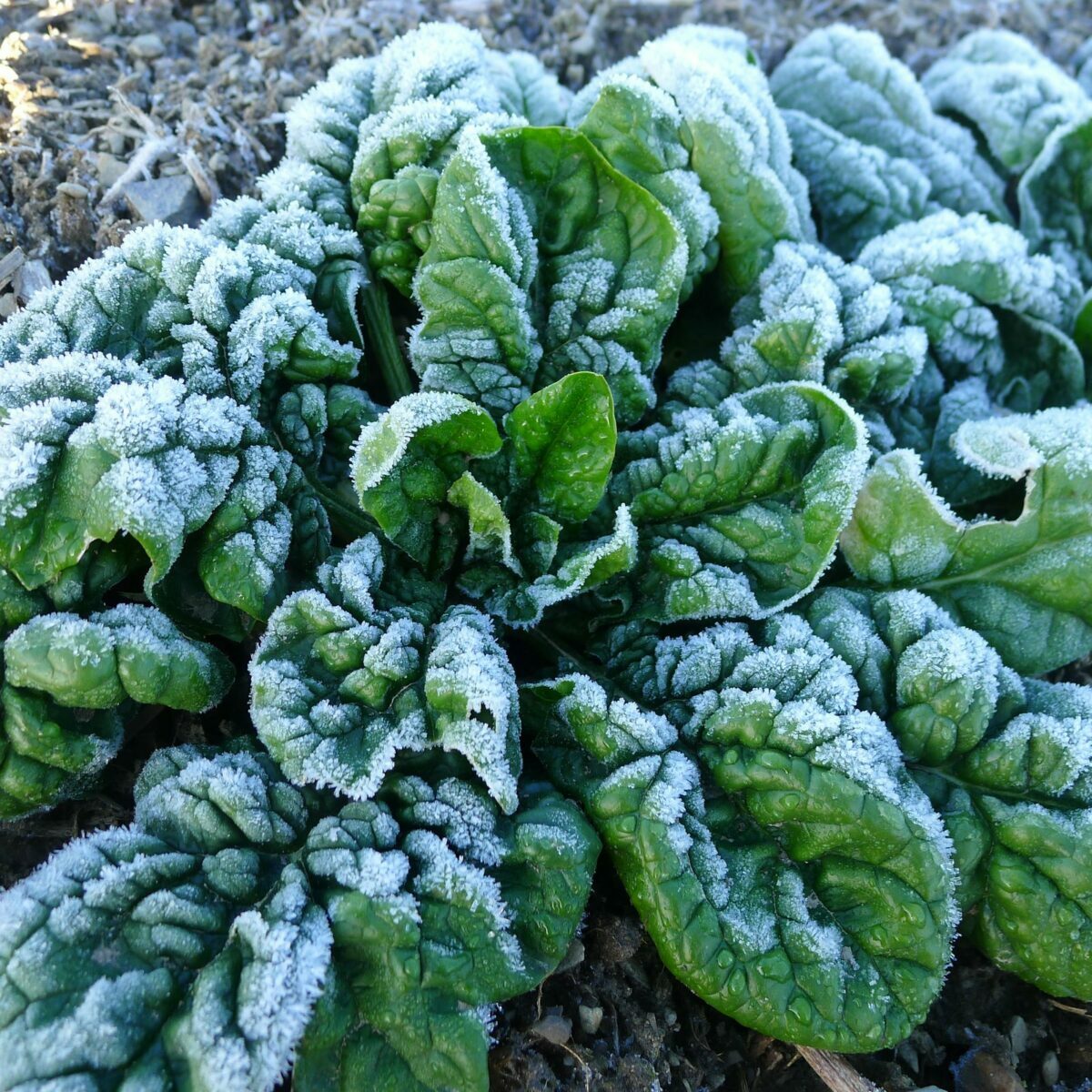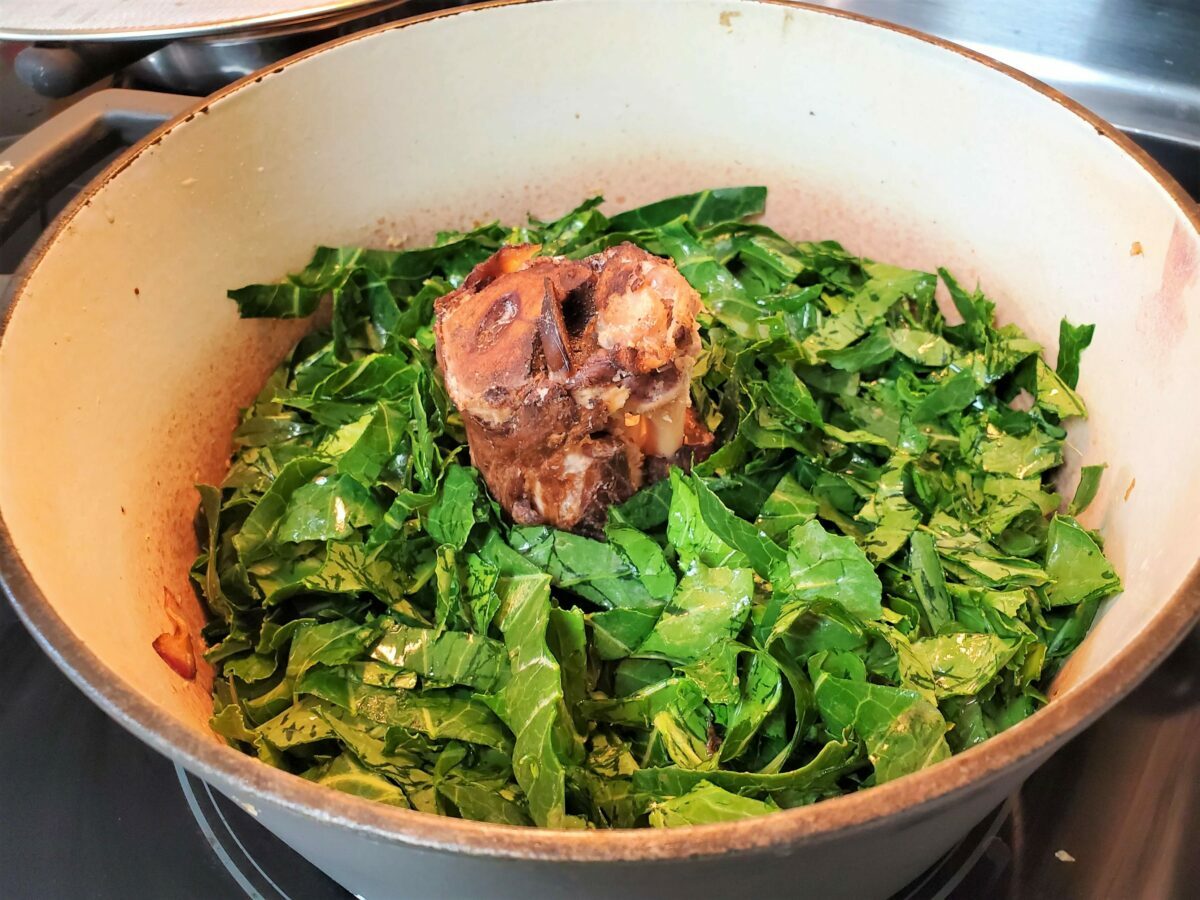 Each month, our Great Performances menus feature seasonal ingredients. It's our way of celebrating the earth and bringing our special touch to every menu.
At the height of winter season, dense winter greens offer a more hearty and warming meal to chase away the cold. Not only full of micronutrients, winter greens are also remarkably versatile. Turnip greens provide a lovely pepperiness and Baby Spinach a nice sweetness, while Swiss Chard and Kale are the always classic household hearty greens. Local, farm-grown winter greens are easily grown in a variety of climates, making them widely available from farm stands and farmers markets during the coldest of winter days.
Winter greens are a true nutrition powerhouse. Winter greens including kale, swiss chard, rapini and collard greens provide vitamins A, C, K, potassium, iron, magnesium, folate, fiber and other nutrients. Due to their high levels of antioxidants, winter greens are anti-inflammatory ingredients.
Add more nutrients to a dish with winter greens. Blend kale into breakfast smoothies. Sauté collard greens or Swiss chard with garlic and olive oil or add them to soups and stews. Make a greens and grains bowl by steaming rapini to pair with a whole grain and lean protein such as quinoa and shrimp.
Robert Schwarz, our Culinary Operations Manager, created a delicious collard greens dish for us.
This is one of my favorite recipes to make at home with my family. When cooked long enough the greens are so tender and will melt in your mouth. The combination of vinegar and molasses helps to make the bitter greens so delicious even the pickiest of eaters may convert. When that doesn't do it, add more bacon!
Serves 6-8 guests
Ingredients
4 bunches collards
2 strips bacon, sliced or lardon
1 medium red onion, finely julienned
4 cloves garlic, minced
2 TB Apple Cider
1 Smoked Ham Hock (optional)
2 tsp brown sugar or molasses (optional)
Tabasco
Black Pepper
Salt
Procedure
When choosing your collards, try to choose leaves that are all the same size. This will ensure that they finish cooking together.
Fill a clean sink with water and clean away sand and debris by rubbing the collard leaves together between your palms. Destem the collards and stack neatly. Tightly roll 4-5 leaves at a time and slice to 1/4″ wide. Set aside.
In a dutch oven at medium heat, render the bacon of fat. Save crispy bacon to crumble as a garnish or enjoy as a snack if using ham hock.
Place red onion in pan and lower heat to medium low to caramelize onions. Once onions are nearly caramelized add minced garlic. Deglaze with apple cider vinegar and pour in stock and add sugar or molasses if desired. Bring to a simmer.
Place ham hock in center of pan lay collards around. Cover with lid.
Check collards after about 15 minutes and rotate in sections gently with tongs – depending on size of leaf they can be done as soon as 45 minutes but may take up to an hour and 15 minutes to soften.
Once the ham begins to fall off the bone, remove bones and chop meat. Return meat to pot and fold in to collards. Season to taste with salt, pepper, and tabasco.
Katchkie Farm in Kinderhook, NY is dear to our hearts, not only because that is our local, organic farm; but because it allows us to educate children on food and where it comes from via the Sylvia Center. Katchkie Farm has recently become one of our wedding venues.