MAE MAE CAFE BLOOMS AGAIN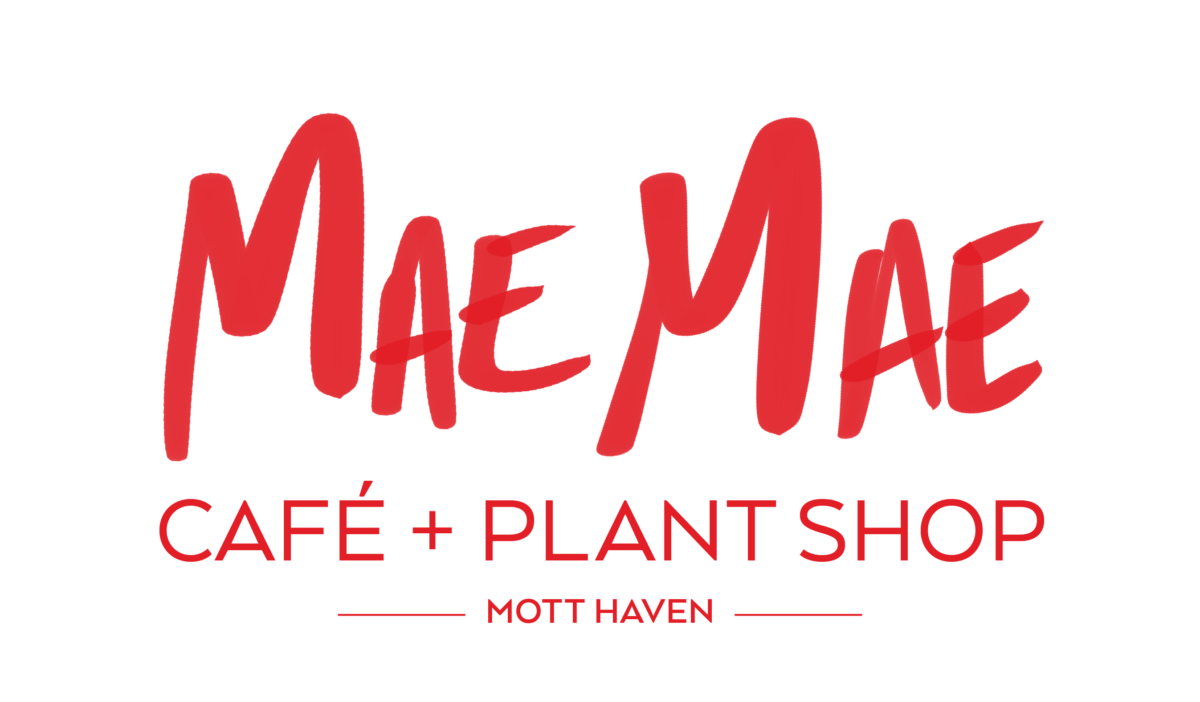 After  three years, Mae Mae Café is opening at a brand new location with a brand new theme–but with the same company behind the magic.
Located in the Mott Haven section of the South Bronx, Mae Mae reopens with a plant-based theme as Mae Mae Café + Plant Shop. Not only will we sell plants and plant-related goods, the café will feature a plant-based menu. The delicious Latin-inspired menu takes its roots from a project Great Performances participated in with students from the Bronx as part of The Bronx Private Industry Council (The Bronx PIC) initiative at Here-to-Here. Bronx students worked together to come up with ideas for better integrating Great Performances into the Bronx. Among their ideas was creating a food station that incorporated the flavors of the Bronx which has been adapted for the Mae Mae Café menu.
Doubling as a plant store, the café is decorated with a variety of plants that can also be purchased. A potting bench available for use is overseen by Gloria, one of our famous llamas,
Mae Mae Café + Plant Shop
2417 Third Avenue, Ground Floor
The Bronx, NY 10451