LIZ'S LIST OF GIVING 2022
New York is home.  And it is a big, complex, kind, tough, and indomitable city. 
It showers some with riches while being ground zero to suffering, hunger and hardship for far too many of our neighbors.
The pain is both in plain sight and invisible.  We are a subway stop, a quick walk or just around the corner from the widest range of realities.
Supporting the nonprofits that help our neighbors and our city is important to all of us. 
We each have causes that speak to our hearts be it anti-hunger, the arts, community health, homelessness, addiction, education, children or the elderly. 
Here is a short list of some organizations I do my best to help support along with an invitation to you to learn more about them.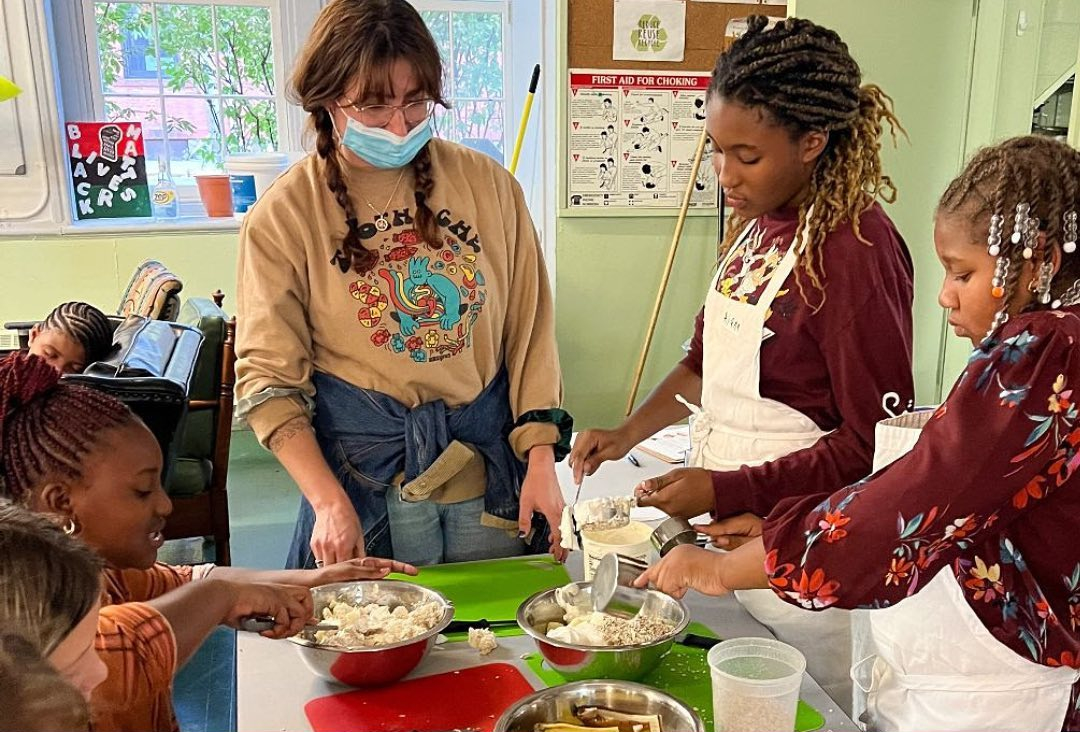 The Sylvia Center educates young people on the connection between food and health.
We help children and teens take control of their health through better food choices, and encourage them to be healthy food advocates in their communities.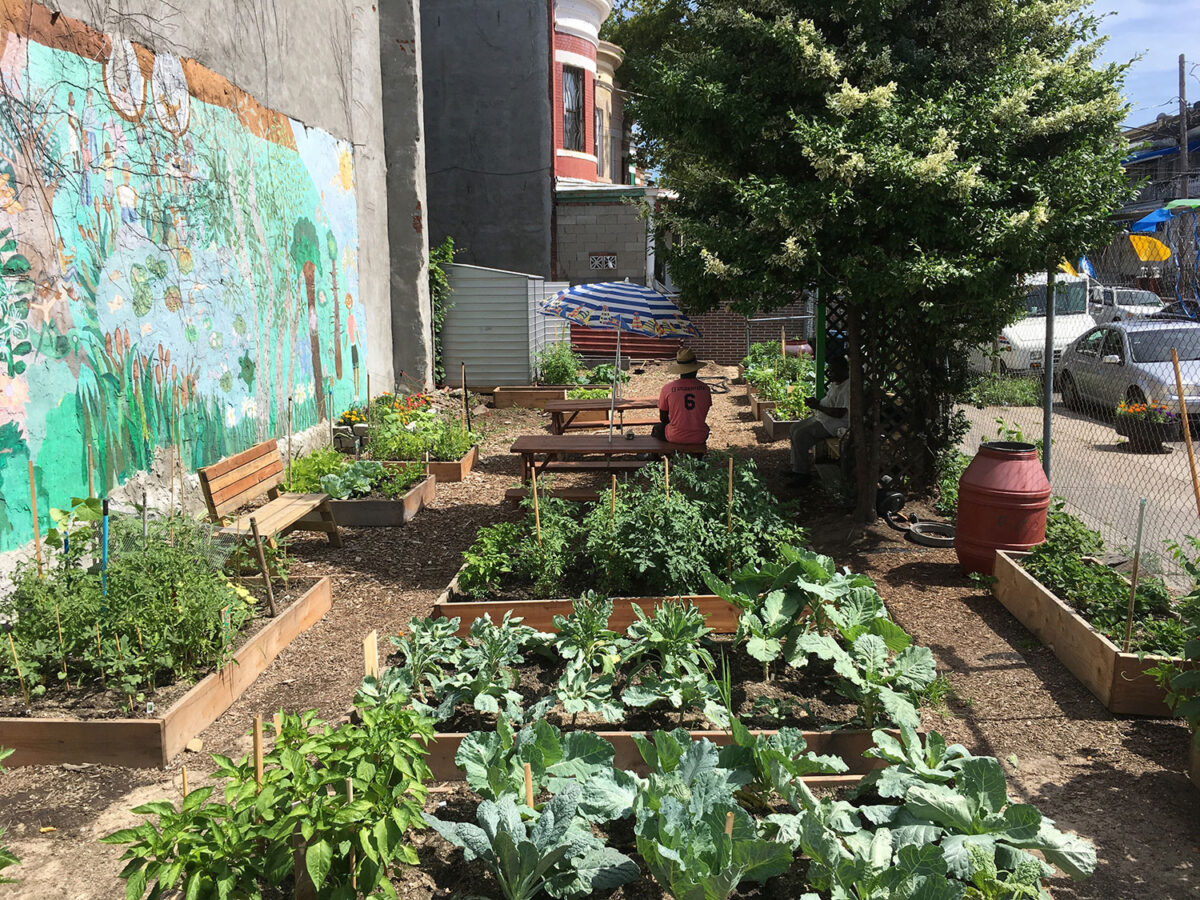 For over 50 years, we have believed that everyone can make a positive impact and that collective action is necessary to secure a clean & healthy environment for future generations.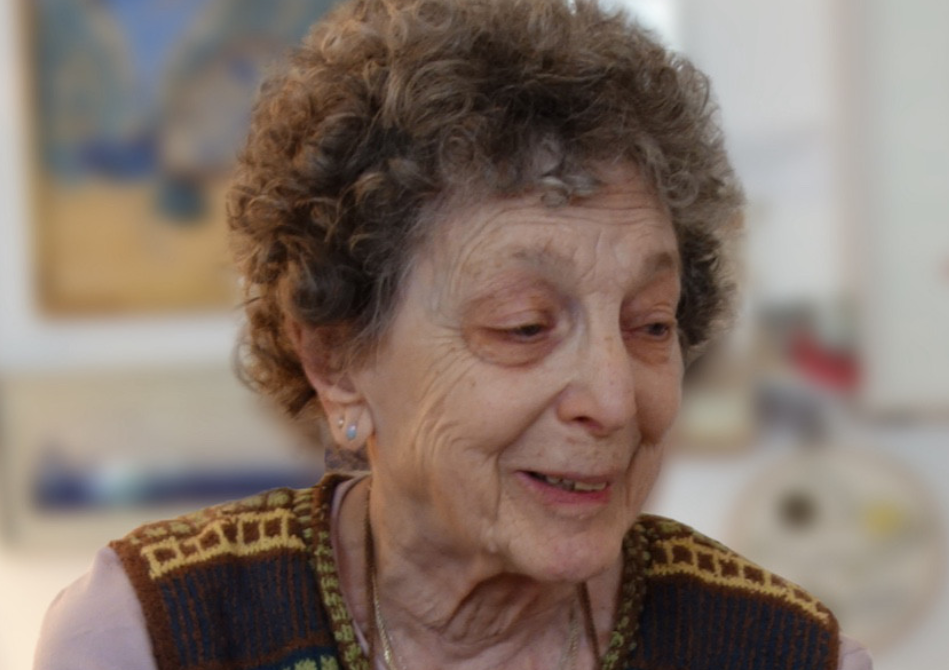 Citymeals on Wheels provides a continuous lifeline of nourishing meals and vital companionship to our homebound elderly neighbors.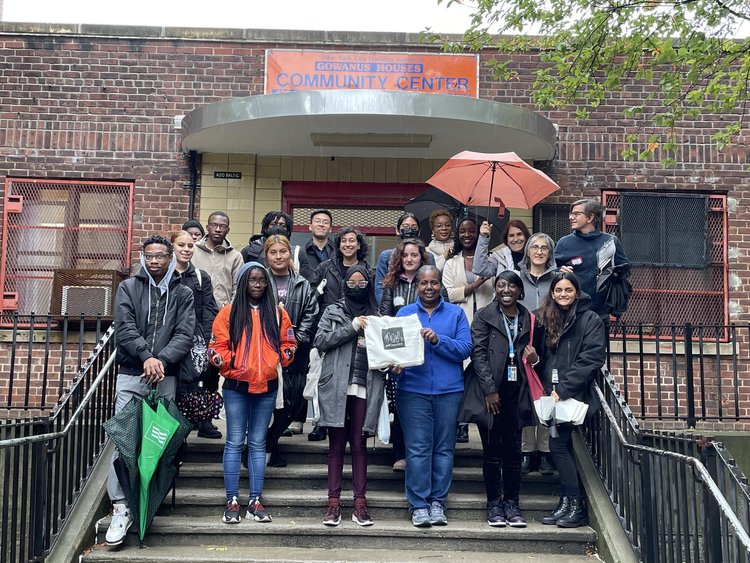 The Fund for Public Housing
The Fund for Public Housing enhances the lives of NYCHA residents and uplifts the importance of public housing to New York City.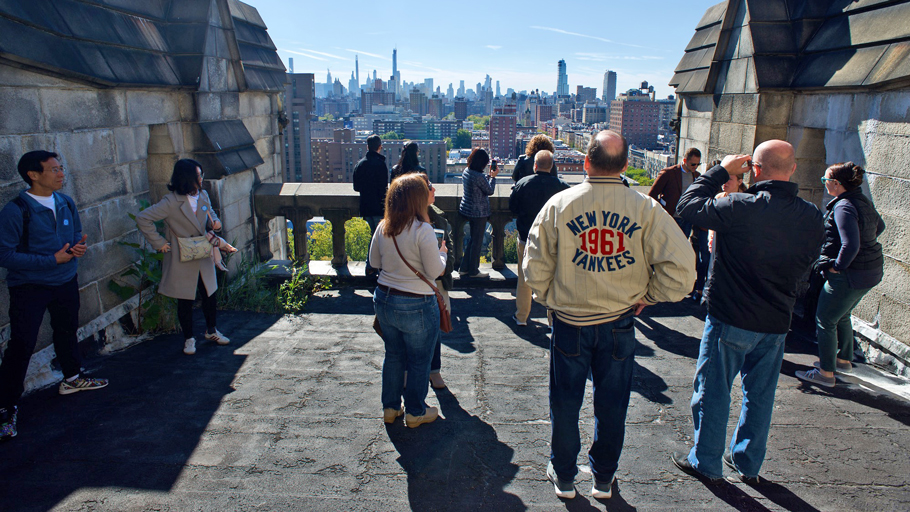 Open House New York promotes unparalleled access to the city—to the places, people, projects, systems, and ideas that define New York and its future.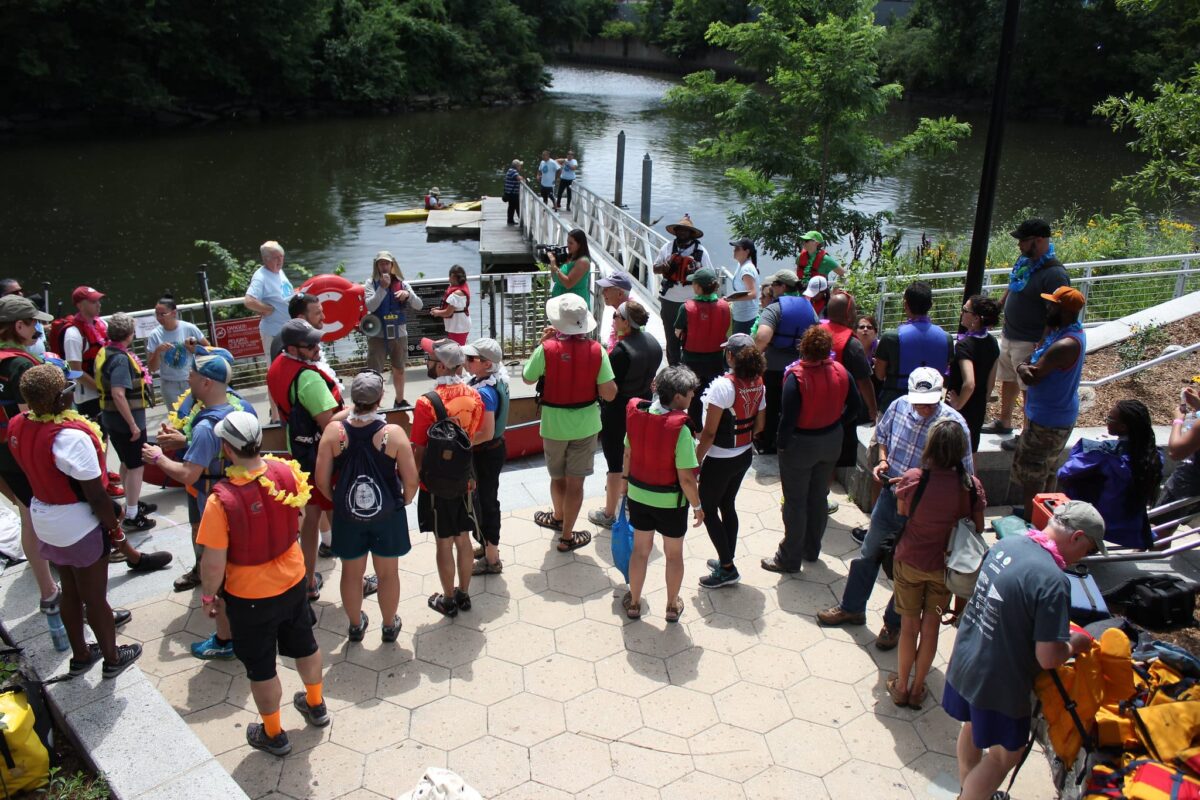 The Bronx River Alliance serves as a coordinated voice for the river. We work in harmonious partnership to protect, improve and restore the Bronx River corridor. Our goal is to make a healthy ecological, recreational, educational, and economic resource for all communities through which the river flows.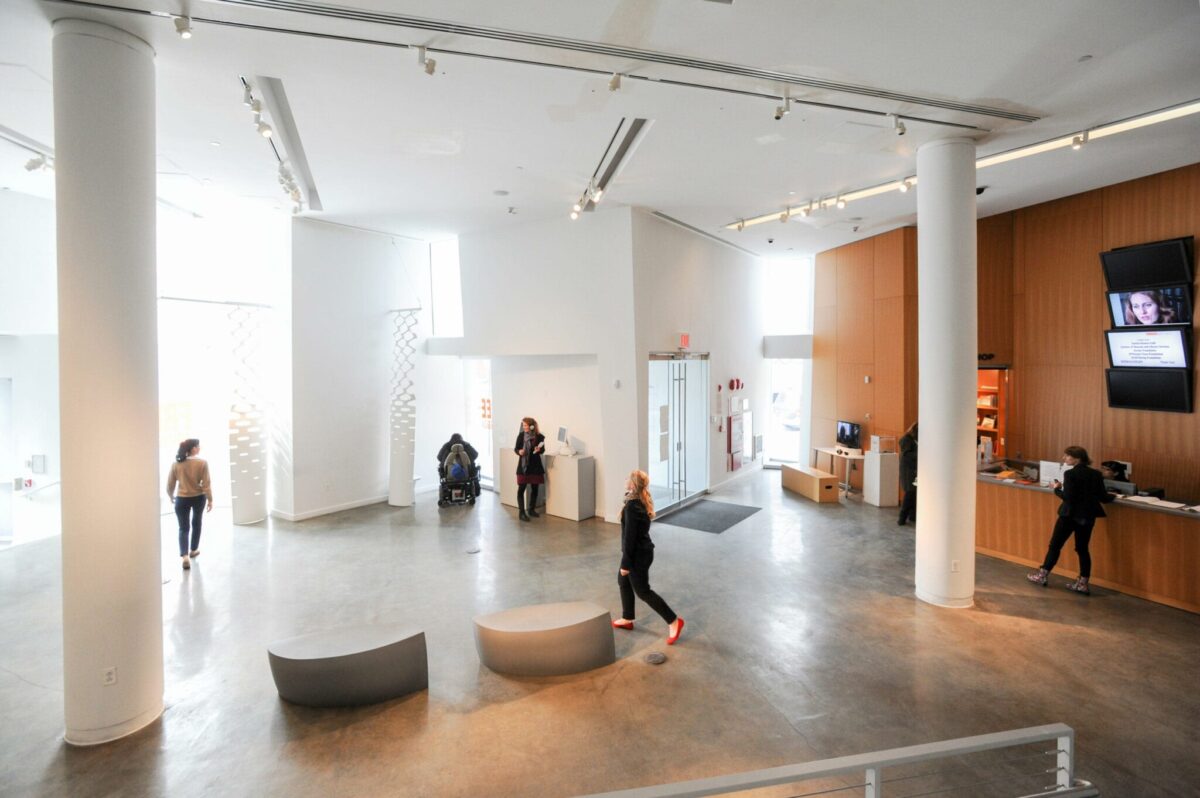 The Bronx Museum of the Arts is a contemporary art museum that connects diverse audiences to the urban experience through its permanent collection, special exhibitions, and education programs. Reflecting the borough's dynamic communities, the Museum is the crossroad where artists, local residents, national and international visitors meet.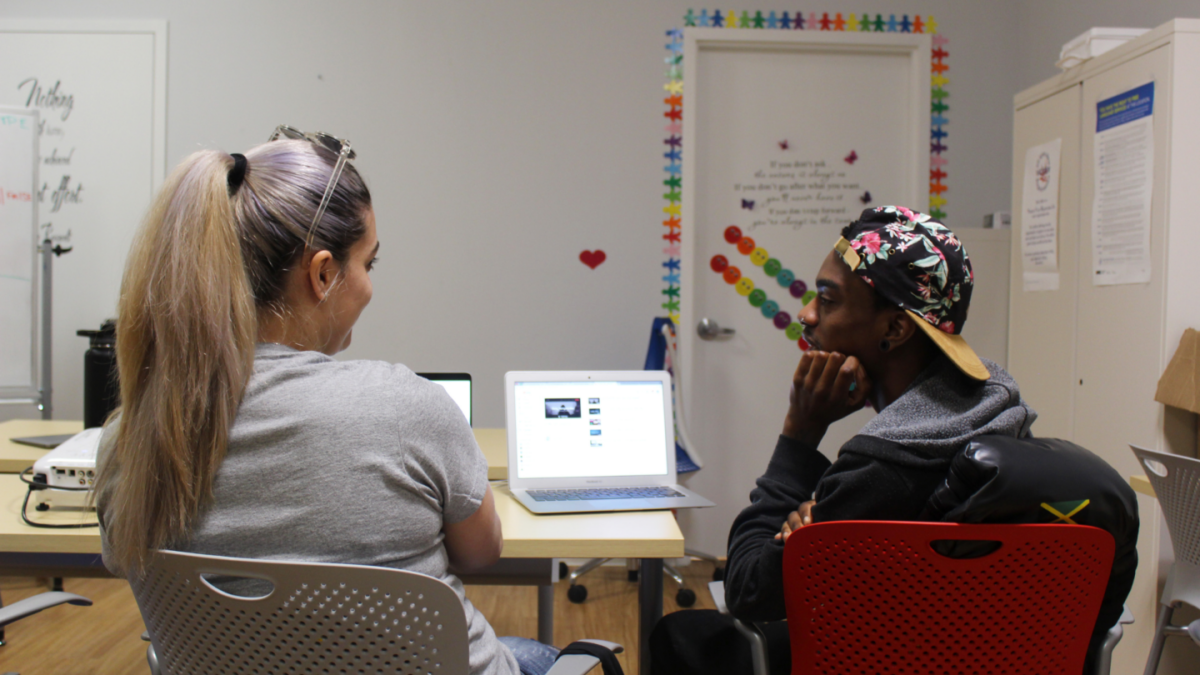 The Knowledge House (TKH) was founded in 2014 to close the gaps in the education­-to-­employment pipeline by leading digital skills training in coding and design for underserved young people in the Bronx. TKH combines technology training, career support, and a comprehensive network of partners to help disconnected job seekers secure rewarding careers in the tech economy and become financially independent. TKH aims to lift entire communities out of poverty by creating a pipeline of talented and capable workers equipped with the technology and skills that provide economic opportunity, living wages, and career mobility.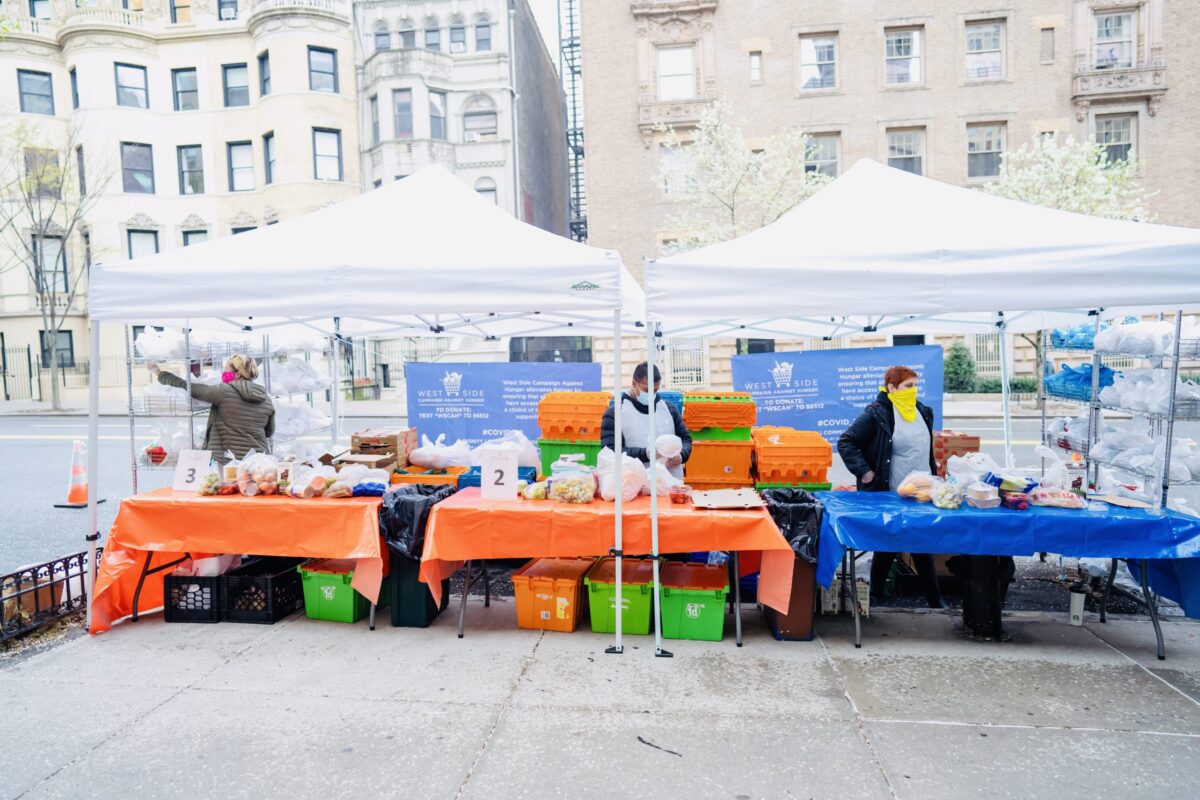 West Side Campaign Against Hunger
West Side Campaign Against Hunger is on a mission to alleviate hunger by ensuring that all New Yorkers have access with dignity to a choice of healthy food and supportive services.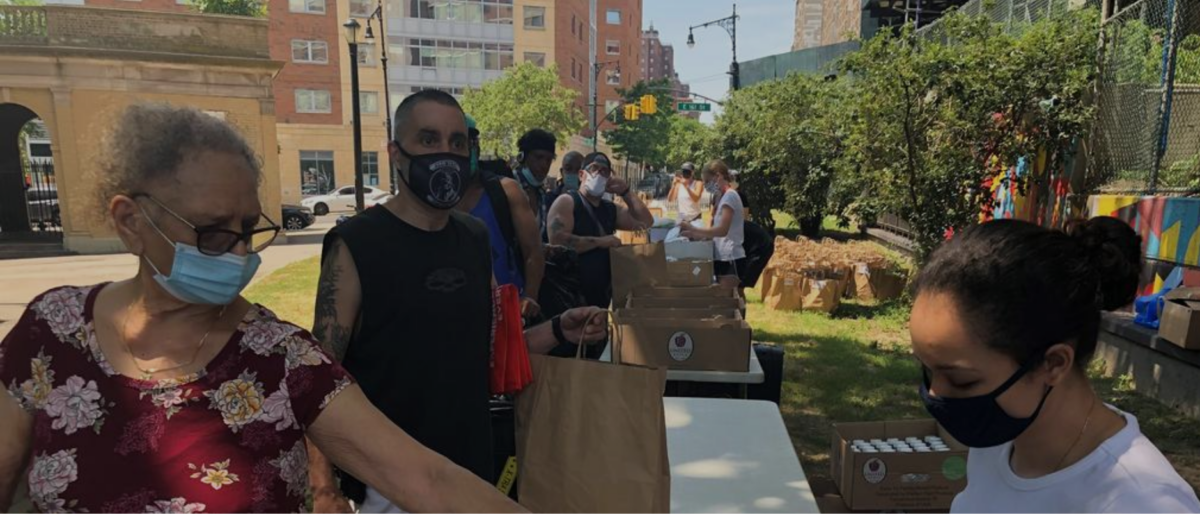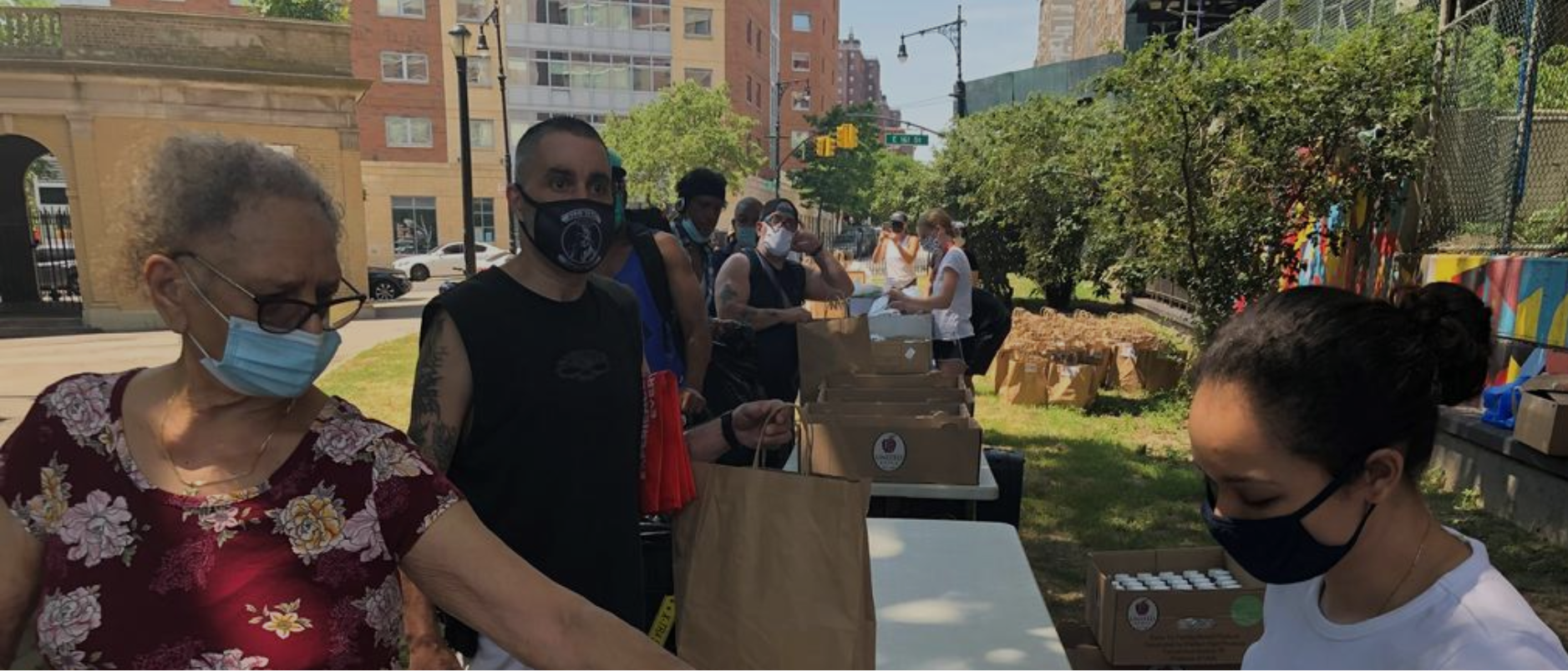 Bronx Community Foundation
The Bronx Community Foundation is the first and only community foundation in The Bronx, solely dedicated to delivering resources to the borough.
The Bronx Community Foundation supports and invests in community power to eradicate inequity and build sustainable futures for all Bronxites.