HONORING BLACK LIVES MATTER MONTH
AND SOUL FOOD MONTH
As we honor both Black Lives Matter Month and Soul Food Month, it is important to acknowledge the significant contributions of Black chefs and restaurant owners to the culinary world. From traditional Southern dishes to unique and creative fusion cuisine, Black chefs and restaurant owners have brought immense talent and creativity to the industry. We are honored to partner with Black chefs and restaurant owners who have made an impact on the culinary scene, both locally and nationally.
Join us as we celebrate their achievements, cultural heritage, and culinary mastery this month and every month.
Recent and Ongoing Collaborations Include: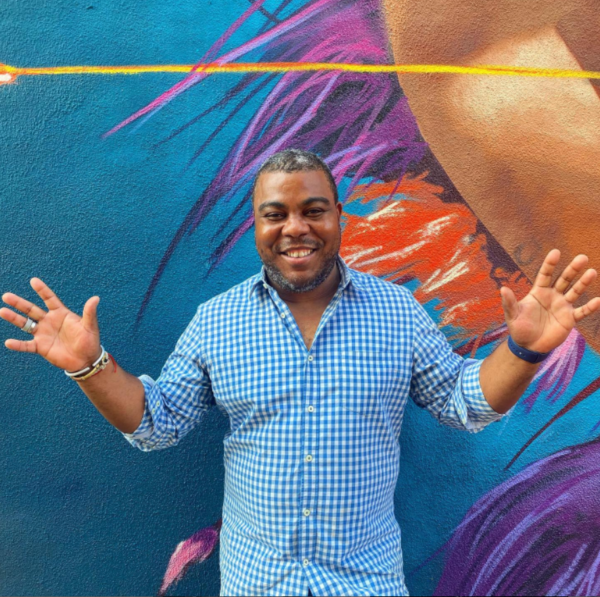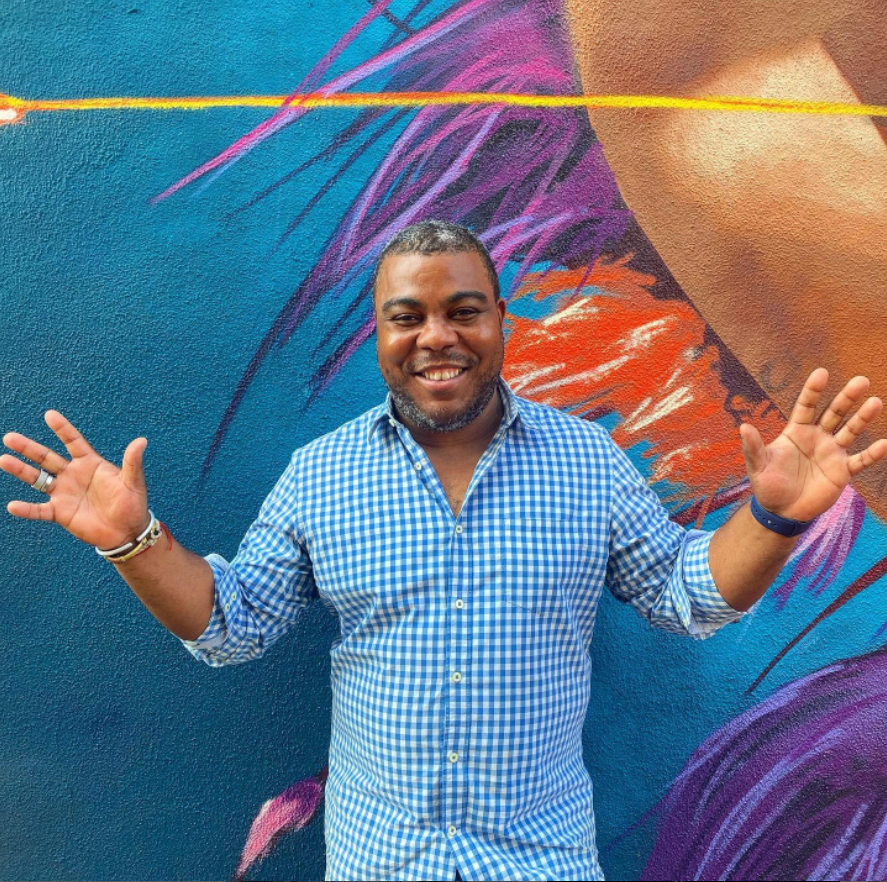 People's Kitchen
People's Kitchen partners with Zanmi to bring our guests Haitian dishes with a modern twist by Chef Wesly Jean Simon.
Read More »