Celebrate the season with some of our favorite timeless recipes!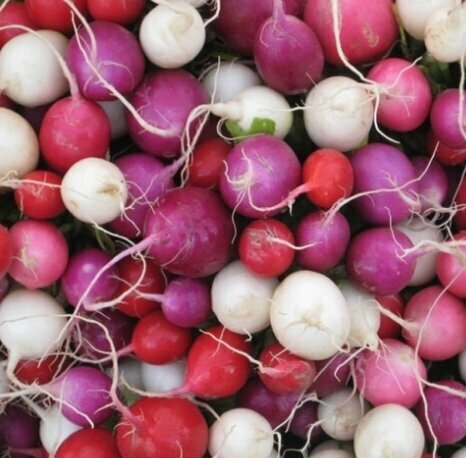 PICKLED EASTER EGG RADISHES
From the Kitchen of Great Performances
Ingredients:
3 cups easter egg radishes

1 cup rice wine vinegar

½ cup water

2 tablespoons finely chopped ginger

2 tablespoons minced garlic

2 tablespoons sesame oil

4 teaspoons sugar
Method:
Wash and trim the tops of the radishes.  Place them in a bowl and set aside. 

In a saucepan, combine remaining ingredients and bring to a boil.

Pour pickling liquid over radishes.  Once liquid has cooled, cover and refrigerate overnight or up to a week.