APRIL IS TOTALLY RAD...ISH
Radishes belong to the cabbage (brassicaceae) family and like many of its cousins, can be crunchy, peppery and spicy. They're high in vitamin C, low in fat and calories, and add a refreshing crunch to a variety of dishes. They can be eaten raw or cooked. Popular varieties include watermelon, French Breakfast, Cherry Belle, Daikon, Horseradish and, of course, Wasabi.
Radishes are also incredibly versatile. Grated, it's a spicy condiment that lends itself well to rich dishes needing a peppery, spicy kick, or added to dressings and sauces. Sliced thinly it adds color and texture to a dish, or even be used as a mini-taco shell. And left whole, it can be eaten raw or cooked. Even the radish tops can be used, making this the perfect root-to-tip vegetable. Just be sure you know your radish before taking a big bite!
Let us know how you like to eat your radishes and try our featured recipe below. We love to get pictures — tag or direct message us on Instagram @gpfood or email them to us directly.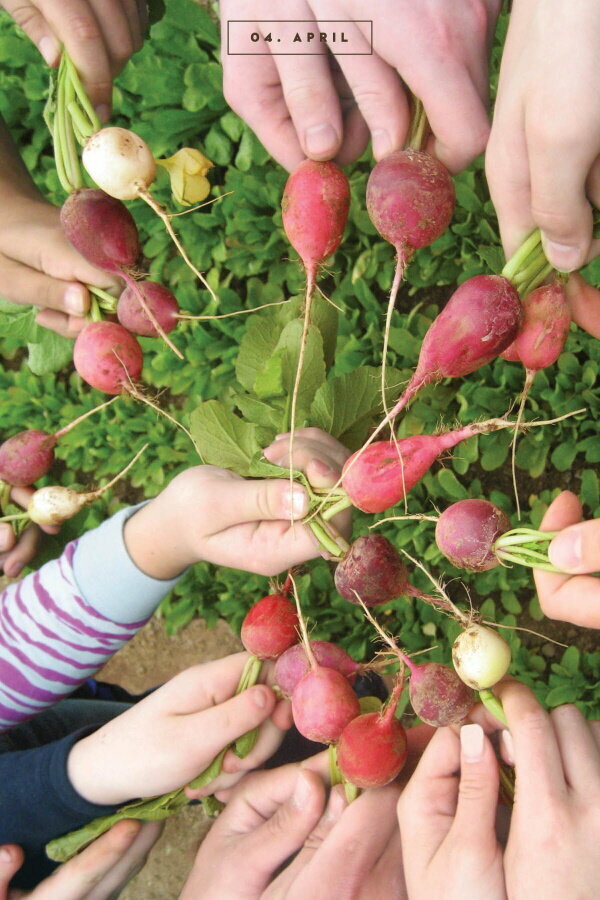 Serves 6
We love this recipe because although we included measurements, it really doesn't really need them, and it's easily adapted to serving 1-2 people.
Ingredients:
½ lb mixed radishes, thinly sliced

Reserved radish tops, cleaned and chiffonade

2 cups ricotta cheese

1 lemon, juiced

Olive oil

Salt and pepper

6 hearty slices of country bread or a bread of your choice, toasted
Procedure:
Combine the ricotta with lemon juice, salt, pepper and olive oil to taste.

Lightly dress the radish top chiffonade with olive oil and lemon juice and season with salt and pepper.

Spread evenly over the toasted bread, and layer with the dressed radish top chiffonade and then the sliced radishes.

Drizzle with olive oil and serve.