By Great Performances
 Holiday season is right around the corner—but don't worry, there's still time to plan one! Engagement is everything, and our team of event experts have given us the scoop on trends that are sure to delight guests and create an extra buzz at your event.
---
Personalization
Branded food and drinks have always been popular, but in this age of the #selfie, consider letting your guests put their faces on cocktails!
---
Chef Engagement
Interactive stations are always a hit. Guests enjoy watching chefs work their magic and getting a dish that's freshly made for them. From freshly shaved cheeses to pizza by the inch or a carving station (we can do meat or vegetables!) to the dazzling artistry of the Chef's Palate (pun intended), which can be savory or sweet.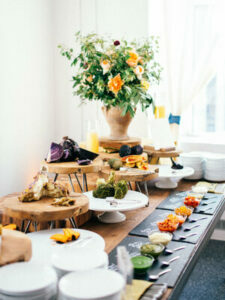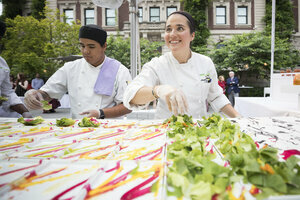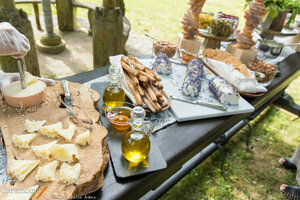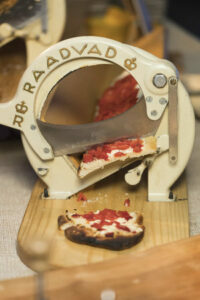 ---
DIY Food Stations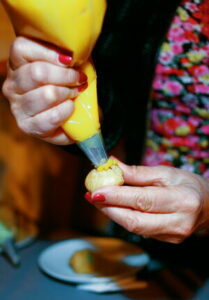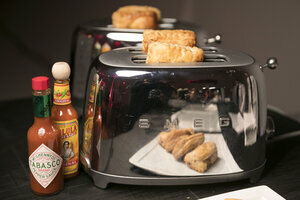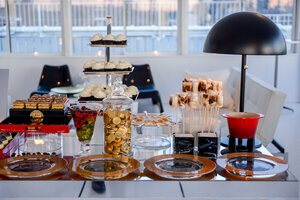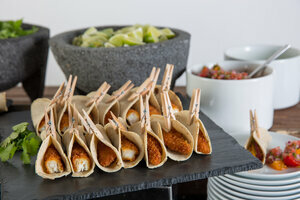 Guests enjoy self-service options, particularly those that include a fun display. From pretzel trees to fresh-from-the-toaster pastries and a pastry filling station, these provide fun, quick opportunities for guests to have a hand in preparing their food.
---