Living in the Covid era has brought countless restrictions, rules and limitations into our lives (not to mention thrown a monkey wrench into our industry.)  From job and work disruption, family separations, the way we shop, cook, sleep, dress and learn; from where we live, how we travel, the way we plan – every facet of our daily lives. 
With all the restrictions on us, we noticed another casualty – our spontaneous collaboration and creativity. 
We wanted to try to do tap into the creative juices that are within all of our co-workers, and get unleashed!
So we launched: The COVID-BE-DAMNED INNOVATION INITIATIVE.
Meetings were held virtually via video conference, and it was great to see and hear from colleagues we don't always work with closely, especially now when we've been so removed from each other physically. Having representation from a variety of departments in each team was eye opening as we learned about the experiences and perspectives of different teams within the company.
Ideas were presented during our First Friday video conference.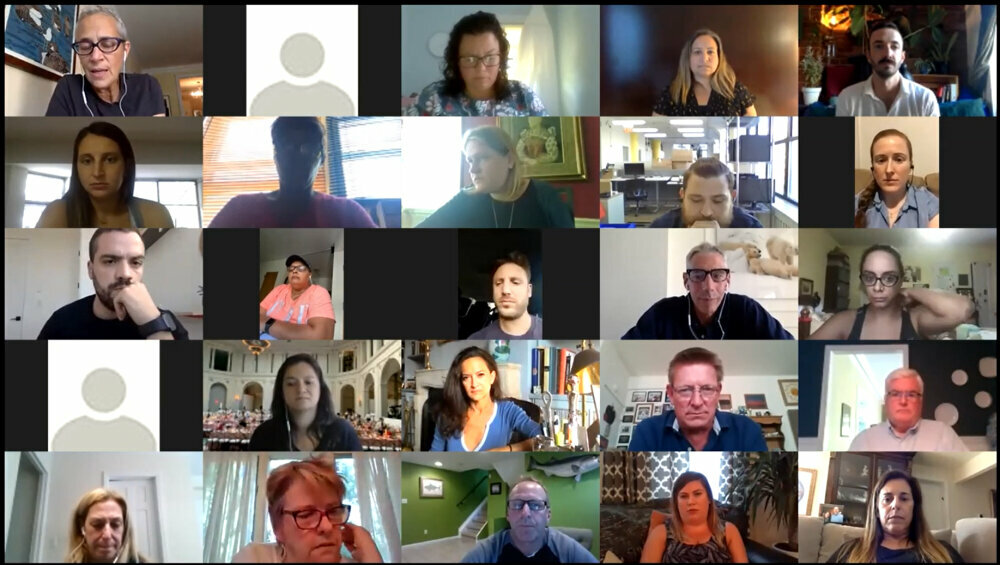 The ideas generated were also incredibly diverse, covering disciplines such as catering marketing, sales, operations and more.
Ideas included incorporating technology in the form of QR codes to marketing collateral; creating curated Great Performances boxes of food, ingredients and recipes; finding ways to support the creative dreams of our talented cater waiters; innovating process improvements through structured frameworks; and finding new homes for our unused inventory.
Each idea presented challenged our thinking and perspectives and continue to drive our constant push for excellence and innovation.
Cover image: Photo by Raul Varzar on Unsplash
More Catering Industry News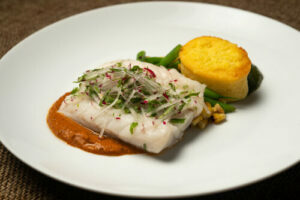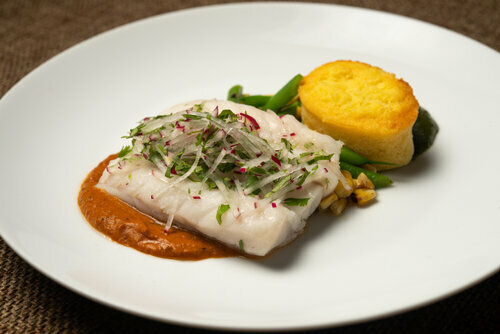 Industry News
Our chefs are always looking for new ideas and trends to bring to our tables. We've asked them for their
Read More »