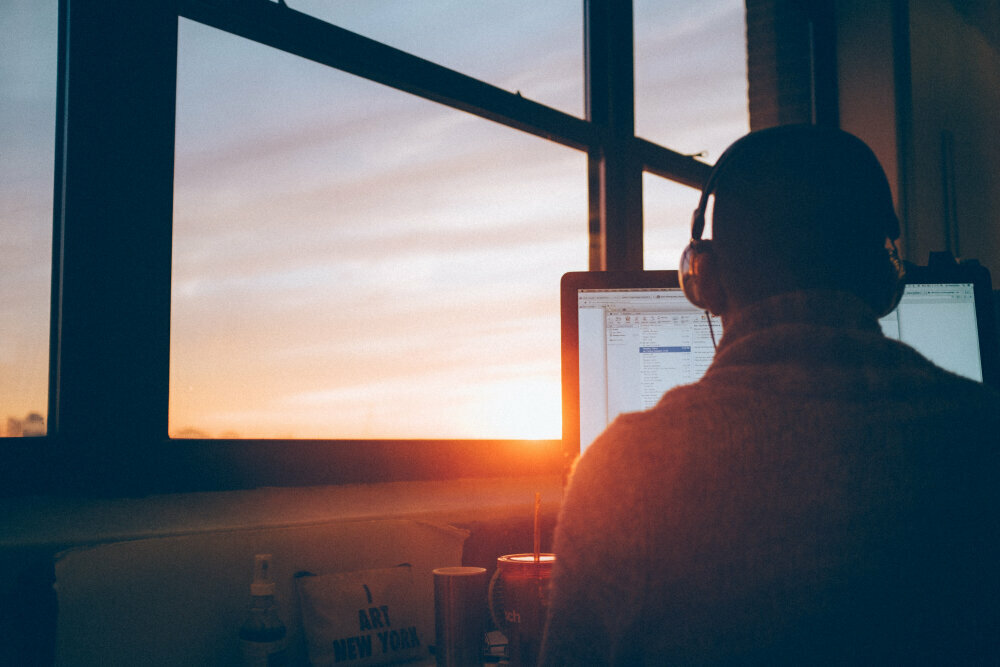 Necessity is the mother of invention — or in our case, of reinvention.
Physical events have always been our dinner rolls and cultured butter at Great Performances and we're optimistic that we'll be able to return to those days. But with the restraints imposed by Covid and the need to ensure our clients', guests' and staff's health and safety, we've pivoted our business in many different ways.
RDP, our events arm at Great Performances, has more than 40 years of event production experience across 26 countries and 65 cities. With a diverse portfolio including physical and virtual events, we're delighted to launch the newest iteration, RDP Virtual Events.
Under the aegis of seasoned caterer and event production manager Ronnie Davis, our in house team of experts are ready to provide strategic, consultative and production services for virtual events.
"Virtual events are nothing new to us," explains Ronnie. "We've been doing this for years. The only difference is that now RDP Virtual Events is fully focused on this as a way to continue help our clients strengthen their relationships, engage their guests, and share their vision."