By Saul Bolton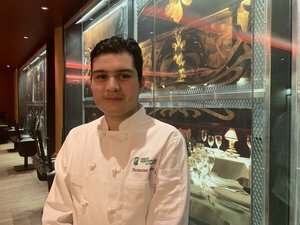 Jhonattan Jordan, Sous Chef at The Norm at Brooklyn Museum, began cooking in 2011 when he arrived from Colombia to work with his father, who was also his mentor and inspiration in the restaurant business.
A lover of traditional cuisine, Jhonattan frequently travels to his hometown in Colombia for inspiration and to expand his knowledge of his culinary roots. His family has always been involved in the restaurant business, and as a young child he enjoyed accompanying his parents to various farmers markets—a place that has always been his source for inspiration.
Combining his love for cooking and his desire to learn, Chef Jhonattan almost ten years of experience through his tenure in New York City.
"Jhon," as his coworkers know him, joined The Norm team three years ago, starting new journey full of new experiences and fantastic cuisine.
---
Try Chef Jhonattan's delicious Red Pepper Soup with Peekytoe Crabmeat recipe here.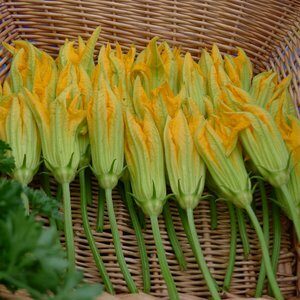 ---