GP TALKS: THE FUTURE OF FUNDRAISING EVENTS
The world has changed. Events and galas, a major source of fundraising for non-profits, have been canceled leaving organizations wondering what to do and what the future of fundraising events will be going forward.
We've assembled a panel of leaders from notable non-profits to discuss the current situation, how they communicate with their sponsors and donors, ways they can continue fundraising efforts, and if and how they will have in-person events in the future.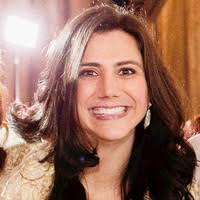 Alzheimer's Association
Director of Relationship Events
Astic Productions
Founder, President and Chief
Development Strategist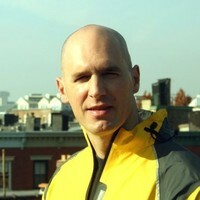 City Parks Foundation
Director of Individual Giving and Special Events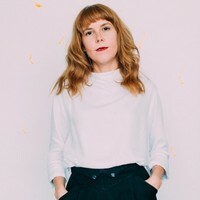 Planned Parenthood
Vice President of Individual Giving and Events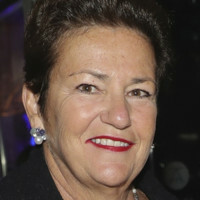 Lincoln Center for the Performing Arts
Chief Development Officer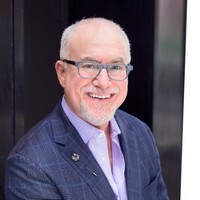 Creative Art Works
Executive Director and CEO
Moderated by Linda Abbey, Great Performances, Executive Vice President