GREAT PERFORMANCES COMMUNITY COOKBOOK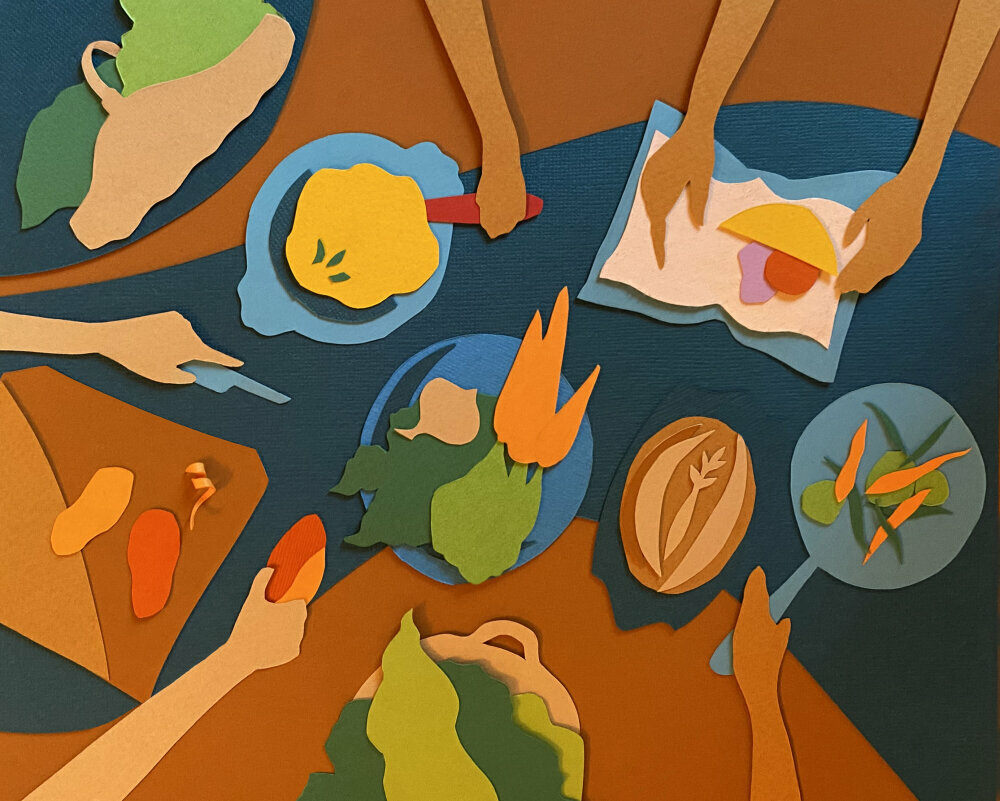 As we approach a year of the Covid-19 pandemic, we're reflecting on everything that has happened (and hasn't!) in the past year. For us, one activity united us all and kept us closely connected: cooking at home. Photos of delicious foods and home-cooked meals flooded our social media feeds, and we loved it all.
Cooking provided comfort, sustenance, and shared experiences despite our separation and isolation.
Today, we ask you to share the recipes you prepared with us. They can be any recipes: family recipes passed down through generations; new recipes that you experimented with in the kitchen; recipes from your favorite chefs and cookbooks that you tweaked or used as inspiration; recipes shared by friends that made its way to your table.
We'll be publishing these recipes in a Great Performances Community Cookbook for everyone to enjoy.
For any questions, please email marketing@greatperformances.com.
Complete the form below to submit your recipe.
Deadline: Friday, March 5, 2021