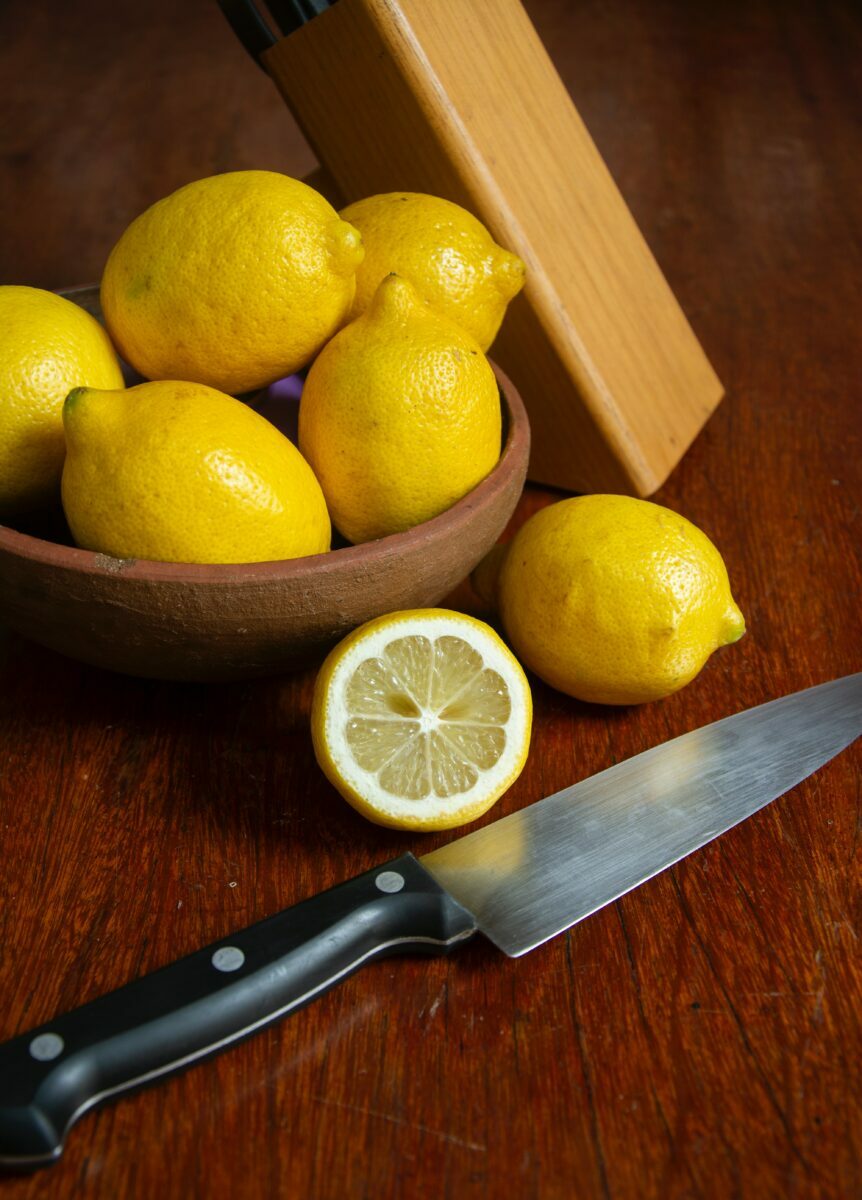 I recently taught a series of cooking classes called "A Culinary Egg-Venture". Our first class, Green Tortilla Espanola, included lemon juice and lemon zest to enhance the flavors of the vegetables.  And even though this would have been perfect as a meal on its own, I think it pairs beautifully with a salad dressed with a lemon vinaigrette using the leftover lemon juice and zest.
This lemon vinaigrette makes use of the lemon juice and the lemon zest, which gives the dressing a beautifully bright, refreshing flavor that pairs well with almost any lettuces you wish to add.
I always recommend making extra as it will keep well in the fridge for a few days and can even be used as a marinade. Let me know how you end up using this recipe!
Easy Lemon Vinaigrette
Ingredients
2 tsp lemon zest, finely grated
1/4 cup fresh lemon juice.
1/4 cup chives, minced
1/2 tsp salt
1/4 tsp ground black pepper
1/3 cup olive oil
Procedure
In a small mixing bowl combine lemon zest and juice, chives salt and pepper. Slowly whisk in olive oil. Adjust seasoning to taste.
Note, in addition to or even in place of chives, feel free to add chopped fresh parsley and/or tarragon.