Some of the fathers on our team have shared their wishes for Father's Day and photos with them and their kids.
Rob Valencia
Culinary Director, Great Performances
As the father of a 19 month old toddler, for Father's Day, I'd like for him to at least sleep late or go to bed on time.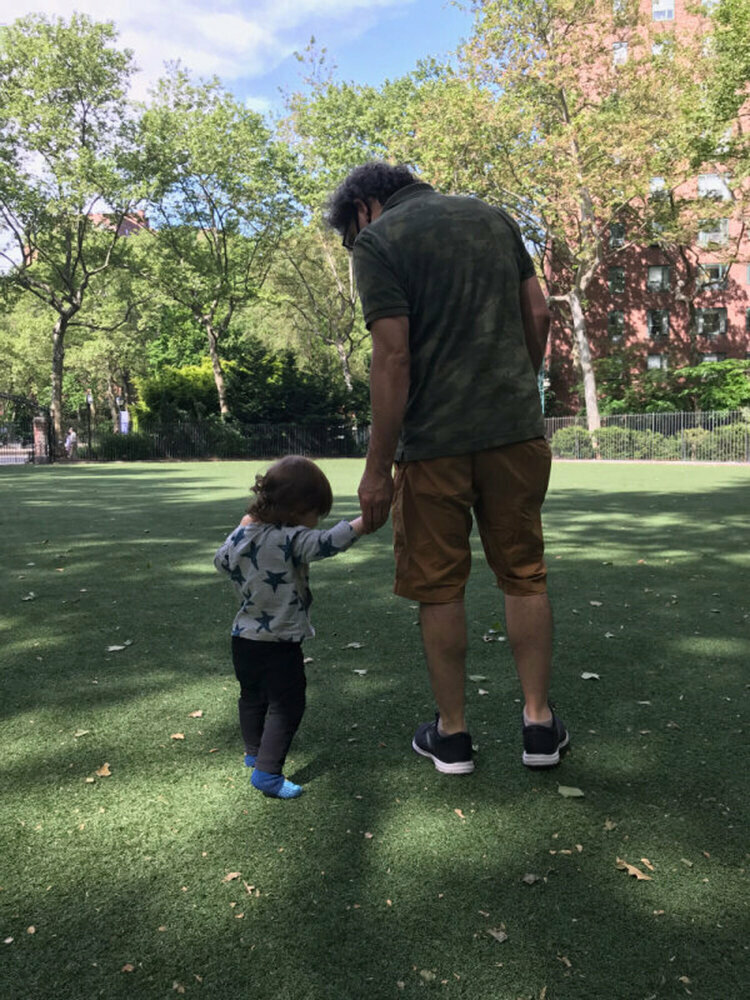 Joel Rivera
Director Of Facilities, Great Performances
Running shoes! I need to get off my cheeks!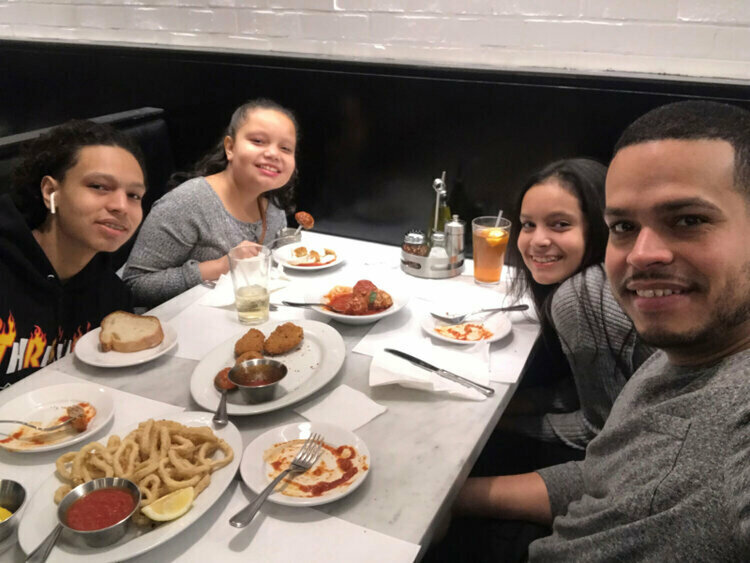 Mike Warren
Director Of Catering, CPS Events At The Plaza
Me and my boys at my wedding.  Love wins.  They love me for who I am and I love them unconditionally.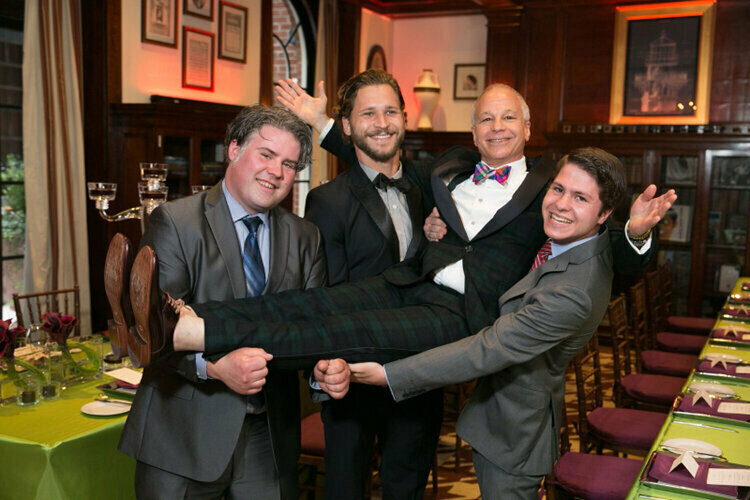 Mark Rivera
Purchasing Manager, Great Performances