CELEBRATING BLACK HISTORY MONTH
February marks Black History Month, an annual American initiative designed to bring awareness and recognition of the achievements made by African Americans along with their positive contributions to U.S. history.
At Great Performances, we're committed to taking a stand against racism and promoting equity, diversity, and inclusion. As we make this part of our daily lives, it's also important to give special consideration during the cultural and heritage months we celebrate and celebrate the diverse groups and individuals who have contributed to the richness of our world.
One of our programs for supporting talented chefs and restaurateurs while bringing the diversity and richness of NYCs food scene to our clients is through People's Kitchen. This program brings the bounty of the city and its flavors from around the world into the cafes we operate. We form deep relationships with a variety of restaurants and chefs.
To celebrate Black History Month, we've invited some of our favorite Black chefs and Black-owned restaurants to our cafes, including Samuel Branch of Branch Patty, JJ Johnson of FIELDTRIP, Auzerais Bellamy of Blondery, and many more.
Georgette Farkas, Culinary Ambassador at Great Performances, spearheads our People's Kitchen program. She sat down with some of our guest chefs to learn more about their food, their passion, and how they do it.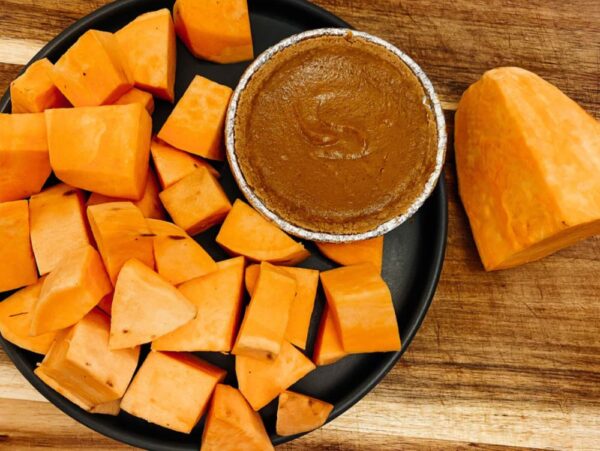 People's Kitchen partners with Tris Pies to bring our guests pies baked by Tristan Trowers right in the Bronx!
Read More »