PASTA WITH FRESH POMODORO SAUCE
Each month, our Great Performances menus feature seasonal ingredients.
It's our way of celebrating the earth and bringing our special touch to every menu.
This month we celebrate what may be one of Summer's freshest ingredients, the tomato.
Celebrate with us and make this pasta with fresh Pomodoro sauce. It's simple, easy, and delicious.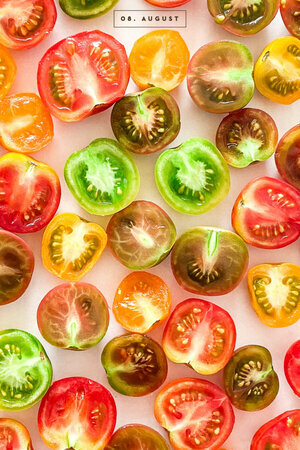 1 pound pasta, shape of choice

4 large very ripe tomatoes (about 1.5 lbs), 1/4 inch dice

1 tsp sea salt

Pinch chili flake

1/4 cup fresh basil, chiffonade

Olive oil

Parmesan cheese
Bring a large pot of water to boil, salt generously and cook pasta till al dente (follow directions on package).

Reserve 1 cup of cooking liquid then drain pasta.

Immediately combine pasta, diced tomatoes, basil, salt, chili flake, 2 tablespoons olive oil and reserved pasta water.

Mix gently but thoroughly. Check for seasonings; if the tomatoes are very sweet you may need more salt.

Divide between 6 warmed plates, garnish with additional basil, a drizzle of olive oil and freshly grated Parmesan cheese.

Serve warm.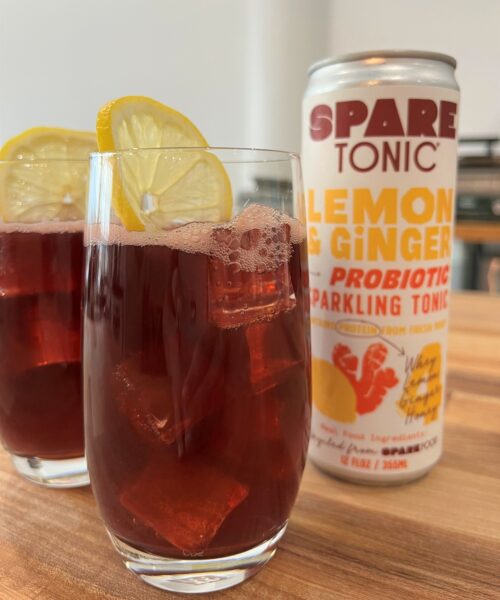 We're celebrating Climate Week with our friends at Spare Tonic and their take on a Spanish classic, the "Spare Tinto".
Read More »