AUGUST FOOD FESTIVAL: TASTY TOMATOES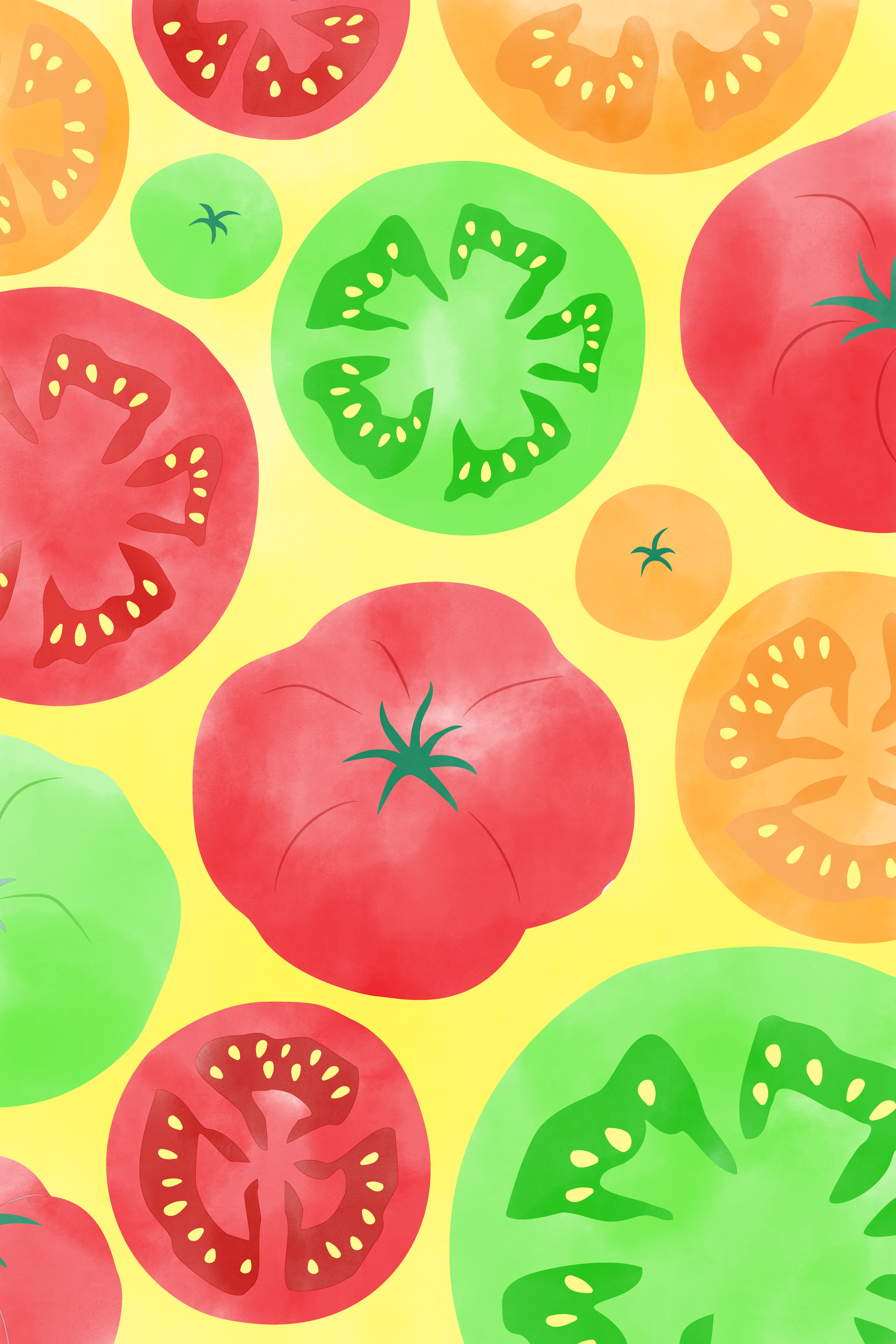 The red color of tomatoes comes from lycopene, an antioxidant linked to potential health benefits.
Looking for more health supportive and wellness content? Check out GP Embrace
Each month, our Great Performances menus feature seasonal ingredients. It's our way of celebrating the earth and bringing our special touch to every menu.
And each year, we eagerly anticipate the tomatoes, especially the ones we grow at Katchkie Farm. Nothing tastes sweeter and more like summer than a sun-warmed, perfectly ripe tomato. Any way you slice it, it's a treat.
Ingredients
2 pounds ripe tomatoes
½ pounds cucumber
¼ pounds green pepper
1 clove garlic
2 tbsp sherry vinegar
1 cup extra virgin olive oil
1 tsp Tabasco sauce
Salt and pepper to taste
Garnish:
Procedure
Rough cut all ingredients and place into a food processor and puree to desired consistency.

Garnish the soup with ripe cherry tomatoes and a few nice croutons.
Katchkie Farm in Kinderhook, NY is dear to our hearts, not only because that is our local, organic farm; but because it allows us to educate children on food and where it comes from via the Sylvia Center. Katchkie Farm has recently become one of our wedding venues.