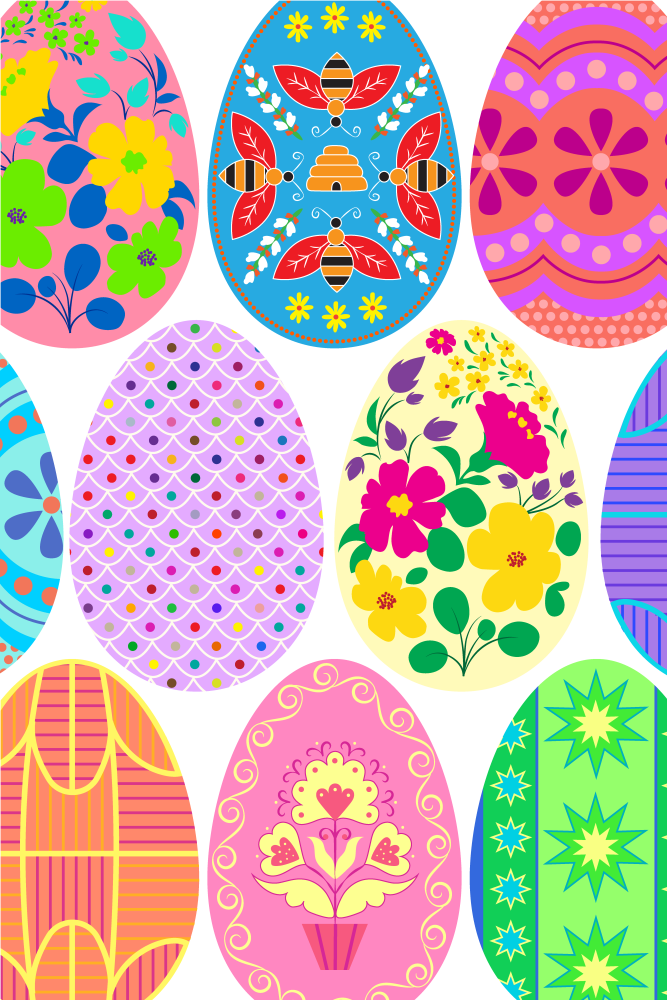 Pair eggs with other nutritious ingredients for a balanced dish. Serve eggs with whole grains like whole wheat bread and cook eggs with healthy sources of fat like olive oil.
Looking for more health supportive and wellness content? Check out GP Embrace
Each month, our Great Performances menus feature seasonal ingredients. It's our way of celebrating the earth and bringing our special touch to every menu.
This month, we're celebrating eggs with this gorgeous zucchini and sage strata recipe. We love eggs as an incredibly versatile source of protein, rich in vitamins and minerals. It's also a great cooking aid as it can leaven dishes, add a silky quality to drinks, and brings ingredients together.
by Chris Harkness, Food and Beverage Director
Servings: 2-4
Ingredients
4 eggs

2 thick slices of day-old bread, large dice

½ cup zucchini, large dice

½ cup sweet onions, diced.

¼ cup green pepper, diced.

1 teaspoon sage leaves, chiffonade

¼ teaspoon oregano leaves

2 tablespoon butter

¼ cup olive oil

Salt and pepper
Procedure
Preheat oven to 375˚F

Pre-heat a 9-inch sauté pan and add the butter and olive oil. Once melted, add the sage and oregano to the pan and when they "sizzle" add the zucchini and sauté until the zucchini browns on one side

Add bread, onions, and peppers and cook until everything starts to sweat.

Whip the eggs in a bowl, season and add a little cold water, and stir. Pour the eggs over the ingredients in the pan and stir once with a rubber spatula. Place the pan in the oven uncovered and cook until firm, about 15 minutes.