ALI'S FAVORITE PASTA - AMATRICIANA
Food is the heart of everything we do at Great Performances; and for many of us, it's a cornerstone of family memories. We invite our team members to share their food traditions and memories with us, and here, we share them with you!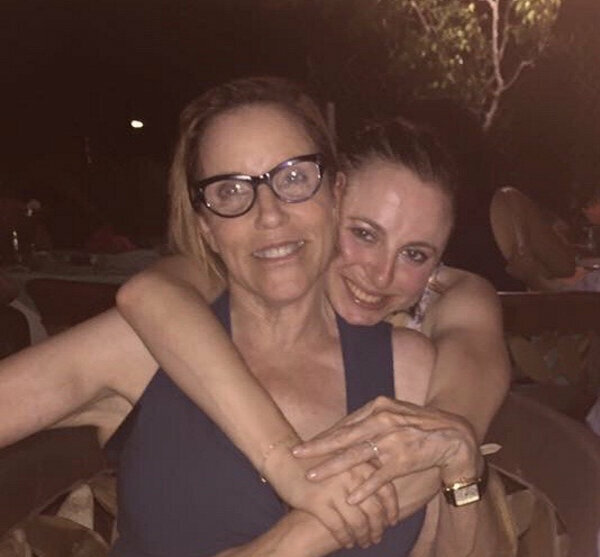 Ali and her mom sharing a hug.
Image credit: Ali Rea Baum
2 Tbsp vegetable oil

1 Tbsp butter

1 medium onion, chopped

1/4-inch thick slice of pancetta, cut into 1/2"x1" slices

1 1/2 cups canned tomatoes, drained and chopped

Hot red chili peppers, chopped

Salt

3 Tbsp freshly grated Parmigiano-Reggiano cheese

2 Tbsp freshly grated Romano cheese

1 pound pasta
Add the oil, butter, and onion to a saucepan and saute on medium heat until the onions turn a pale golden color. Add the pancetta and cook for about a minute, stirring occasionally.

Add the tomatoes, chili pepper (to taste) and salt, and cook, uncovered, at a simmer for about 25 minutes. Taste and season to taste.

While the sauce is cooking, prepare the pasta according to package instructions. Add drained pasta to the sauce and toss. Add cheese and toss thoroughly again.
Adapted from Marcella Hazan's original recipe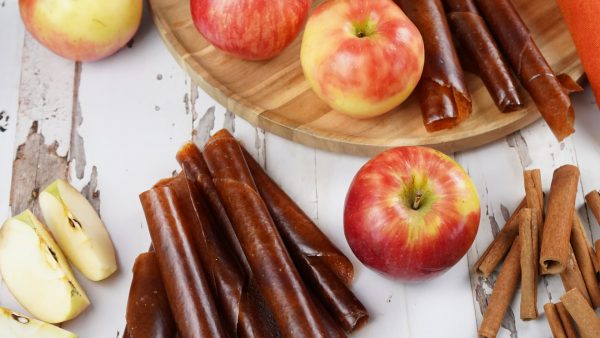 We're closing out a year of Preservation with our recipe for Apple Rollups, the perfect treat for adults and kids alike.
Read More »