SOCIALLY DISTANCED WEDDING IDEAS IN NEW YORK
If you were planning to get married in the Summer or Fall of 2020, you may be asking yourself "Should I cancel my wedding?" We are thrilled to say that the answer is not necessarily!
We've been talking to our couples, to wedding planners, and to our venues to find out what they're doing, planning and seeing with their weddings.
Couples are adjusting their plans, with many of them holding smaller weddings (or microweddings) to accommodate social distancing and limited party sizes. Wedding planners are helping them find outdoor venues, and in many cases, planning a second, larger wedding or first anniversary party once restrictions have been lifted.
Caramoor and Wave Hill, two of our partner venues and consistently high on the list of New York's best wedding venues, have created innovative ways to help their couples start their new lives.
NY Weddings PACKAGES in the Time of COVID
CARAMOOR – A Westchester Wedding Venue in Lush Greenery and History
Caramoor Center for Music and the Arts is a gorgeous destination with spectacular gardens and grounds. The weddings team has crafted special packages perfect for up to 50 guests. Starting with site rental and toast packages, there are upgrades that can be added to help create a magical, intimate wedding perfect for the celebrating couple. More information on Caramoor's 2020 Wedding Packages.
WAVE HILL – Bronx Wedding Venue with Spectacular Views of the Hudson River
Wave Hill is a spectacular garden in the Bronx. This hidden gem boasts a variety of gardens and an incredible view of the Hudson River. The wedding team has created intimate packages, perfect for groups from 20 – 100 people, that include rentals, a champagne toast, and bar bites with optional upgrades to enhance the experience.
620 LOFT & GARDENS – NYC Wedding Venue with Extraordinary views of Fifth Avenue and St. Patrick's Cathedral
An incredible rooftop garden complete with a reflecting pool make this an idea venue for a summer wedding. The wedding team has created wedding packages for a five-hour event for up to 100 people (maximum based upon current guidelines and restrictions). More information on 620 Loft & Garden's 2020 wedding packages.
Have questions about socially distanced wedding catering in New York?
Fill our the form below so we can learn more about your special day and your vision. A member of our team will reach back shortly.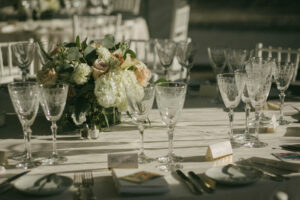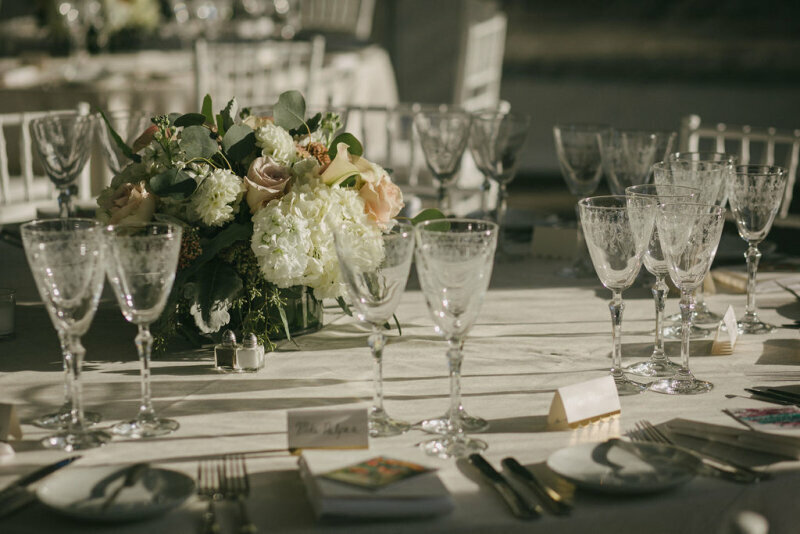 E&E COVID WEDDING WAVE HILL The COVID-19 pandemic has been a challenge for couples looking to share the start of
Read More »