By Sarah Prawl
Celebrate The First Full Month Of Spring With A Great Line-Up Of Entertainment And Events Taking Place At Our Partner Venues!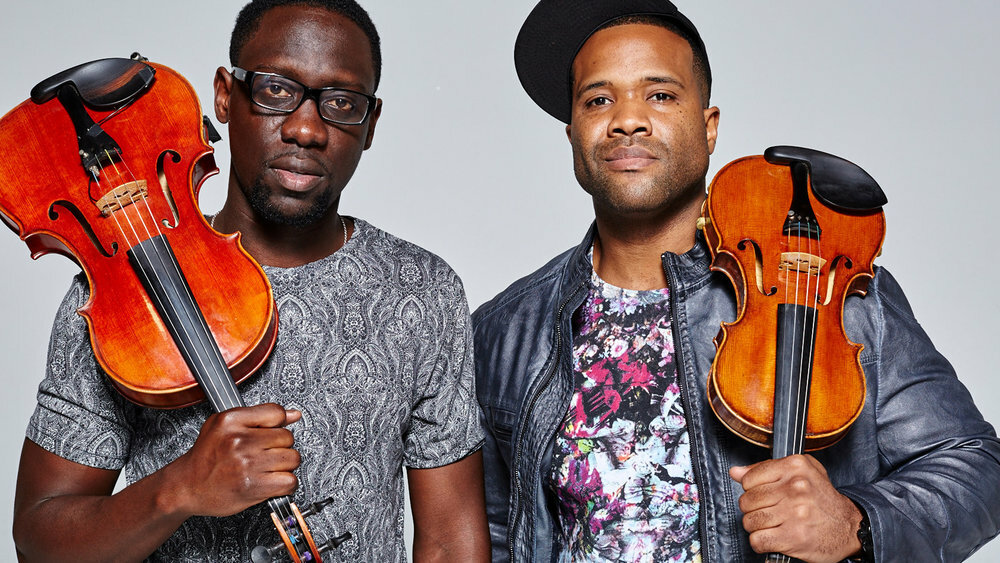 Live Nation Presents
Black Violin: Return to the Apollo
Tuesday, April 2 at 8:00 pm
Classically trained string players Wil B. (viola) and Kev Marcus (violin) use their unique blend of classical & hip-hop music to overcome stereotypes and encourage people of all ages, races, and economic backgrounds to join together to break down cultural barriers. Learn more here.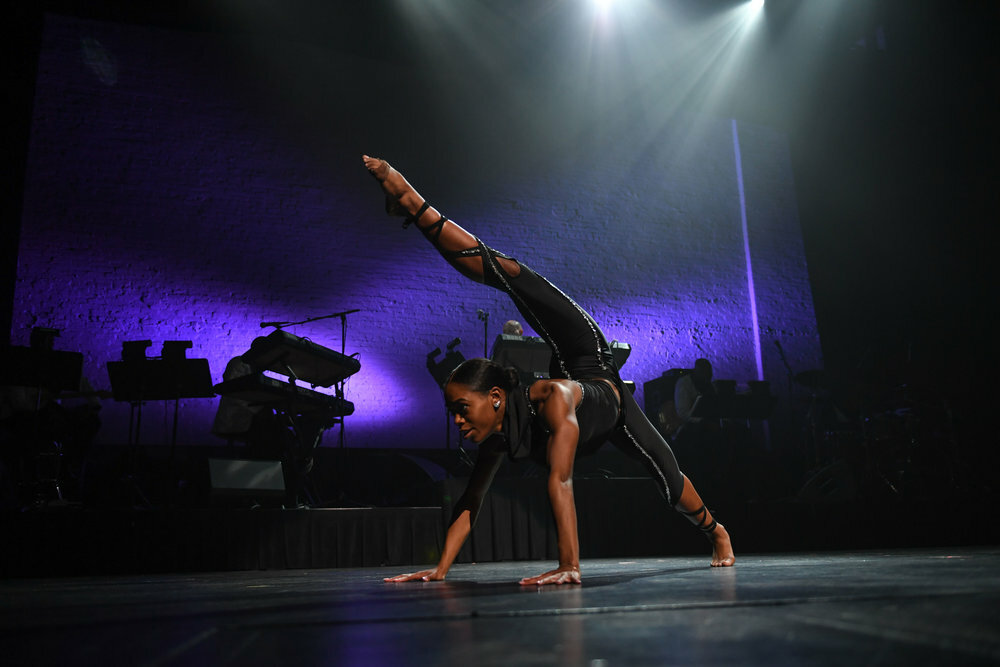 Amateur Night At The Apollo: Spring Auditions
Saturday, April 20 from 10 pm – 6 pm
Amateur Night auditions all styles and performers who are ages 5 and older. Those chosen from the audition will have the chance to perform and compete on the legendary Apollo stage during an Amateur Night performance this season! Learn more here.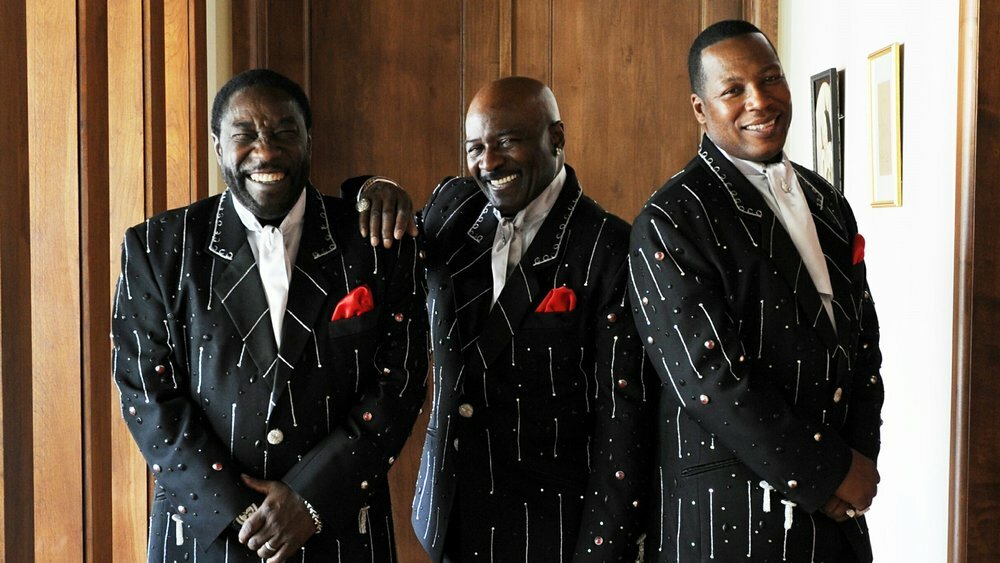 The O'Jays
Friday, April 26 at 8 pm
Rock and Roll Hall of Fame inductees The O'Jays visit the Apollo to perform all of their smash hits. Learn more here.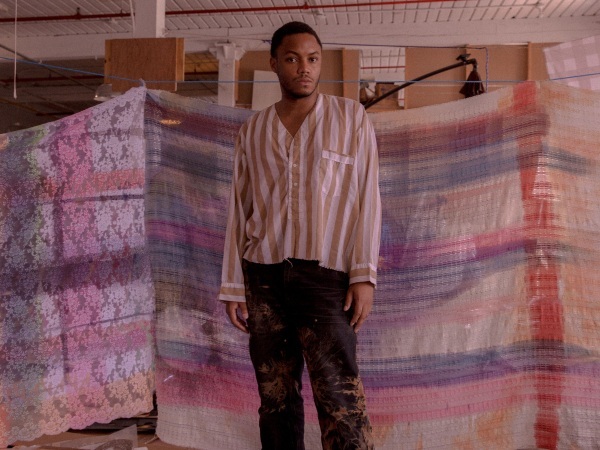 A Night With Eric N. Mack And Friends
Thursday, April 4 from 7 pm–9 pm
Experience Eric N. Mack's site-specific installation Lemme walk across the room through a series of unique activations organized by the artist. Learn more here.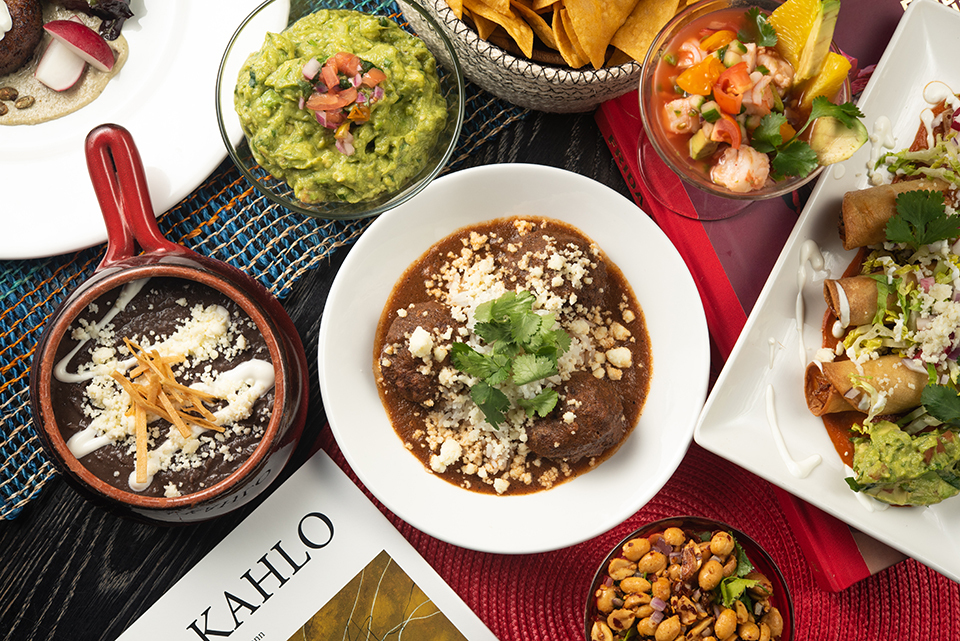 First Saturday
Saturday, April 6, 2019 from 5 pm -10 pm
Partner chefs from The Norm's Frida Kahlo Experience will operate food kiosks from 5 pm – 10 pm, offering signature food items. Learn more here.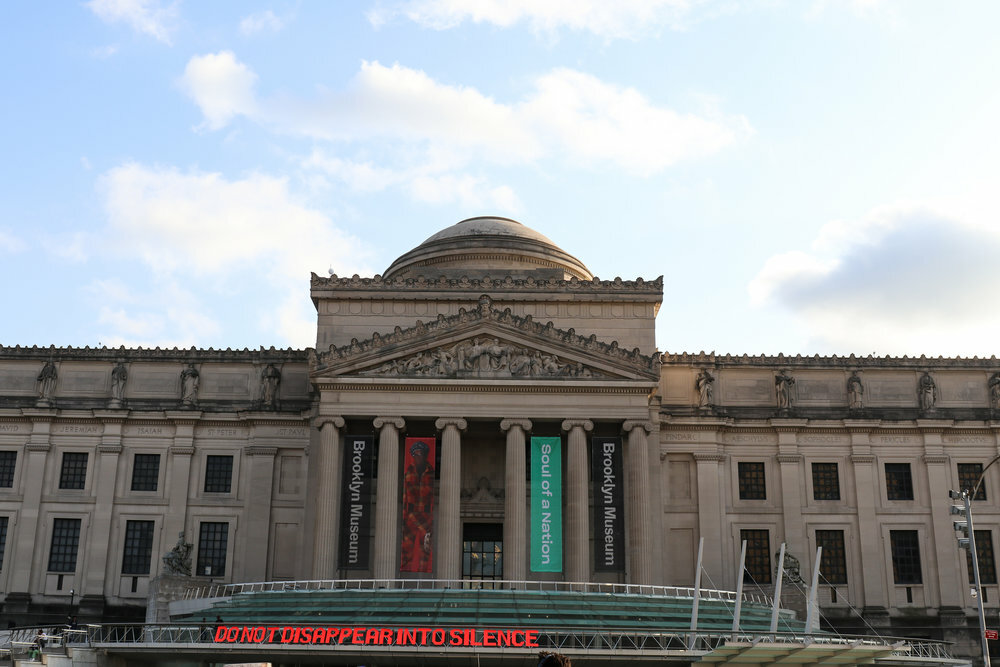 Spring Fling Pop-Up Market
Saturday, April 13, 2019 from 11 am–7 pm
Stop by Brooklyn Museum's spring pop-up market to shop one-of-kind handmade items from local artisans and vendors. Learn more here.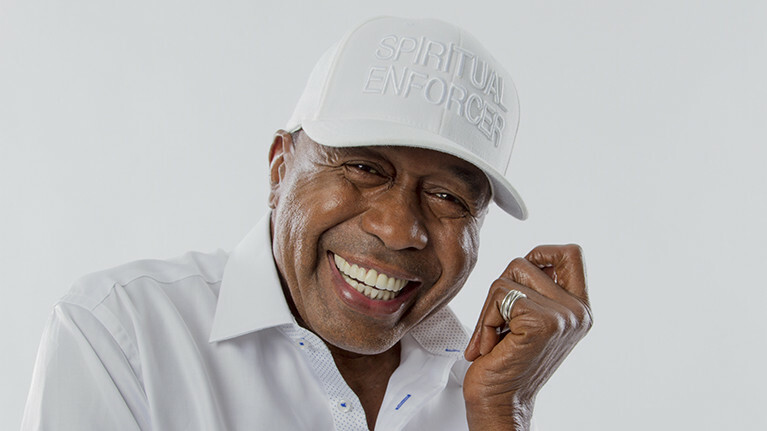 An Evening With Ben Vereen, Featuring Members Of The Juilliard Jazz Ensemble
Friday, April 5 at 7:30 pm
An uplifting evening of songs and stories seasoned with singer Ben Vereen's insight and humor. Learn more here.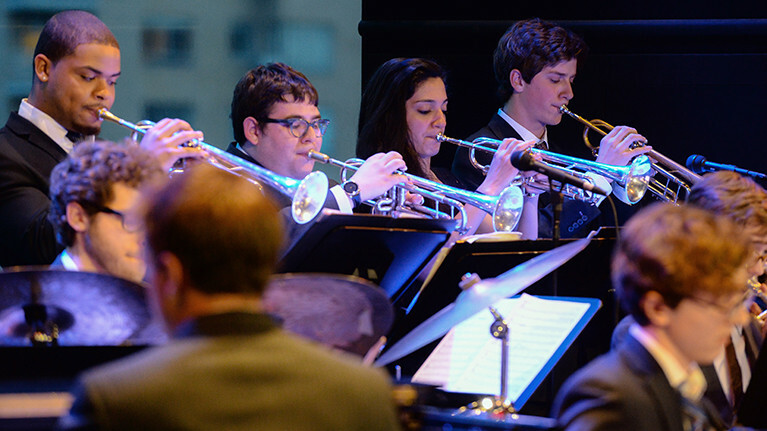 Purchase Jazz Orchestra With Special Guest Steve Nelson
Monday, April 22 at 7:30 pm
The 17-piece SUNY Purchase Jazz Orchestra (PJO), co-directed by Grammy Award-winning bassist Todd Coolman and legendary trumpeter Jon Faddis, performs jazz from every era. Learn more here.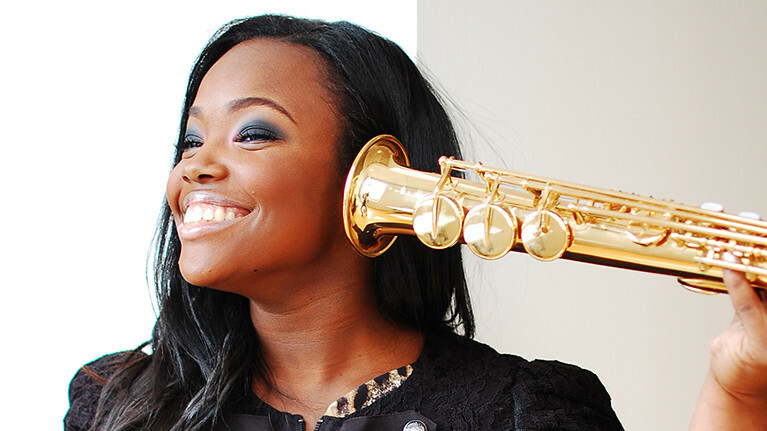 Camille Thurman With The Darrell Green Trio
Tuesday, April 30 at 7:30 pm
Multitalented saxophonist/vocalist Camille Thurman returns to Dizzy's the Darrell Green Trio to play music from her new album, Waiting for the Sunrise. Learn more here.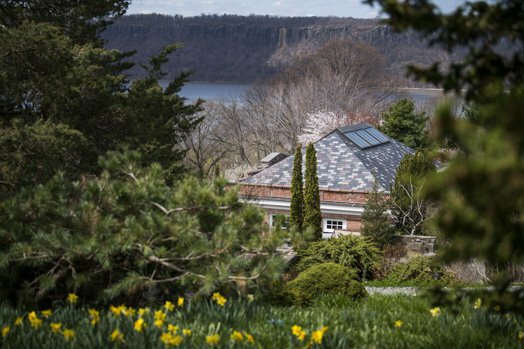 Garden Highlights Walk
Sunday, April 7 at 2 pm
Join a Wave Hill Garden Guide for an hour-long tour of seasonal garden highlights. Learn more here.
Spring Exhibitions Open In Glyndor Gallery
Sunday, April 14  from 2:00 pm – 4:30 pm
Meet the artists and curators of Wave Hill's fall exhibitions debut and discuss the inspirations behind their projects. Learn more here.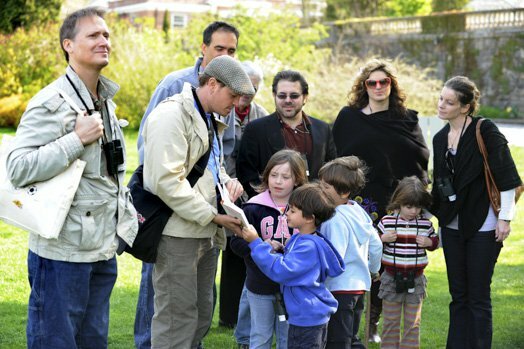 Family Nature Walk
Sunday, April 14 at 1 pm
Join naturalist and educator Gabriel Willow on a family-friendly walk through the gardens or woodlands. Learn more here.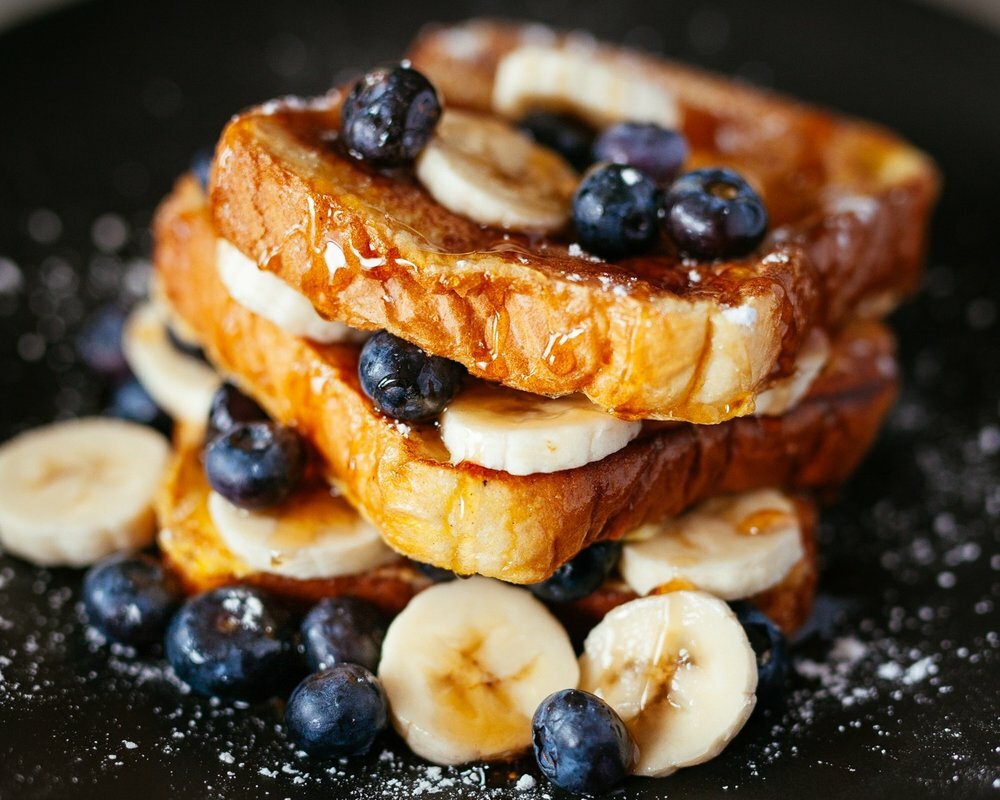 Mother's Day Brunch
Sunday, May 12 at 10:30 am
Begin your day by celebrating the mothers in your life at a festive Mother's Day Brunch provided by Great Performances at the Wave Hill House. Learn more here.