MAE MAE CAFE IS HALLOWEEN HAPPY!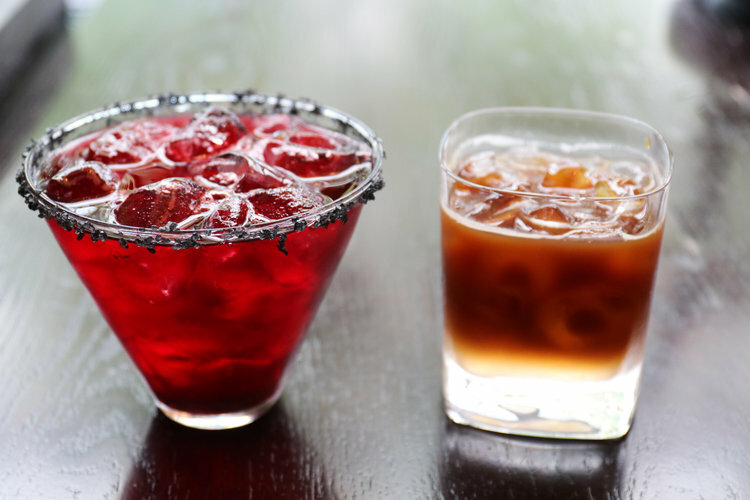 Mae Mae Cafe is serving up a batch of spooky cocktails to get you in the Halloween Spirit! Stop by during our Halloween Happy Hour before the annual Halloween Parade, or the Hudson Yard Scavenger Hunt!
End of Days (Non-Alcoholic):
Lemonade with a shot of Expresso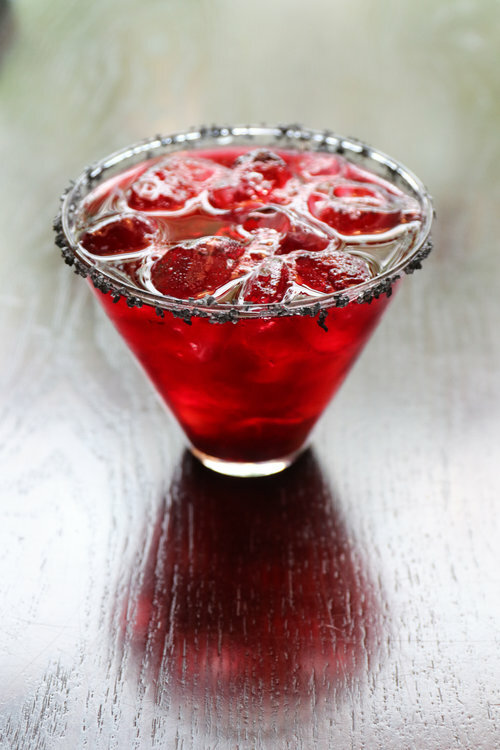 Pome Blood & Te-Kill-Ya (Tequila) :
Silver Tequila, Lime Juice, fresh-squeezed Pomegranate Syrup, dash of Orange Bitters
MAE MAE IS EXCITED TO ANNOUNCE NEW HOURS, FALL MENUS, MORE SPECIALS AND HAPPY HOUR! BEGINNING OCTOBER 1ST, MAE MAE'S HOURS ARE NOW:
Monday-Friday
Lunch
11:30 AM to 4 PM
Happy Hour
4 PM to Close
Saturday & Sunday: Closed
MAE MAE CAFE'S NEW FALL MENU
Starters
Fall Produce Platter – Charred Carrots, Roasted Turnips, Broccoli Rabe, Goat Cheese Bon Bon, Farm Egg, Red Pepper Aioli
Katchkie Farm Pickled Veggies
Veggie Soup of the Day
Salads
Fall Greens – Grapes, Pecans, Apple, Maple Vin
Roasted Acorn Squash Salad – Lemony Hummus, Arugula, Pepitas, Salsa Verde
Farmers Bowl – Fall Greens, Charred Carrots, Farrow, French Lentils, Broccoli Rabe, Lemon Vin
Entrees
Flatbread – Caramelized Brussels, Onions, Bacon with Lemony Ricotta, Parmesan
Roasted Salmon – Butternut squash, Broccoli Rabe, Salsa verde
Chicken Saltimbocca Sandwich – Prosciutto, Grilled chicken Cutlet, Sage, Provolone
Avocado Toast – Sourdough Toast, Fried Farm Egg
All Day Bacon Egg & Cheese – Bacon, Tumble Weed Cheddar, Kettle Chips
Mae Mae Veggie Burger – Goat Cheese, Onion Aioli, Thunder Pickle, Kettle Chips
Nanas Meatballs – Parmesan, Garlic Toast
Desserts
Cookies
Pies
Mae Mae will launch a new selection of cocktails, beer, wine and spirits and a Happy Hour Bar Bites Menu, served weekdays from 4pm – Close. Food and drink specials will also be announced weekly to our loyal community.

To learn more, call (212) 924-5109 or email maemaecafe@greatperformances.com. And don't forget to add @MaeMaeCafe on Instagram!